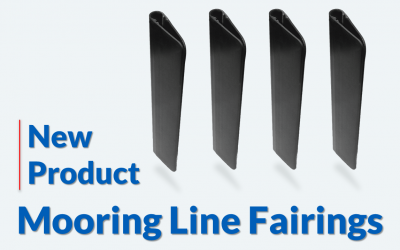 DeepWater Buoyancy introduces a new Mooring Line Cable Fairing for a 1/4″ jacketed wire rope.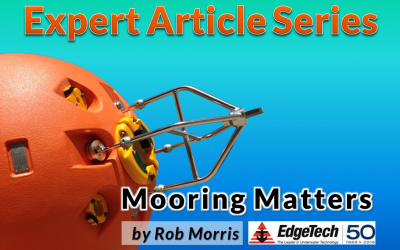 For the next installment in our series of technical articles, Rob Morris examines how to choose the proper acoustic release for an application.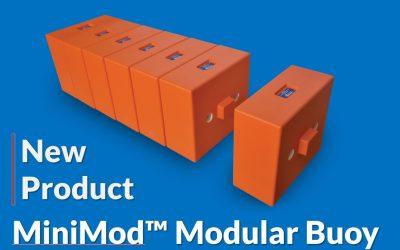 DeepWater Buoyancy, Inc. announced a new product today – The MiniMod™ Small Modular Buoy.