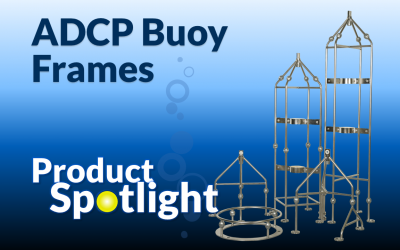 Spotlight article on DeepWater Buoyancy's frame designs for ADCP buoys.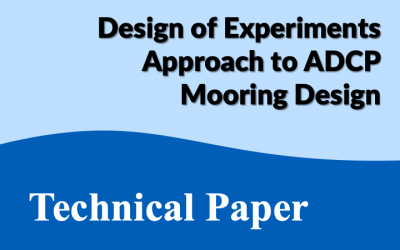 DeepWater Buoyancy collaborated with Maine Marine Composites on a technical paper regarding a unique design approach for a subsea ADCP mooring.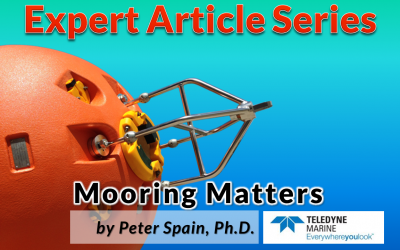 For the next installment in our series, Dr. Peter Spain of Teledyne RD Instruments looks at the development of ADCP technology and the use of syntactic foam buoyancy in subsea moorings.