Pop-Up Buoy Recovery System
DeepWater Buoyancy's Pop-Up Buoy Recovery System (PUB) allows for direct retrieval of seabed packages, such as anchors, anchor lines, and bottom-mounted frames and instruments. Easily mounted to any framework, the assembly sits on the seafloor until the acoustic release is activated. Once the release completes its disconnection, the buoy subassembly lifts free from the canister subassembly and rises to the surface. A synthetic line connects the buoy directly to the framework of the seabed item and allows for retrieval.
The buoy subassembly is configured with a syntactic flotation collar, an electropolished 316 stainless steel frame, and 75 meters of 1/4″ synthetic line. (Other line lengths are available upon request.) The recovery buoy is made from high-strength DeepTec® solid syntactic foam that is rated to 500 meters of depth. The foam is finished with an abrasion-resistant, polyurethane elastomer coating.
The canister subassembly is made from PVC and 316SS plate. It has a rugged design and has attachment features to permit various mounting configurations, including easy mounting to our BTM-AL50 tripod bottom mounts. The standard recovery system is designed to work with both the legacy Teledyne Benthos 875 shallow water release, as well as the new R500 series release. We also offer custom recovery systems.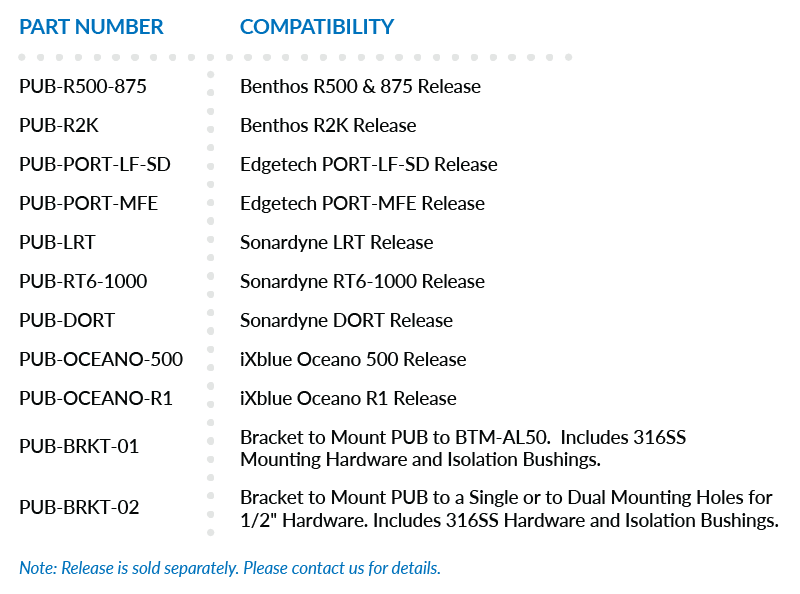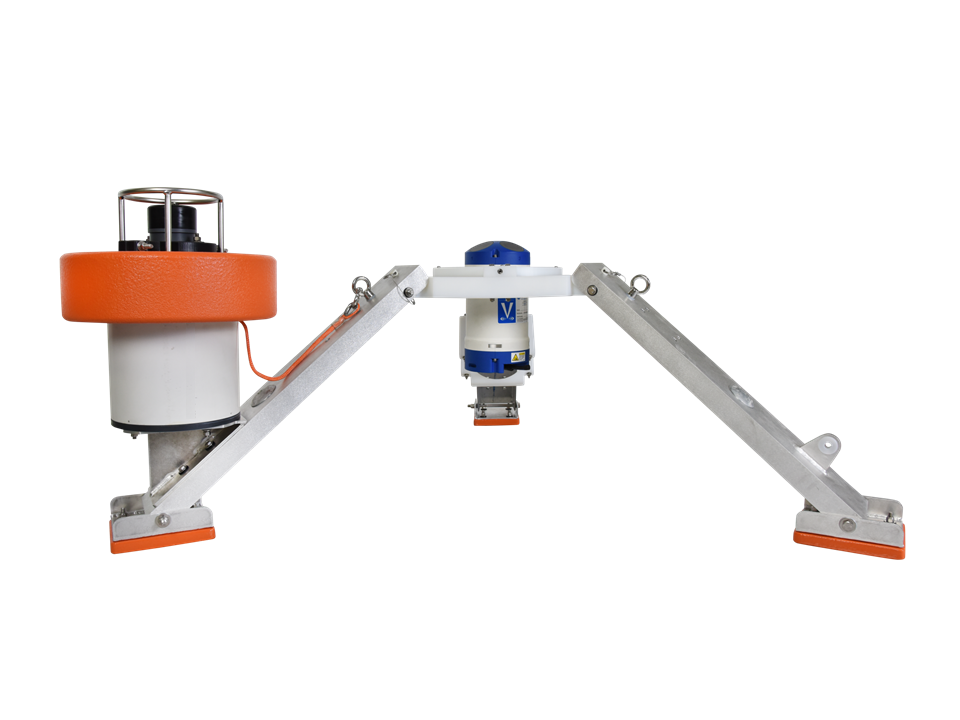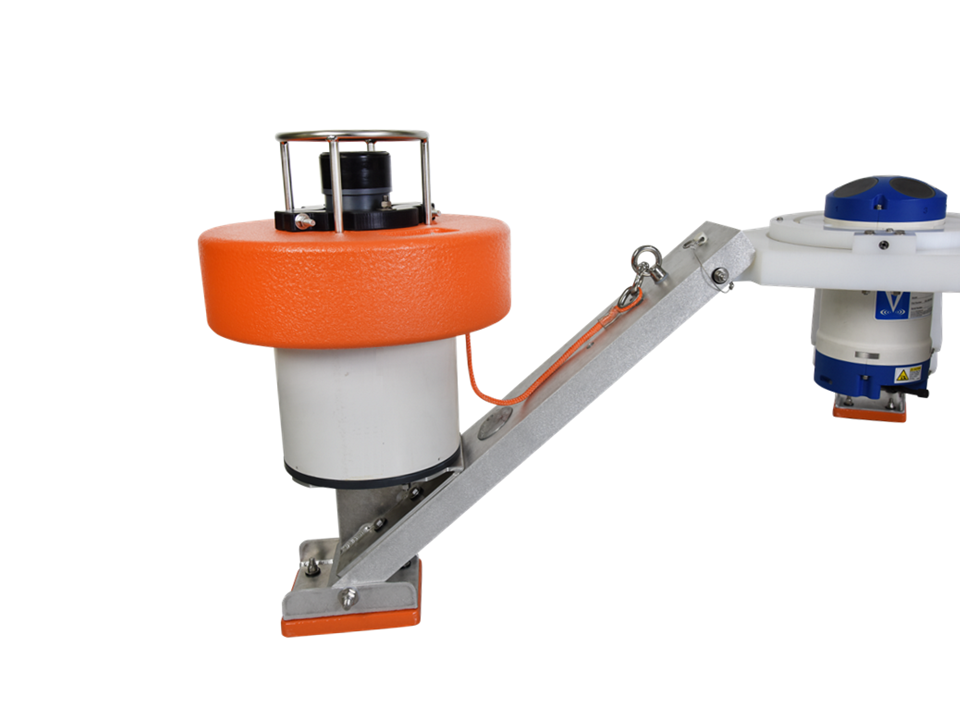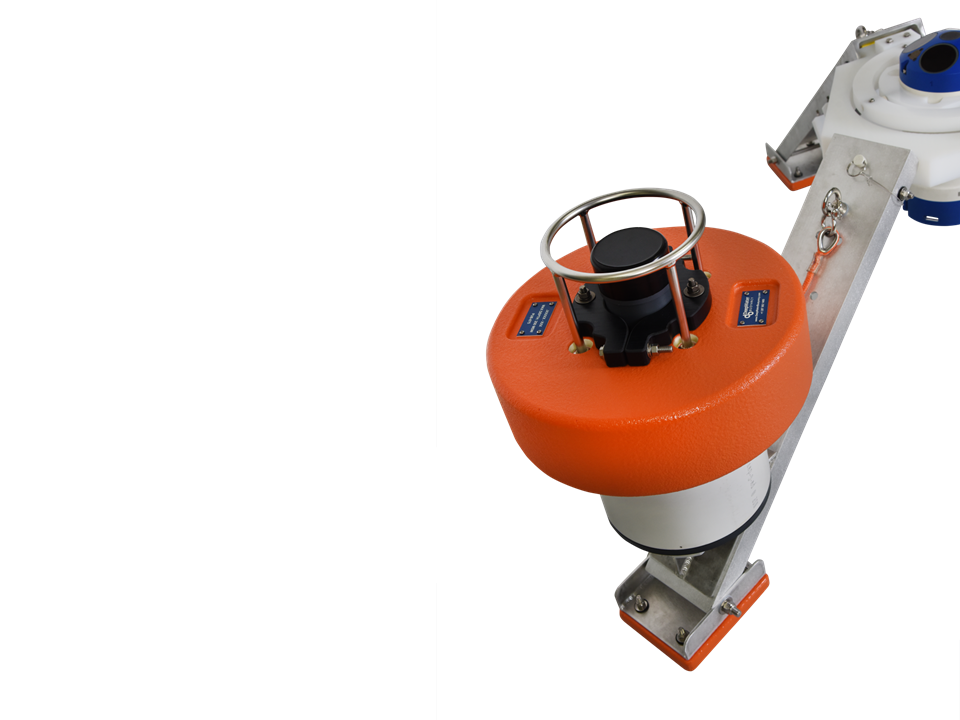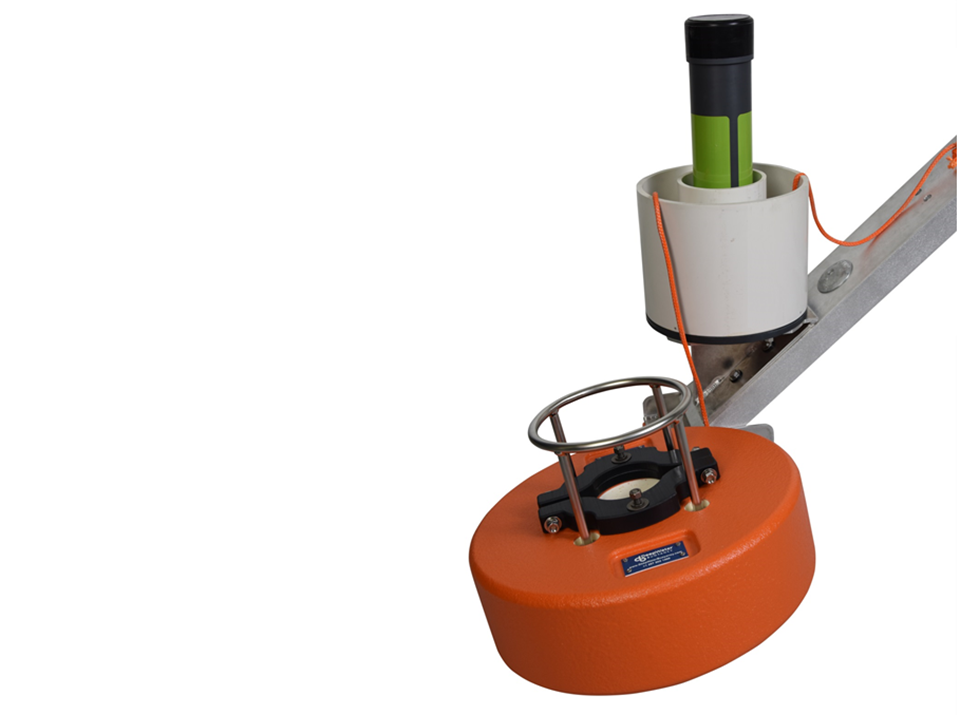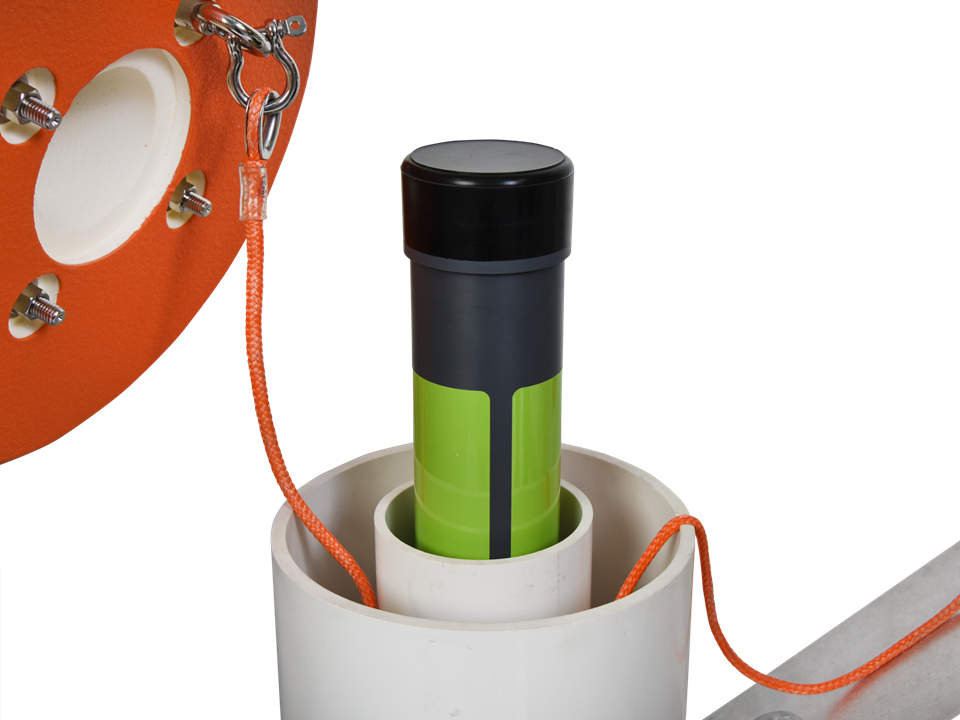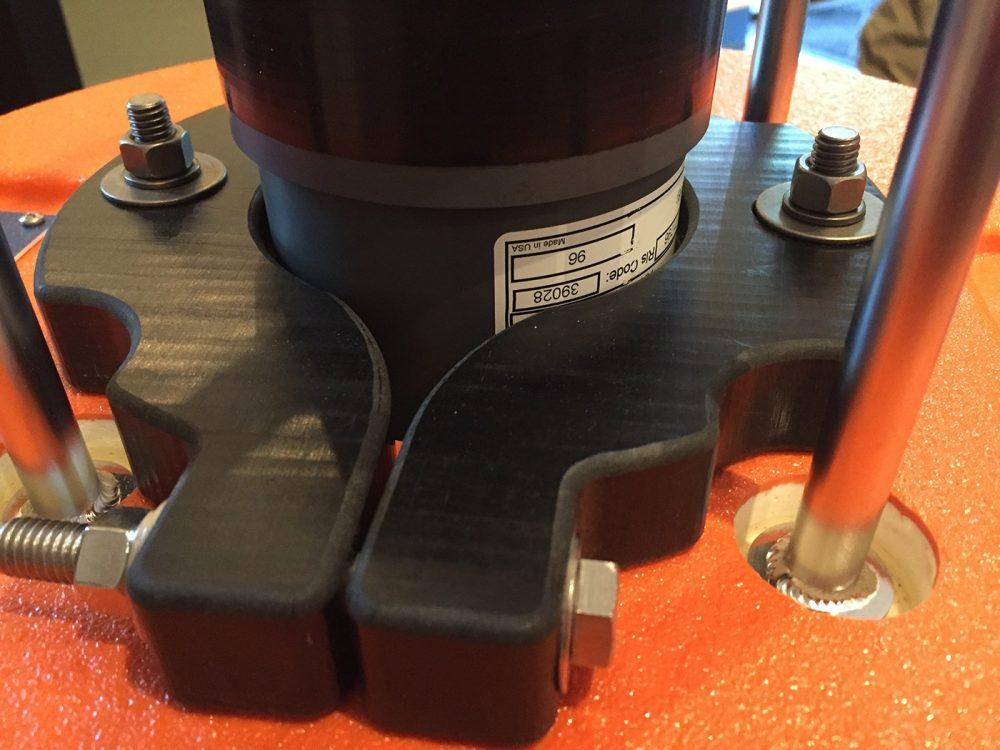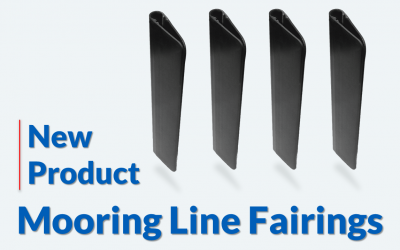 DeepWater Buoyancy introduces a new Mooring Line Cable Fairing for a 1/4″ jacketed wire rope.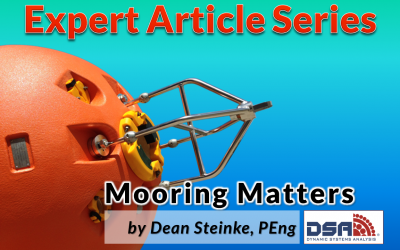 For the next installment in our series of technical articles, Dean Steinke of Dynamic Systems Analysis examines the use of numerical modeling in mooring design.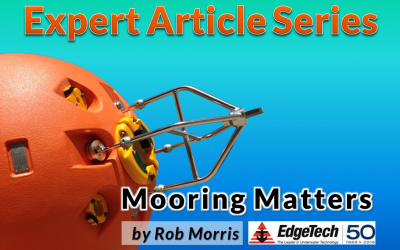 For the next installment in our series of technical articles, Rob Morris examines how to choose the proper acoustic release for an application.