ROVits®
Designed similarly to "tether balls", the ROVit® is DeepWater Buoyancy's answer to the request for multi-purpose, small floats. ROVits® provide buoyancy to make manipulator and ROV tasks easier—especially where lift eyes, pins, and handles are involved.
Each ROVit® is produced from DeepTec® solid syntactic foam and provides 0.07 lb / 0.03 kg of uplift. Fifteen ROVits® equal approximately 1 lb / 0.47 kg of buoyancy.
The rugged design of the ROVit® and its 3000 meter depth rating make them the most versatile tool in your support van.
Prefer a different shape or size for your buoyancy needs? Please ask. We are a full-service design and manufacturing operation. We are glad to work with you on custom applications, including ROV blocks, skid buoyancy and buoyancy for ROV tools.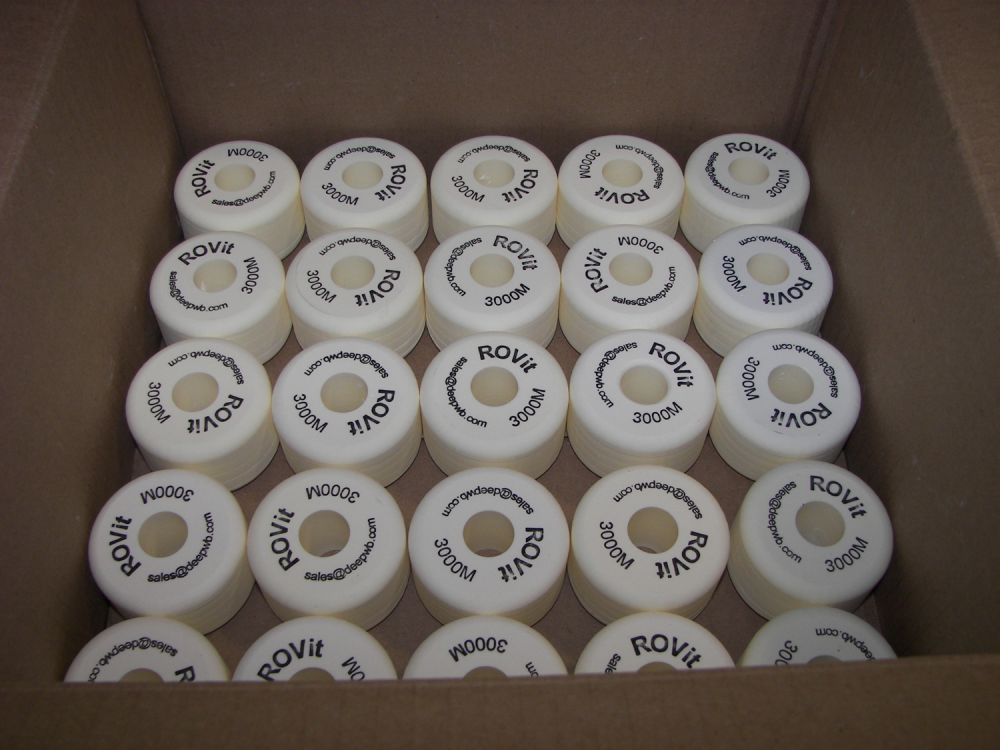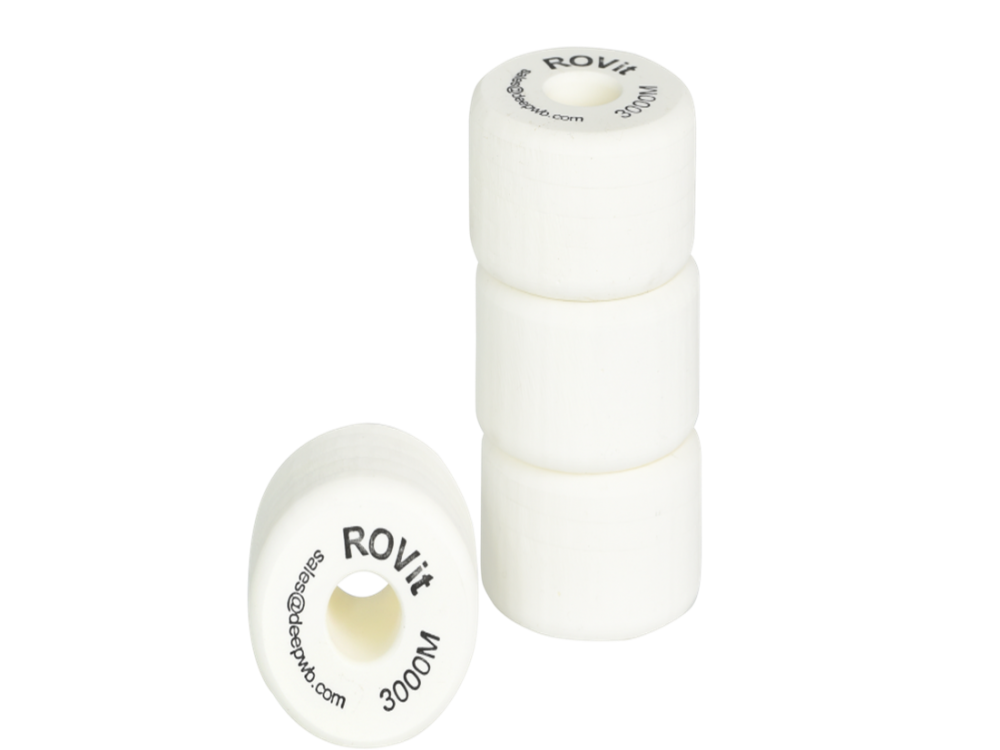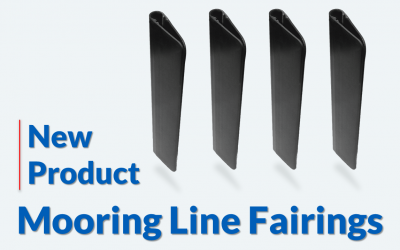 DeepWater Buoyancy introduces a new Mooring Line Cable Fairing for a 1/4″ jacketed wire rope.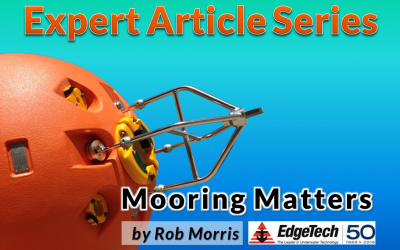 For the next installment in our series of technical articles, Rob Morris examines how to choose the proper acoustic release for an application.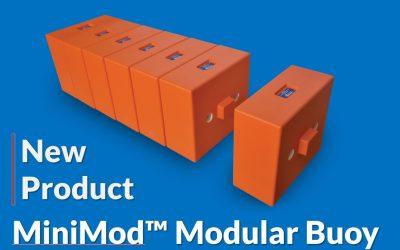 DeepWater Buoyancy, Inc. announced a new product today – The MiniMod™ Small Modular Buoy.