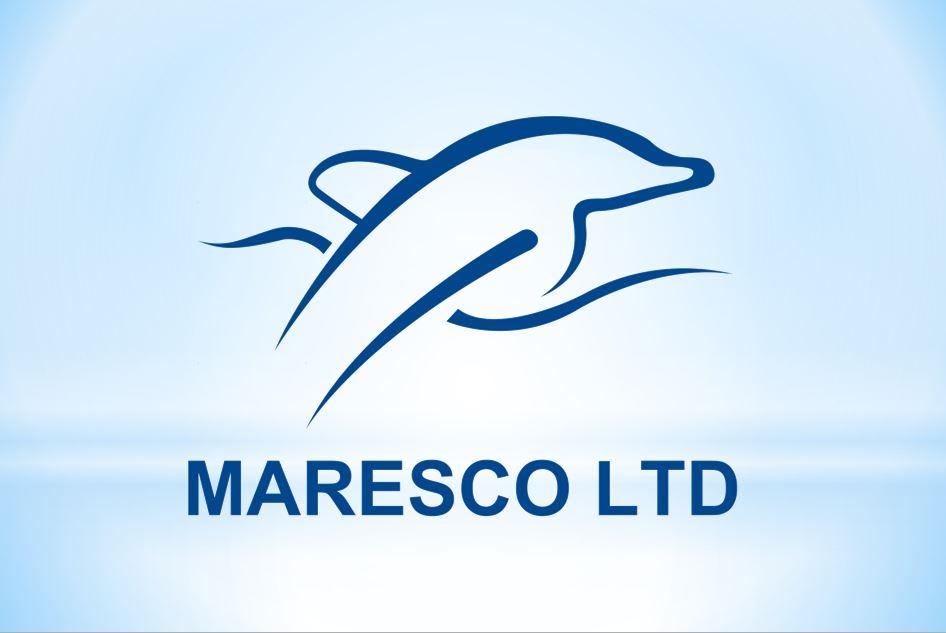 DeepWater Buoyancy has signed an exclusive representation agreement with Maresco Ltd to provide sales and support of our Oceanographic product line in the country of Greece.
Maresco Ltd is a leading provider of marine research services and marine consulting. Maresco has over than 30 years of experience, providing technical and scientific support for marine research projects, field surveys and is also involved in sales of products and laboratory equipment for aquatic environment research and mapping.
Maresco was a former Flotation Technologies representative and the team at DeepWater Buoyancy has a long history of successful business with them.
For more information, follow these links…
DeepWater Buoyancy Contact Information: https://deepwaterbuoyancy.com/contact/
Information about Maresco Ltd:  http://www.maresco.gr/