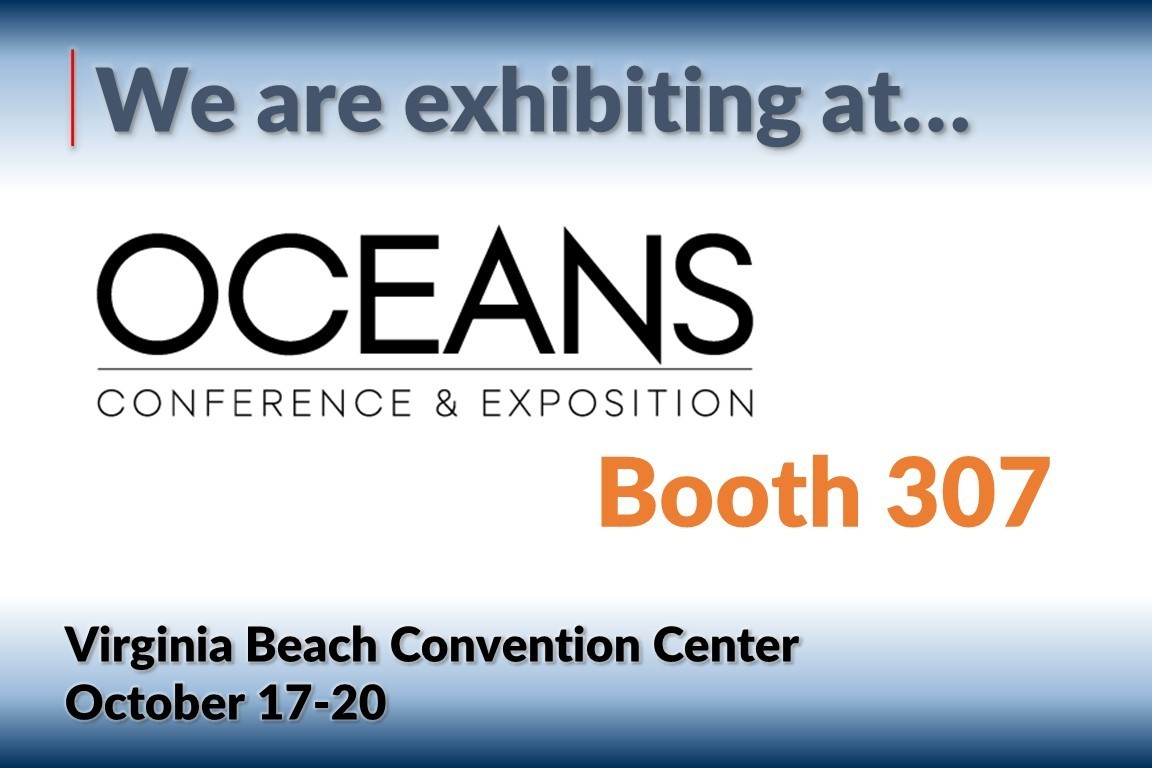 Exhibiting
DeepWater Buoyancy is exhibiting at the 2022 Oceans Conference and Exposition. The event is being held October 17-20 at the Virginia Beach Convention Center.
If attending, please be sure to come and meet Dan Cote, Sales Manager, and Matt Henry, DeepWater Buoyancy's Operations Manager.
About Oceans 2022
OCEANS is a bi-annual event for global marine technologists, engineers, students, government officials, lawyers, and advocates. At OCEANS 2022 Hampton Roads, these industry thought leaders gather for four days to highlight relevant topics and current trends while creating a community of learners and influencers who consistently advance research, practices, and policies for the marine field.
The Marine Technology Society and the IEEE Oceanic Engineering Society partner to present OCEANS, and this prestigious conference and exhibition draws an audience of more than 2,000 attendees.
Learn more about the event HERE
Send us an email to schedule a visit at the show with DeepWater Buoyancy's Sales Manager – sales@deepwb.com
About DeepWater Buoyancy, Inc.
DeepWater Buoyancy creates subsea buoyancy products for leading companies in the oceanographic, seismic, survey, military and offshore oil & gas markets.   Customers have relied on our products for over forty years, from the ocean surface to depths exceeding six thousand meters.
Learn more at www.DeepWaterBuoyancy.com