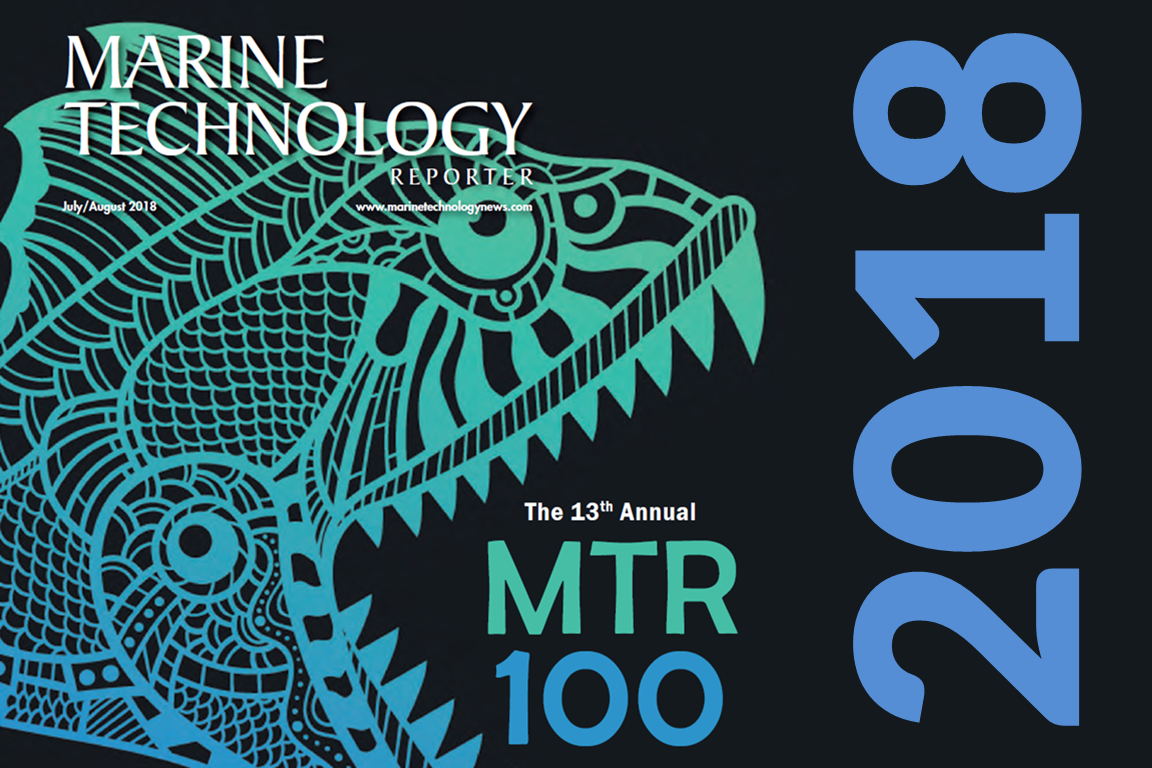 Announcement
DeepWater Buoyancy has again been selected for the prestigious Marine Technology Reporter "MTR100".
Marine Technology Reporter (MTR) magazine is the world's largest audited circulation publication serving the global Marine Technology Market. This month, MTR released its 13th Annual Listing of 100 Leading Subsea Companies.
DeepWater Buoyancy is proud to be amongst a distinguished collection of companies that include: Teledyne Marine, Kongsberg, Hydroid, and Sonardyne International, to name just a few.  In addition to being selected, a short article about DeepWater Buoyancy was included in the publication.
MTR100 Article
DeepWater Buoyancy is the world's largest supplier of subsea buoyancy to the ocean science community. The product line is more than 35 years old and is known throughout the world and in all offshore marine markets. DeepWater Buoyancy also has a vast and growing product line of buoyancy solutions for offshore oil and gas and technology companies. Though it offers products for shallow water applications, it specializes in deepwater, providing solutions to depths of 6,000 meters and beyond.
In 2013, DeepWater Buoyancy acquired the rights and designs for the legacy Flotec material technology and products, and has been producing, improving and growing the Flotec product line. Each year the product line improves and new items are added in response to market conditions, changing technology, and customer requirements. In addition to product innovation, new processes and equipment are added to the companies already wide capabilities.
At the heart of the DeepWater Buoyancy product line are the subsurface ADCP buoys, originally developed for Teledyne RD Instruments' ADCPs. Consisting primarily of both spherical and elliptical buoys, the product line also includes the unique StableMoor® Mooring Buoys. These torpedo-shaped buoys are engineered to house ADCPs and other sensors for high current data collection applications. By design, the StableMoor® reduces drag and increases mooring stability in extreme fl ow regimes, thereby producing superior data sets.
However, DeepWater Buoyancy's product line goes well beyond ADCP buoys. In the oceanographic market there are bottom mounts, instrument collars, and cable floats. For offshore oil and gas, there are installation blocks, modular buoys, deepwater marker floats and ROV buoyancy. In addition to DeepTec® syntactic foam products and custom-engineered components, there are also plastic, composite, polyurethane and fabricated metal products.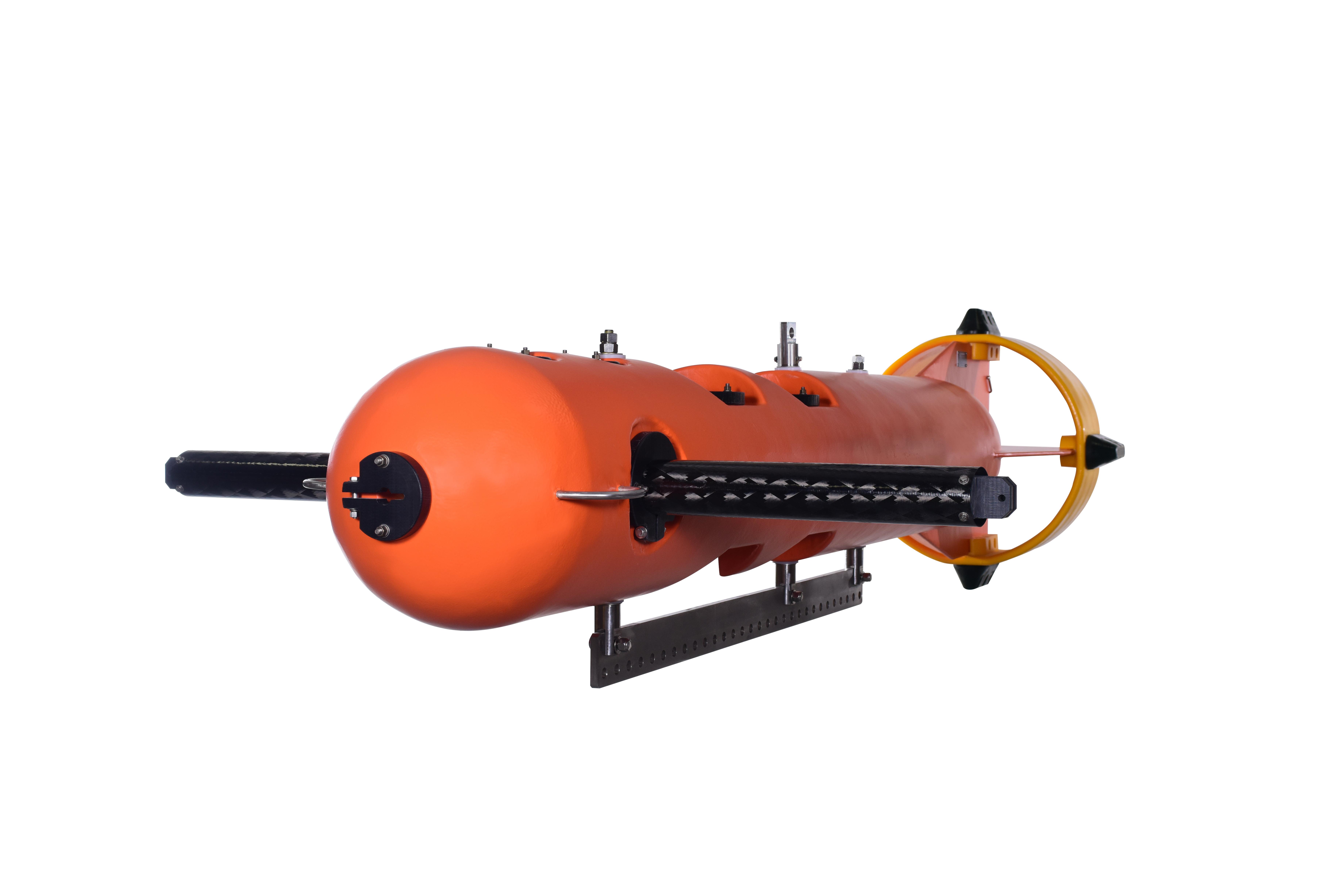 DeepWater Buoyancy StableMoor® Mooring Buoy outfitted with a trim bar and carbon fiber instrument wings.
About DeepWater Buoyancy, Inc.
DeepWater Buoyancy creates subsea buoyancy products for leading companies in the oceanographic, seismic, survey, military and offshore oil & gas markets.   Customers have relied on our products for over thirty-five years, from the ocean surface to depths exceeding six thousand meters.
Learn more at www.DeepWaterBuoyancy.com

About Marine Technology Reporter

Marine Technology Reporter magazine is the world's largest audited circulation publication serving the global Marine Technology Market. From offshore energy to subsea defense to science and technology, MTR covers it all.
Each issue is packed with the latest cutting edge technology from the industry's leading companies, as well as exclusive insights and market analysis that are critical in today's subsea industry.
If it is subsea industry related technology you seek, you will find it in Marine Technology Reporter Magazine.
Learn more at www.marinetechnologynews.com