Over 40 Years of Innovation in
Subsea Buoyancy Products
DeepWater Buoyancy Inc. is the world's largest producer of subsea buoyancy products for the oceanographic community and has a vast product line of buoyancy solutions for offshore oil & gas, energy and technology companies.
This product portfolio has been built over the course of 40 years serving these industries. Though products are offered for shallow water applications, the company specializes in deepwater, providing solutions to depths of 6000 meters and beyond.
DeepWater Buoyancy Leadership
DeepWater Buoyancy is led by a team of managers that has been in the subsea products market for decades. The entire management team and most of the staff are former members of Flotation Technologies.
David Capotosto
President and Director of Business Development
An entrepreneur and skilled designer, Mr. Capotosto has been developing products and growing businesses for over 30 years. He is also a former President of Flotation Technologies.
Connect with David on LinkedIn
Mr. Cote has over 25 years of experience in all aspects of subsea product design, manufacturing, and sales, and is well known in the industry. He leads the DeepWater Buoyancy sales and sales engineering team.
Connect with Dan on LinkedIn
Matthew Henry
Operations Manager
At Flotation Technologies, Mr. Henry supervised all manufacturing activities and has spent his entire career building products, systems and teams. At DeepWater Buoyancy, he leads the engineering and production staff.
DeepWater Buoyancy Customers
DeepWater Buoyancy boasts a vast array of customers in a variety of subsea markets. From oceanographic research instututions to multi-national energy companies, DeepWater Buoyancy serves clients small and large.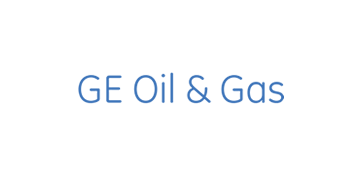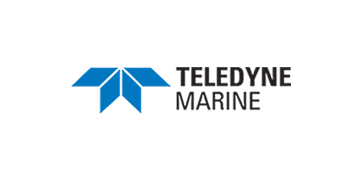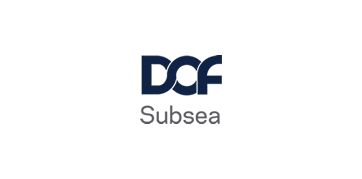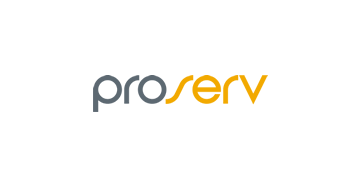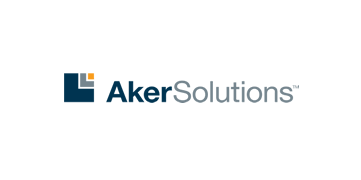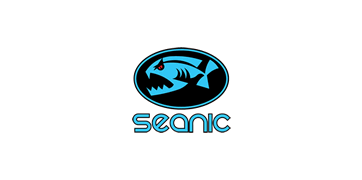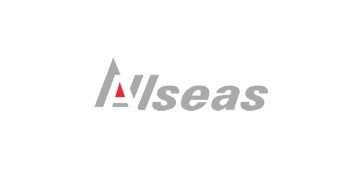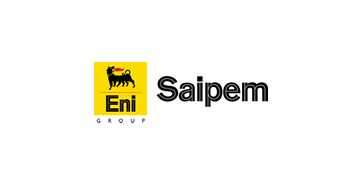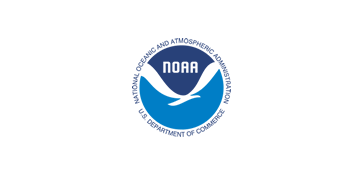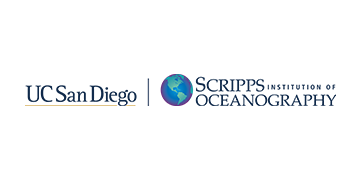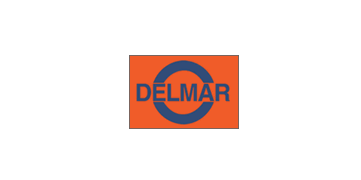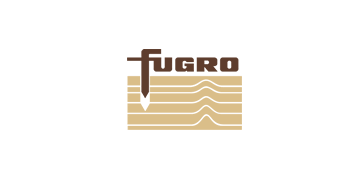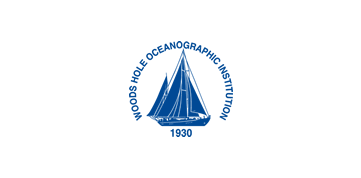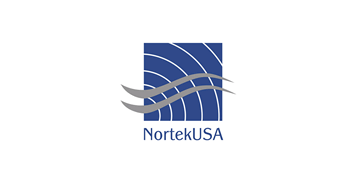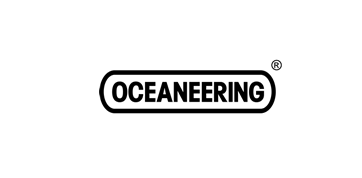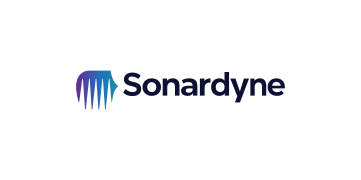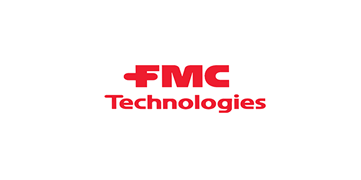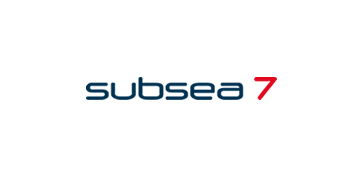 Let's Get Started
No Need to Compromise. Contact DeepWater Buoyancy.
We are committed to providing the very best customer service in the industry. So call or email us today to begin a conversation about your particular project requirements.
Call +1 207 502 1400
Email sales@deepwb.com