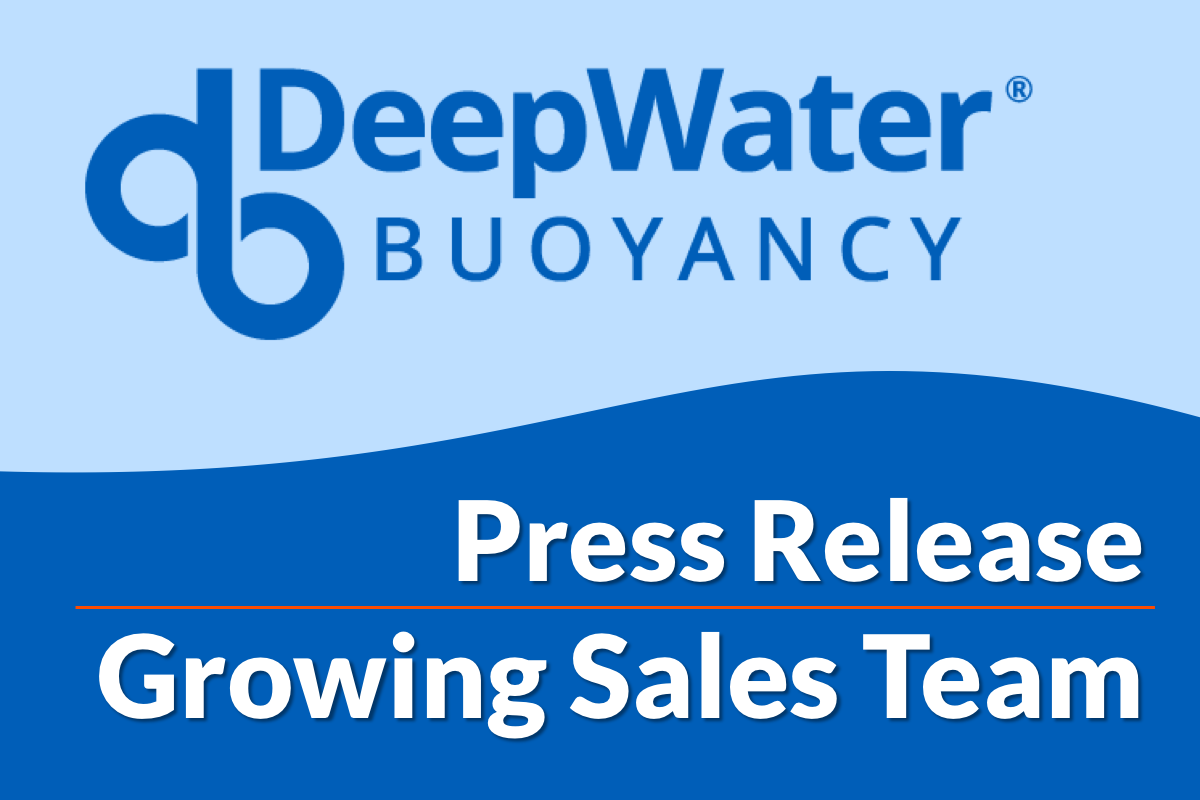 Announcement
DeepWater Buoyancy is pleased to announce and welcome Wes Bilodeau to the sales team. Wes comes with a degree in environmental design, and experience in manufacturing and technical sales.
As a Sales Engineer, Wes will provide support to the growing international and Gulf Coast clientele and representative networks. Additionally, he will work with the engineering team on new product development and commercialization.
Wes will be part of the US-based sales team led by Dan Cote, Sales Manager.  Dan has almost 30 years of experience in subsea buoyancy for oceanography and oil & gas.
About DeepWater Buoyancy, Inc.
DeepWater Buoyancy creates subsea buoyancy products for leading companies in the oceanographic, seismic, survey, military and offshore oil & gas markets.   Customers have relied on our products for over thirty-five years, from the ocean surface to depths exceeding six thousand meters.
Learn more at www.DeepWaterBuoyancy.com