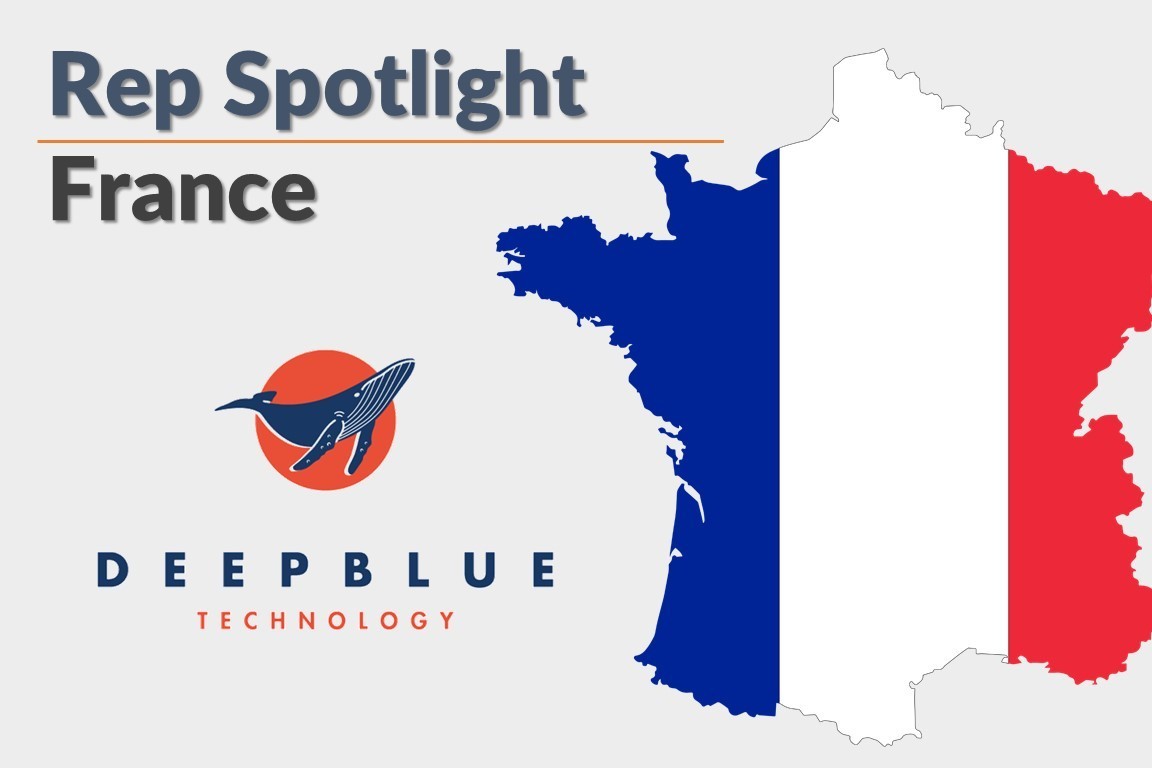 DeepWater Buoyancy has the finest domestic and international representative network for subsea buoyancy.  What follows is the next in a series of articles on our representative groups. 
In this installment, we are highlighting our French representative group – DeepBlue Technology.
Introduction
DeepBlue Technology was founded in 2018 to provide complete oceanographic measurement solutions for diverse applications such as, environmental monitoring, navigation safety, maritime works, aquaculture, and renewable marine energy.
The company was founded by Mouna Benlemrid who took advantage of her signal processing and acoustics engineering background and her knowledge of the French ocean science market to build strong relationships with oceanographic customers.
From its base in Bordeaux, France, DeepBlue Technology works to create a bridge between global equipment manufacturers and the French market, including the overseas territories.  Its main customers are the major French players working in the oceans and inland waters: research institutes, universities, harbors, engineering offices, and dredging companies.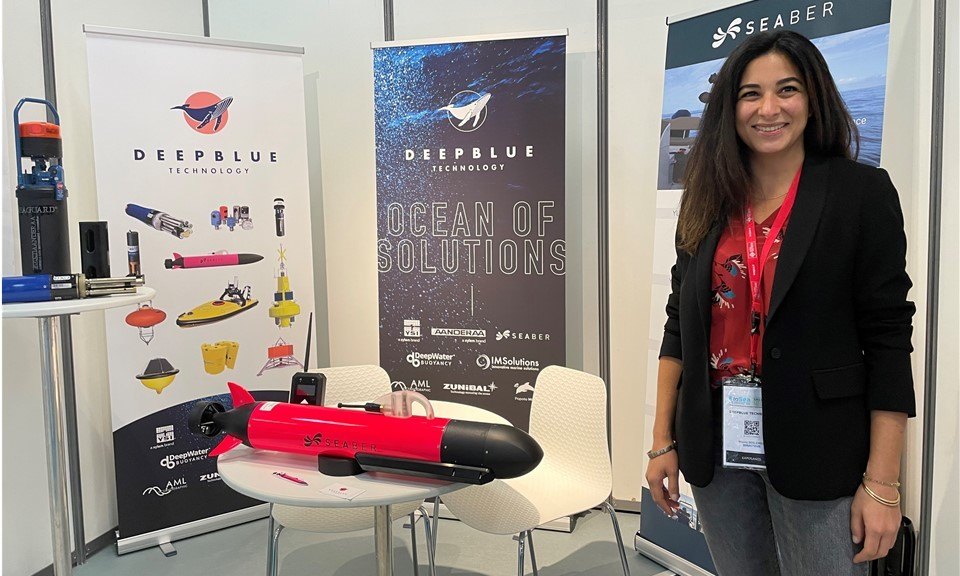 Working with DeepWater Buoyancy
Ms. Benlemrid has been working with DeepWater Buoyancy's product line since 2015 and has a deep working knowledge of the products and their applications.  As such, DeepWater Buoyancy was selected as the first manufacturer that the company chose to represent.  Since that time, the companies have worked together to provide French customers with the premier global flotation systems to deploy and recover their instrumentation.
They provide standard and customized buoys such as, Spherical and Elliptical ADCP Buoys for research deployments of the National Research Institute and the National Marine Service. They are also working closely with customers to develop bespoke solutions based on specific situations.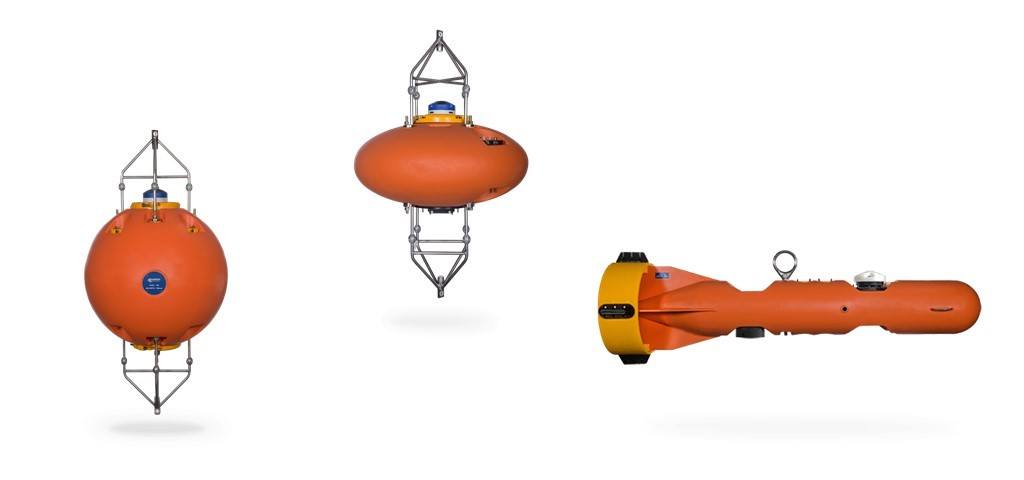 Representation
In addition to DeepWater Buoyancy, the company also represents the following equipment manufacturers:
YSI (Xylem Analytics) with flexible instruments for water quality measurements
Aanderaa ( Xylem Analytics) with a very large and high quality panel of solutions for water's physical properties measurements
Seaber the french developer of the highly innovative micro AUV YUCO
AML Oceanographic with the high accuracy probes
IM Solutions with the versatile French Autonomous Surface Vehicles.
Its strong technical background allows DeepBlue Technology to have a deep understanding of its customers' challenges and opportunities, so that it might propose the most relevant solution among its suppliers and to advise on installation and maintenance.
See the full line of products HERE.
To learn more about DeepBlue Technology or to speak with Mouna Benlemrid, please contact us HERE
About DeepWater Buoyancy, Inc.
DeepWater Buoyancy creates subsea buoyancy products for leading companies in the oceanographic, seismic, survey, military and offshore oil & gas markets.   Customers have relied on our products for over forty years, from the ocean surface to depths exceeding six thousand meters.
Learn more at DeepWaterBuoyancy.com