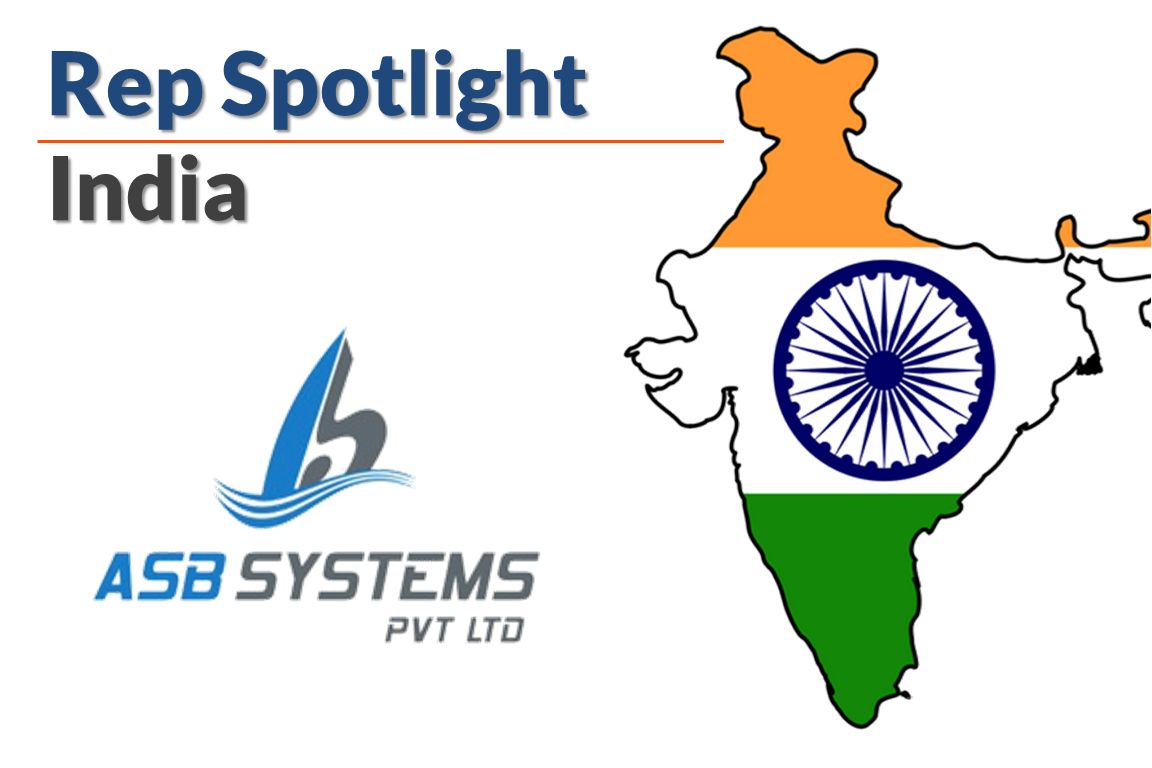 DeepWater Buoyancy has the finest international representative network for oceanographic subsea buoyancy.  What follows is the next in a series of articles on our representative groups.  This time we are highlighting our representative in India – ASB Systems Pvt Ltd.  Founded in 1995, ASB is another of our representatives who have many years of experience integrating our buoyancy solutions into subsea moorings and structures. ASB services our customers in this region such as the National Institute of Oceanography and the National Centre for Antarctic & Ocean Research.
Introduction
ASB Systems was formed in 1995, with a vision to become a multifaceted company in promoting and setting up a strong foundation for a variety of marine related products. The mission is to build and strengthen the foundation of our principals in the Indian market by creating a perfect passage between principal and the end-user. Since inception, the Company has focused on two key issues: the sale of quality products followed by equally good quality post sale support to ensure maximum uptime and utilization of systems. This, in turn, has attracted high levels of customer appreciation for our timely and efficient service.
Representation
We are the authorized sales and service representative of some of the leading manufacturers of Hydrographic and Oceanographic equipment. Our principals are:
Teledyne RD Instruments, USA – Acoustic Doppler Current Profiler
Hemisphere GNSS,USA – DGPS
Hypack, USA – Hydrographic Survey Software
Teledyne Odom Hydrographic, USA – Multi-beam & Single Beam Echo Sounders
Wartsila ELAC Nautik GmbH, Germany – Multi-beam Echosounders
Teledyne Benthos, USA – Acoustic Modems & Releases, Glass Floats
SMC Ship Motion Control, Malta – Motion Sensors
SBG Systems, France – MEMS IMU
SevenCs, Germany – Electronic Charts
CODAR Ocean Sensors, USA – Ocean Surface Current & Wave Monitoring
Coda Octopus Products Ltd, UK – Echoscope & IMU
Deepwater Buoyancy, USA – Subsea Buoyancy Products
Innomar Technologies GmbH, Germany – Sub Bottom Profiler
Nke Instrumentation, France – Multi-parameter Probes
dotOcean NV, Belgium – Instruments for Sediment and Density Measurement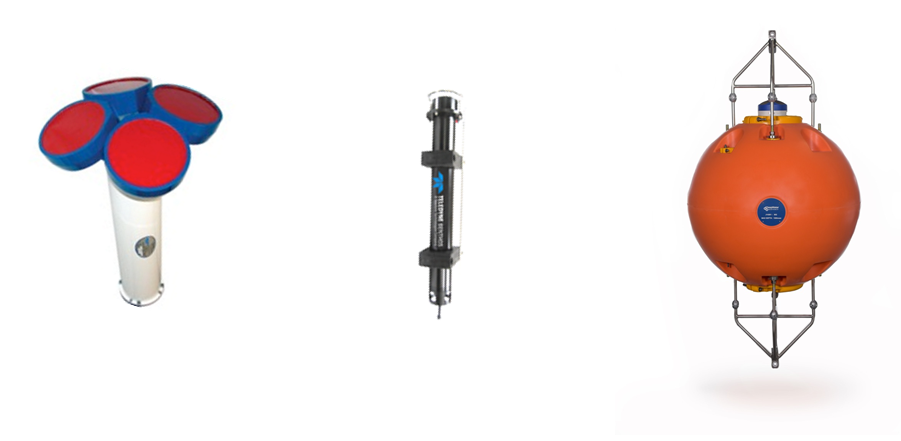 Location and Staff
The Company owns its only premises in Mumbai, in order to maintain strict quality control on our service and have expertise at one point.  ASB Systems is known among Indian clients as a company which delivers quality product and support.  The Service Centre has test equipment (both specialized and normal), documentation, and necessary tool and test equipment to diagnose & repair equipment that ASB sells. The service engineers are periodically trained at our principals' plants to update their technical skills in order to support contracts, improve troubleshooting, and help in our sales effort.   ASB engineers are responsible for setting high standards of customer support. As a result, the group has always added to the client list and has rarely lost a client.
Services Offered
Sales – Representing OEMs in India for marine research instruments
Warranty Support – To provide service support during warranty period on behalf of OEM
Installation – Installation, Commissioning and Training
Maintenance – Service, Support, Troubleshooting, and Repairs
Our Engineers have the expertise to diagnose defects and provide solutions. Warranty support is provided with clear guidance and support from our principals. Spares as and when required can be arranged ensuring that the lead-time is minimized. ASB Systems also provide Annual Maintenance Contracts for the systems we sell.  ASB engineers keep themselves updated through self-learning programs as well as training organized at the OEM factories.
Over the years, we have provided services to government and private organizations in our field of operation. Effective and efficient support is our prime objective and we make conscious effort to satisfy our customers. We have a long experience in supplying oceanographic products including deep water buoys, ADCPs, acoustic modems, and acoustic releases. Our engineers possess the expertise to integrate these subsea devices and have been ably supporting our esteemed customers for such applications. Whether it is calculating the deployment duration of an ADCP and modem to ensure that the batteries last through the deployment, or addressing a requirement to acquire real-time data from subsea instrumentation, ASB Systems has been proactively providing support for every type of application.
Markets
Principle markets for the company include land and marine survey companies, harbours, container ports, universities, government marine institutes, fish farms, OEM system integrators, dredging contractors, super yachts, racing yachts, marine archaeology, ROV and autonomous underwater/surface vehicles, pilotage, TV outside broadcast, precision agriculture, and fellow marine equipment suppliers and rental organisations.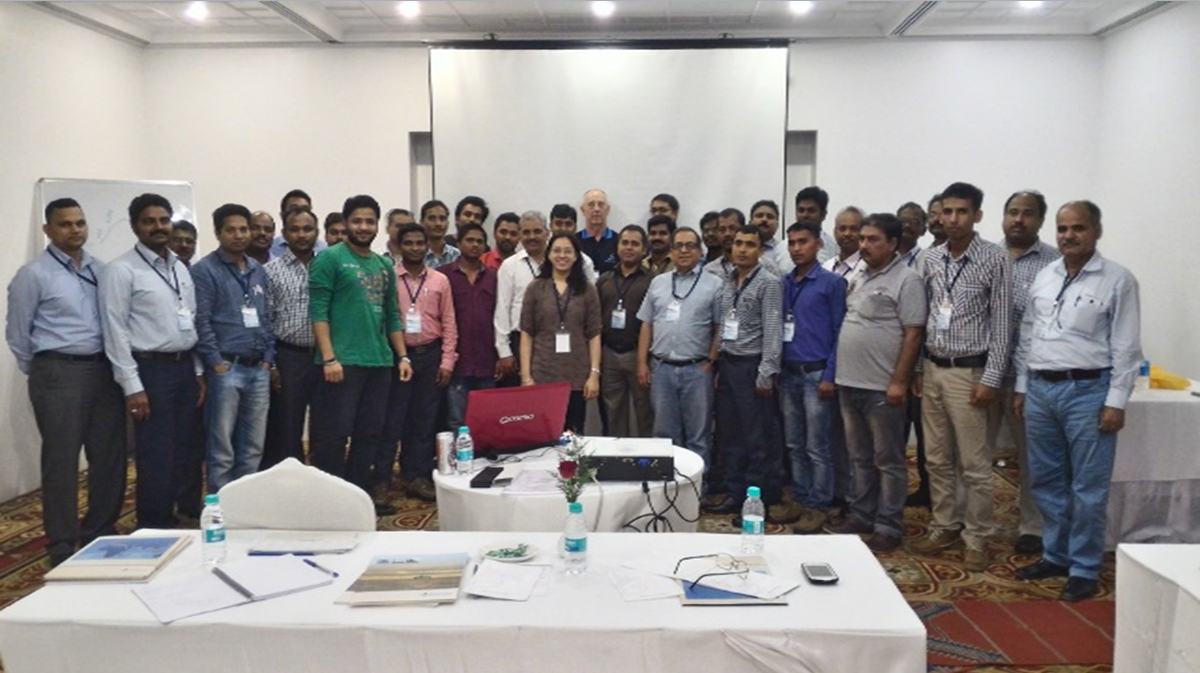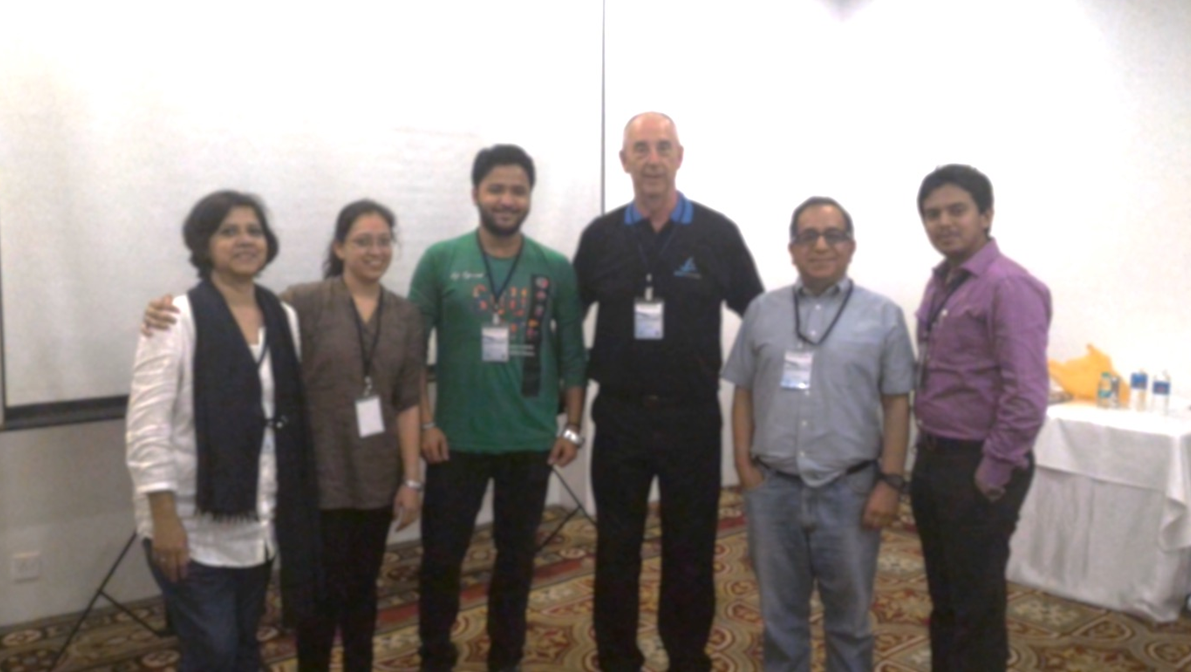 Contact ASB Systems Pvt. Ltd.
About DeepWater Buoyancy, Inc.
DeepWater Buoyancy creates subsea buoyancy products for leading companies in the oceanographic, seismic, survey, military and offshore oil & gas markets.   Customers have relied on our products for over thirty-five years, from the ocean surface to depths exceeding six thousand meters.
For further sales information:  Dan Cote, Sales Manager  |  sales@deepwb.com  |  +1 207 502 1400
For further company information:  David A. Capotosto |  davidcap@deepwb.com  |  +1 207 468 8545