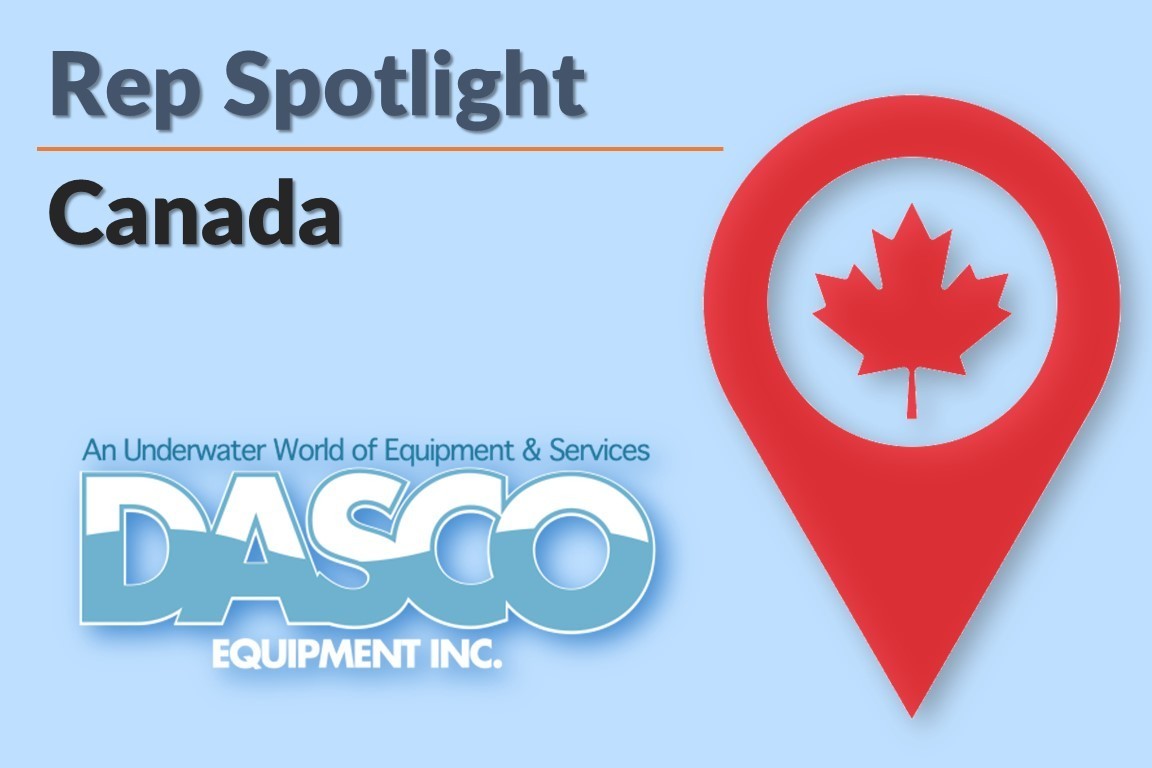 DeepWater Buoyancy has the finest domestic and international representative network for subsea buoyancy.  What follows is the next in a series of articles on our representative groups. 
In this installment, we are highlighting our representative group from Canada – DASCO Equipment.

Introduction
Founded in 1987, DASCO is another of our representatives who have many years of experience integrating our buoyancy solutions into subsea moorings and structures. DASCO services our customers in this region such as the Bedford Institute of Oceanography and the Dalhousie University.
DASCO Equipment Inc was established in 1987 by Mr. David Stewart, and for over 30 years continues to be the leading Canadian supplier of the latest advancements in subsea instruments, integrated ocean technology solutions and technical services to Canadian government agencies, private industry, and academia. The company was taken over by Blaine Carr and Matthew Davis in 2022 to continue the company's vision and expansion.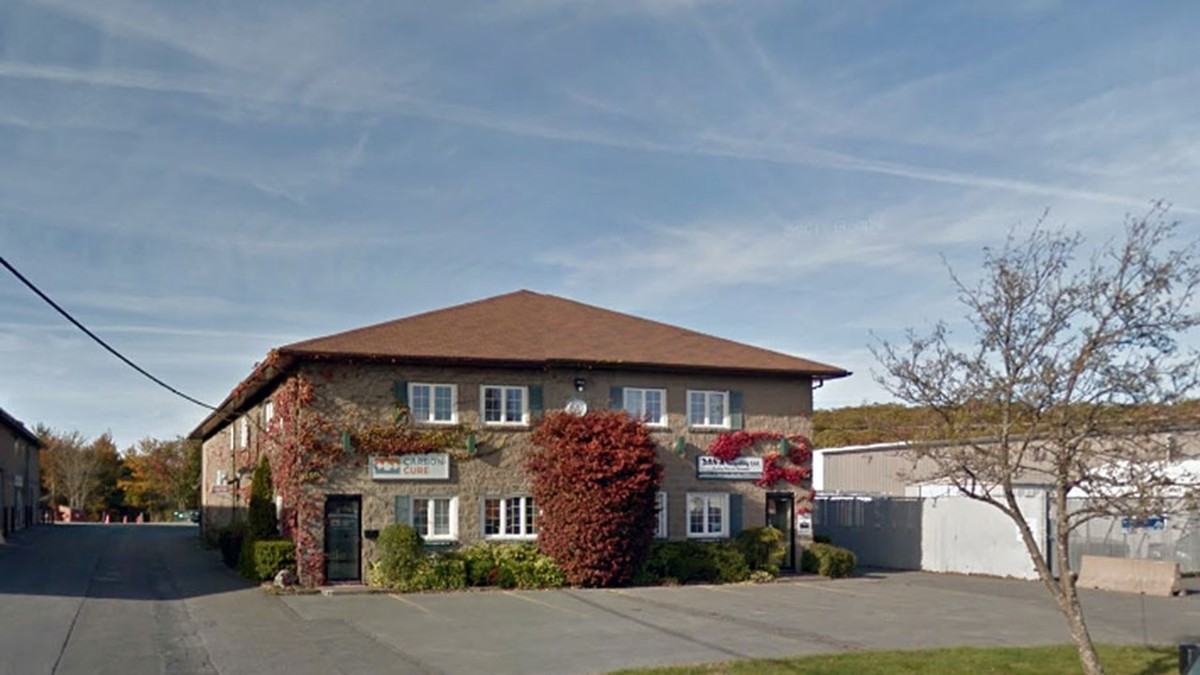 DASCO Equipment's location in Halifax, Nova Scotia.
Working with DeepWater Buoyancy

DASCO has been working with DeepWater Buoyancy's product line since 2015 and has a deep working knowledge of the products and their applications.  Since that time, the companies have worked together to provide Canadian customers with the world's finest flotation systems to deploy and recover their instrumentation.
They provide standard and customized buoys such as, Spherical and Elliptical ADCP Buoys for use with the full line of Teledyne Marine products. They also work closely with customers to develop bespoke solutions based on specific situations.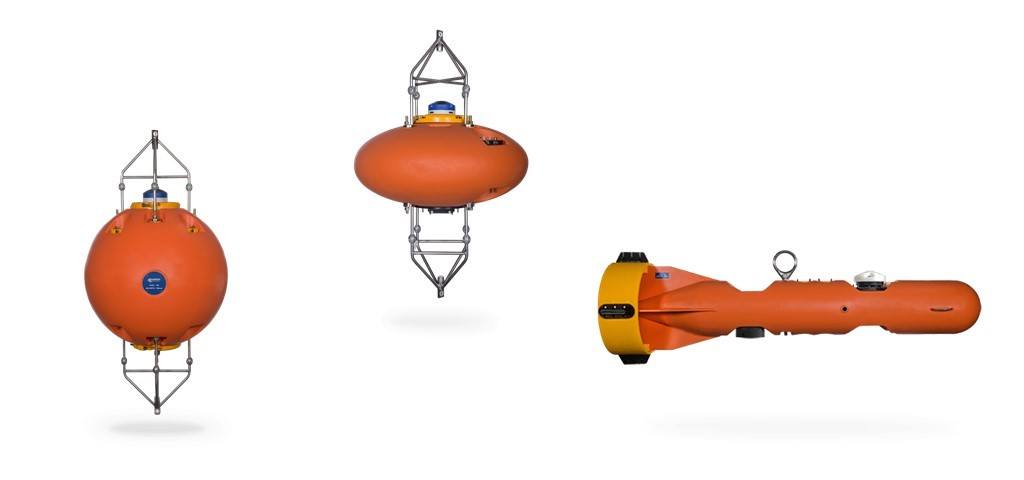 Representation
In addition to DeepWater Buoyancy, the company also represents the following equipment manufacturers:
Teledyne Marine
Trimble
Valeport
HYPACK
Terradepth
Marine Advanced Robotics
Hemisphere
DASCO has a national footprint with it's head office located in Kensington, PEI with sales and support outlets in Dartmouth, Nova Scotia and Cultus Lake, British Columbia.  DASCO also has a sales partnership with ASL Environmental located in Sidney, British Columbia.
Services Include
Sales – Representing our manufacturing partners in Canada for marine research projects
Warranty Support – To provide service support during warranty period on behalf of OEM
Installation – Installation, Commissioning and Training
Maintenance – Service, Support, Troubleshooting, and Repairs
Our technical specialists have the expertise to diagnose defects and provide solutions. Warranty support is provided with clear guidance and support from our principals. Spares as and when required can be arranged ensuring that the lead-time is minimized.
Core Markets
Coastal Sciences
Offshore Oceanography
Marine Survey & Construction
Subsea Inspection & Defence
Offshore Oil & Renewable Energy
Connectivity & OEM Electronic Components
See the full line of products HERE.
To learn more about DASCO Equipment or to speak with Matthew Davis, please email  sales@dascoei.ca or call +1.902.432.9285.
About DeepWater Buoyancy, Inc.
DeepWater Buoyancy creates subsea buoyancy products for leading companies in the oceanographic, seismic, survey, military and offshore oil & gas markets.   Customers have relied on our products for over forty years, from the ocean surface to depths exceeding six thousand meters.
Learn more at DeepWaterBuoyancy.com