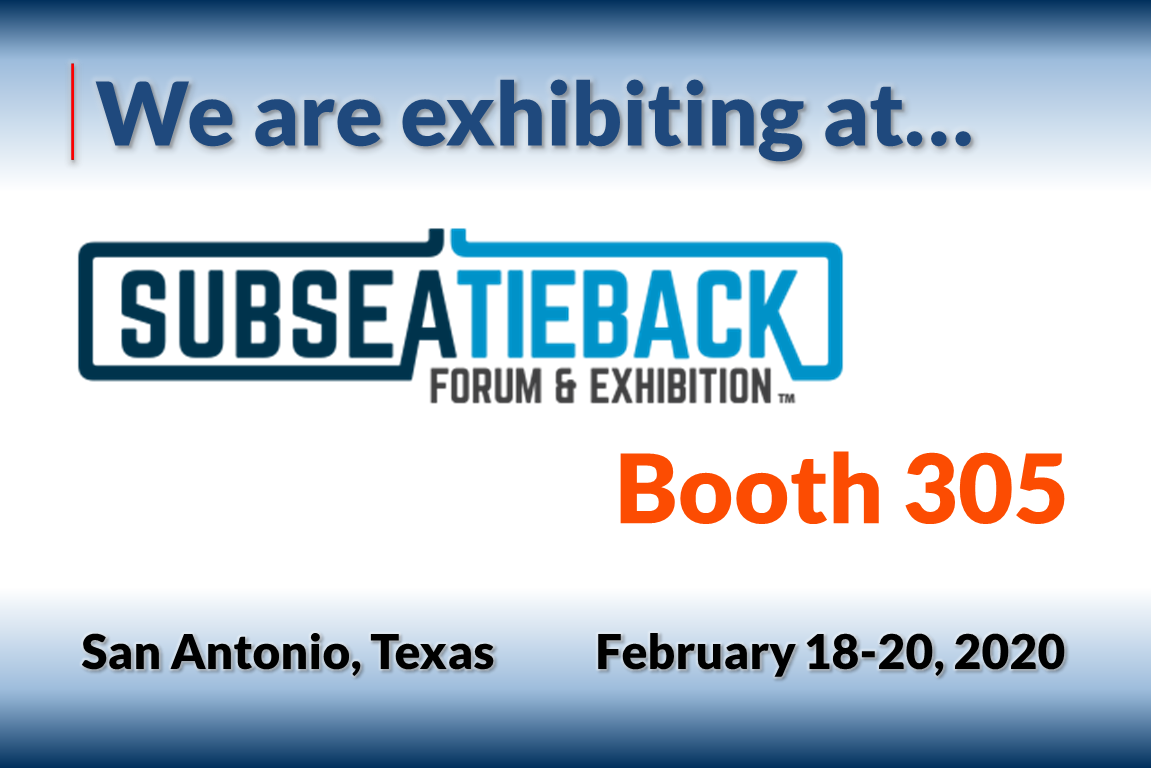 Sponsoring
DeepWater Buoyancy is co-sponsoring and exhibiting at the 2020 Subsea Tieback Forum & Exhibition.
The event will take place on February 18-20, 2020.
This year's event will again be held at the Henry B. Gonzalez Convention Center in San Antonio, Texas.
About the Event
Subsea Tieback's firm foundation is its conference program. The audience is comprised of field supervisors and operations planning personnel, as well as engineering staff and management. The content addresses new operational issues, challenges, and solutions associated with global deepwater subsea operations. Dialog among strategic decision makers is facilitated through focused presentations, extended question and answer sessions, and networking. This exchange of knowledge represents experiences, applications, and current, real-world project examples.
There is not a "call for abstracts" for this event. The conference advisory board will once again solicit a number of key presentations by industry leaders. Papers are not required. As in the past, only by participating in this conference will you be able to receive its benefits, as proceedings will not be published and no Press is ever allowed in the conference area. This is truly a closed forum with open discussion, where the information shared inside the conference room stays inside the conference room. We hope you will join us in San Antonio, Texas for the 20th Anniversary Subsea Tieback Forum & Exhibition!
Learn more at the website – subseatiebackforum.com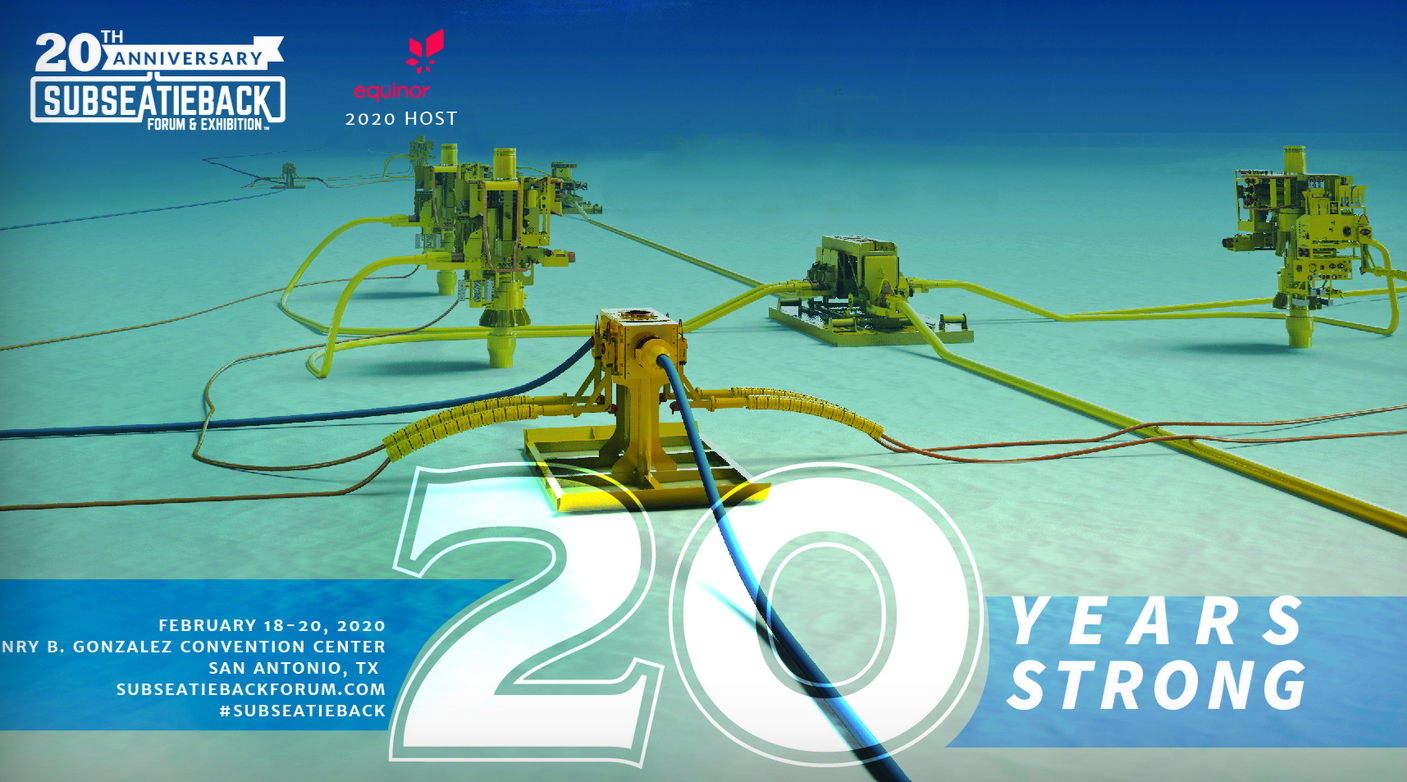 At the Booth
DeepWater Buoyancy's Sales Manager, Dan Cote, will be in attendance at our Booth – #305.  He will be joined by our Gulf Coast Representatives, Waters and David.  At the booth, DeepWater Buoyancy will be highlighting its line of Oil and Gas Production Buoyancy.  This line includes buoyancy for Umbilicals, Jumpers and Pipelines.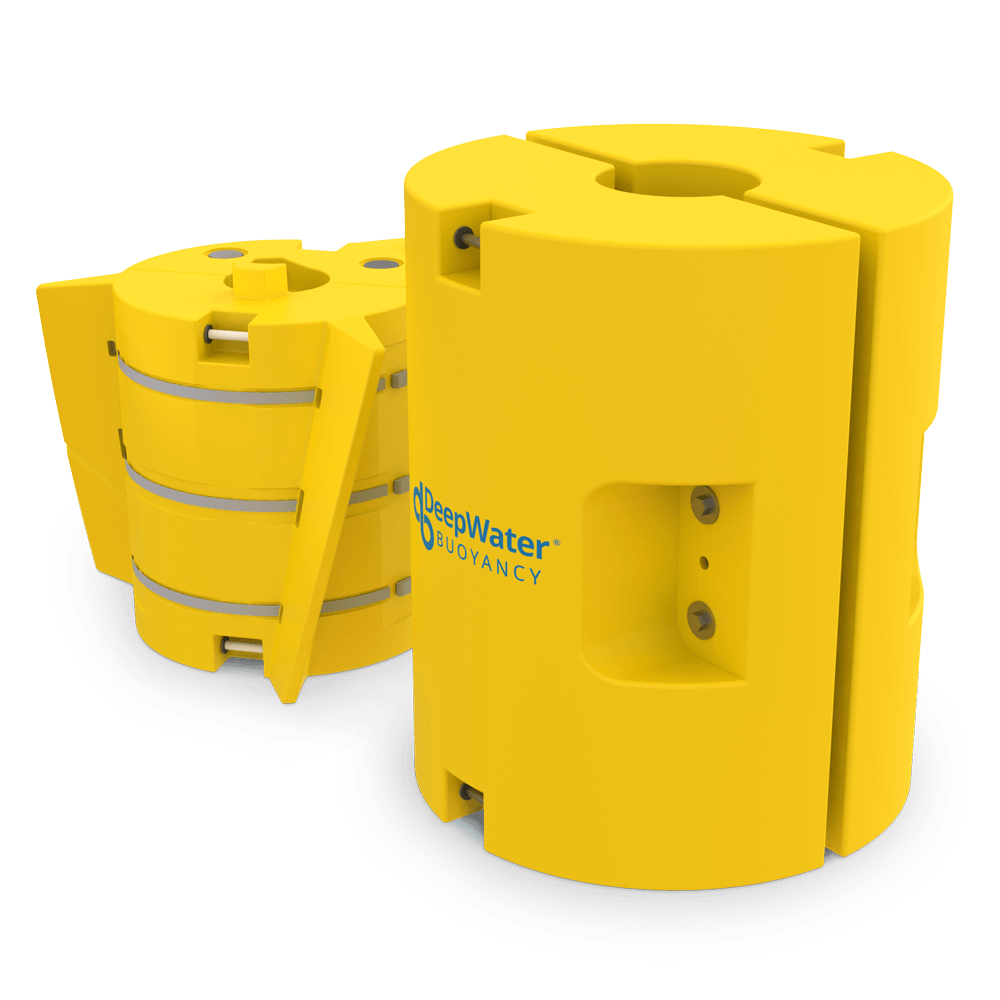 About DeepWater Buoyancy, Inc.
DeepWater Buoyancy creates subsea buoyancy products for leading companies in the oceanographic, seismic, survey, military and offshore oil & gas markets.   Customers have relied on our products for over forty years, from the ocean surface to depths exceeding six thousand meters.
Learn more at www.DeepWaterBuoyancy.com