Products for All Subsea Markets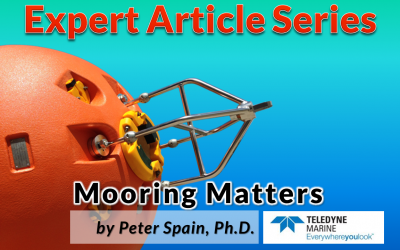 For the next installment in our series, Dr. Peter Spain of Teledyne RD Instruments looks at the development of ADCP technology and the use of syntactic foam buoyancy in subsea moorings.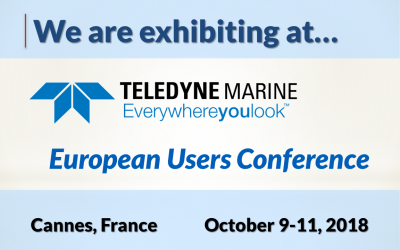 DeepWater Buoyancy is co-sponsoring the first European Teledyne Marine Users Conference in Cannes France, October 9-11.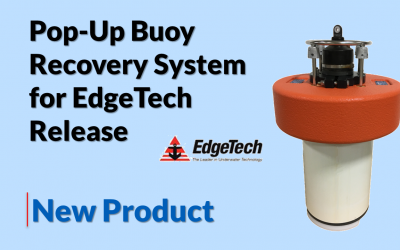 DeepWater Buoyancy, Inc. has developed a new Pop-Up Buoy Recovery System for the EdgeTech PORT LF-SD Acoustic Release.