Products for All Subsea Markets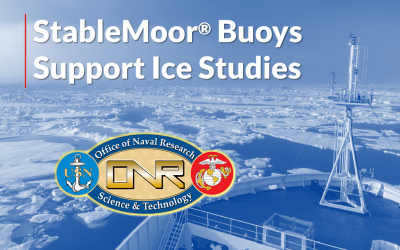 DeepWater Buoyancy's StableMoor® Buoys have been chosen to support the Office of Naval Research's "Stratified Ocean Dynamics in the Artic" study.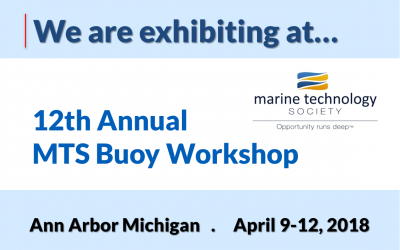 DeepWater Buoyancy is co-sponsoring and exhibiting at the 12th Annual MTS Buoy Workshop.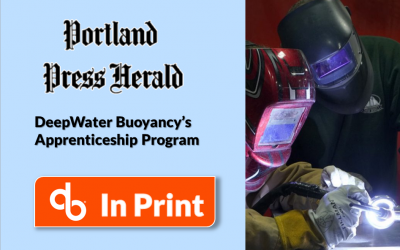 DeepWater Buoyancy's apprenticeship program for its growing workforce was highlighted in the regional newspaper, Portland Press Herald.