Products for All Subsea Markets
DeepWater Buoyancy is highlighting our UK Representative Group – Saderet Ltd.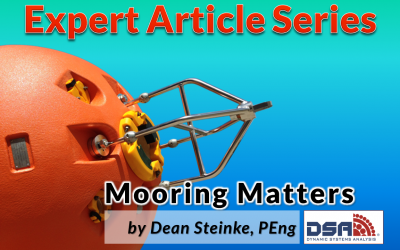 For the next installment in our series of technical articles, Dean Steinke of Dynamic Systems Analysis examines the use of numerical modeling in mooring design.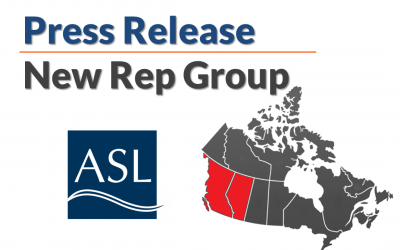 DeepWater Buoyancy, Inc. has entered into a distribution agreement with ASL Environmental Sciences. ASL will act as sales representative and distributor in British Columbia and Alberta, Canada, and Alaska, USA.