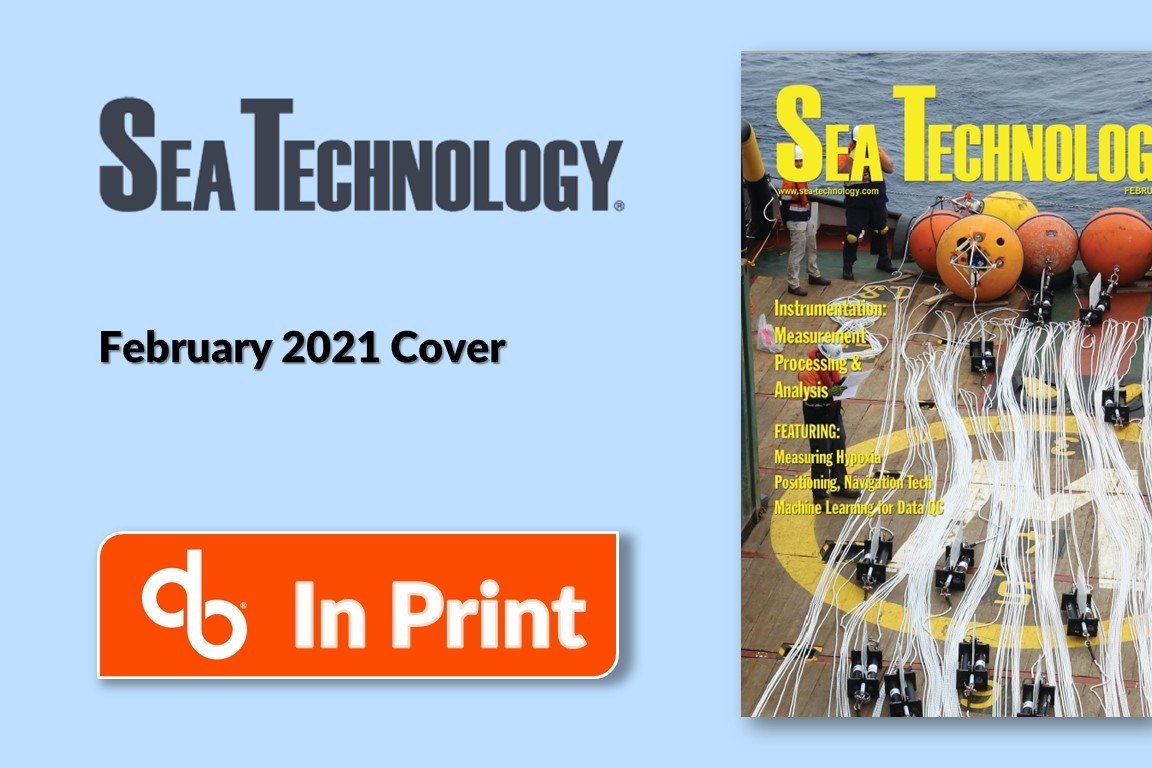 About the Photo

So what is happening in the photo?  We asked Sidney Bilski of Metocean Services International, owner of the photo.
"This photo depicts a deepwater (3,150 meter) mooring being prepared for deployment.  The mooring was for collecting a full water column current profile and water quality.  It was outfitted with a combination of single point current meters, ADCPs, CT loggers and water level recorders. This was deployed for Total offshore Namibia for a period of 1 year."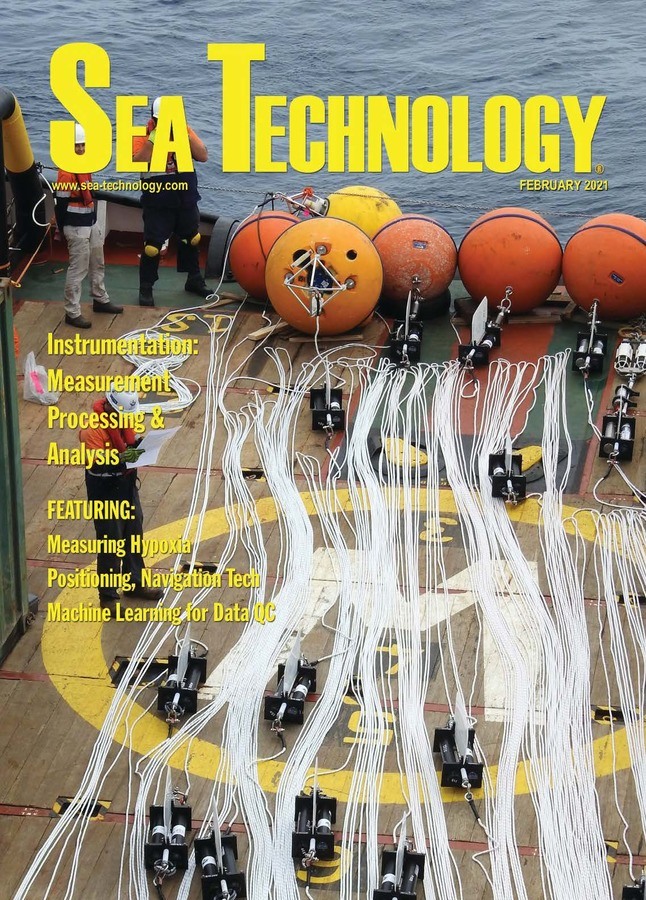 About Metocean Services International
Metocean Services International is one of DeepWater Buoyancy's international sales representatives.  They provide a full suite of metocean services globally, including oceanographic and meteorological data collection, integrated systems with live data display, metocean data processing & analysis, metocean desktop studies and marine weather forecasting.
From offices in South Africa and Australia, MSI has conducted projects in over 50 countries worldwide for a range of markets including government, oil & gas, engineering, mining, academic, survey, ports & harbours, construction & drilling, aquaculture and renewables.
Learn more at their website – www.metoceanservices.com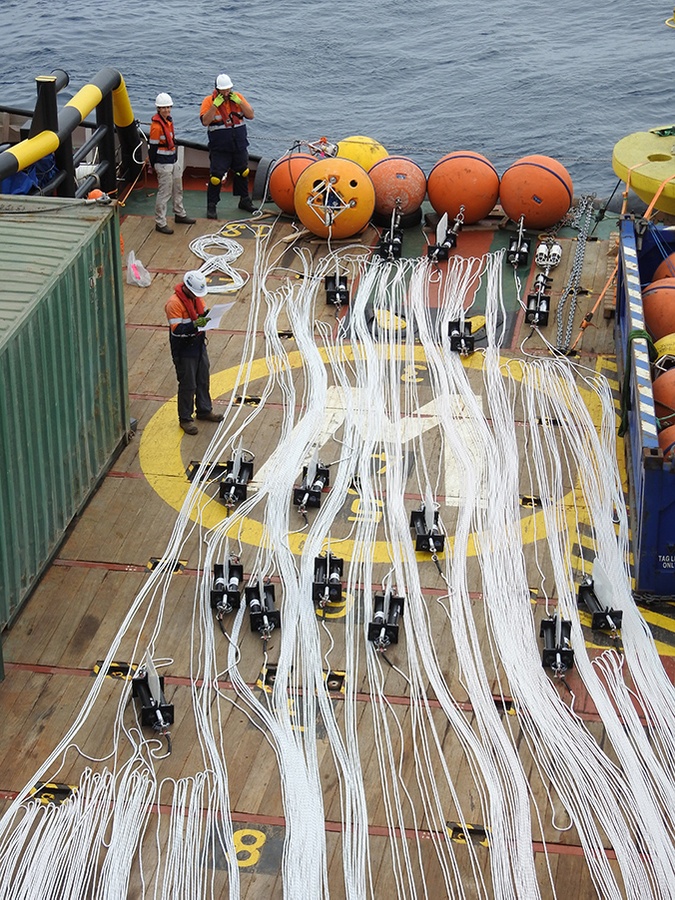 About DeepWater Buoyancy, Inc.
DeepWater Buoyancy creates subsea buoyancy products for leading companies in the oceanographic, seismic, survey, military and offshore oil & gas markets.   Customers have relied on our products for over forty years, from the ocean surface to depths exceeding six thousand meters.
Learn more at DeepWaterBuoyancy.com