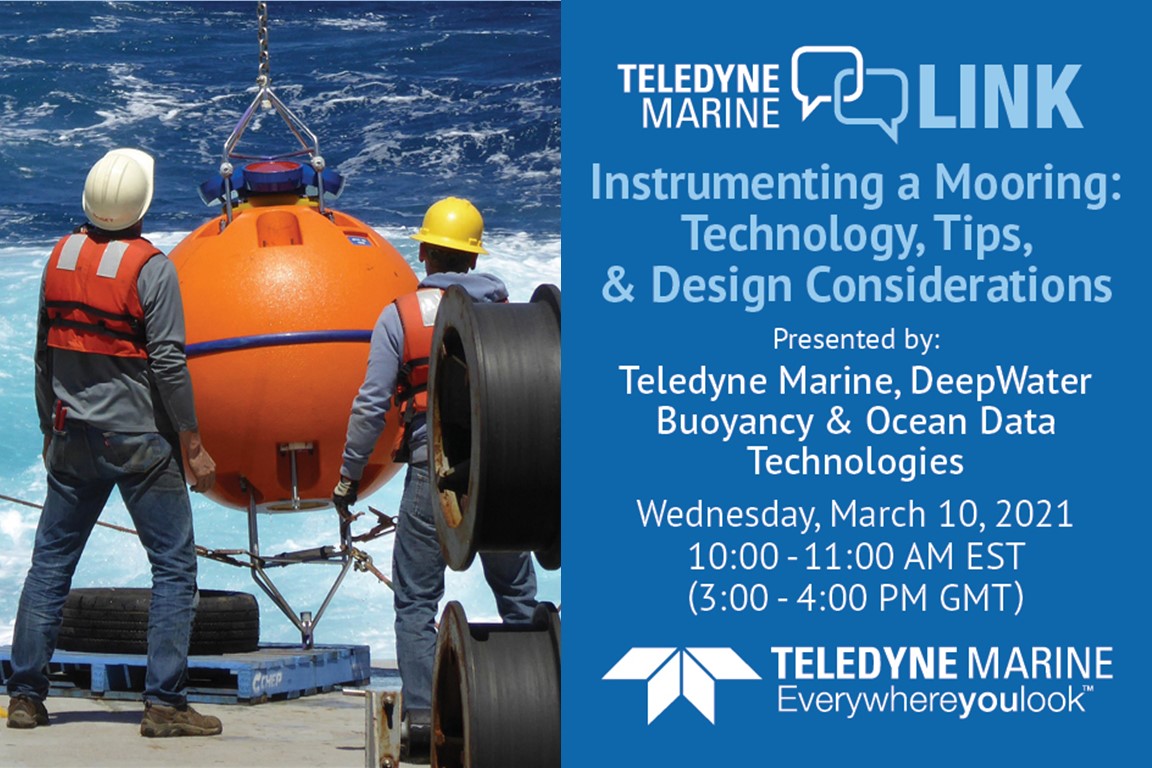 Looking to learn more about design and deployment of subsea instrument moorings?  Join us for an online session to look at this from a variety of perspectives.
We have brought together a team with vast and varied experience in deploying ADCPs and other instruments.  DeepWater Buoyancy and Ocean Data Technologies will join an upcoming Teledyne Marine Link webinar.
The event begins March 10 at 10:00 EST.  It will include three presentations, as well as some time for Q&A.
Register here – LINK
About the Event

Instrumenting a Mooring: Technology, Tips, & Design Considerations
There are a lot of things to be considered when designing, deploying and recovering subsea instruments.  In this webinar we bring together perspectives from three companies that are leaders in subsea moorings for ocean science.  Collectively they will present concepts related to the instruments, the buoys, frames and bottom mounts, and the process of successfully deploying and recovering these packages.
Paul Devine from Teledyne Marine will discuss Mooring Types and Tips for ADCPs.
Dan Cote of DeepWater Buoyancy will present information on Subsea Buoys and Bottom Mounts.
Jon Wood of Ocean Data Technologies will share Mooring Wisdom: Design, Deployment, and Recovery of Subsea Moorings.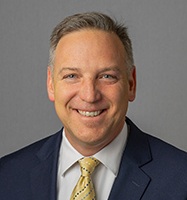 Paul Devine, Regional Sales Manager – Teledyne Marine
Paul Devine was trained as a coastal engineer and successfully deployed (and retrieved) a number of ADCPs for sediment transport studies.   After joining RD Instruments in 1999, Paul has been helping customers to collect reliable oceanographic information from both shallow and deep water moorings.  Paul gets very excited by low frequency swells, western boundary currents and stable moorings that produce high quality ADCP data.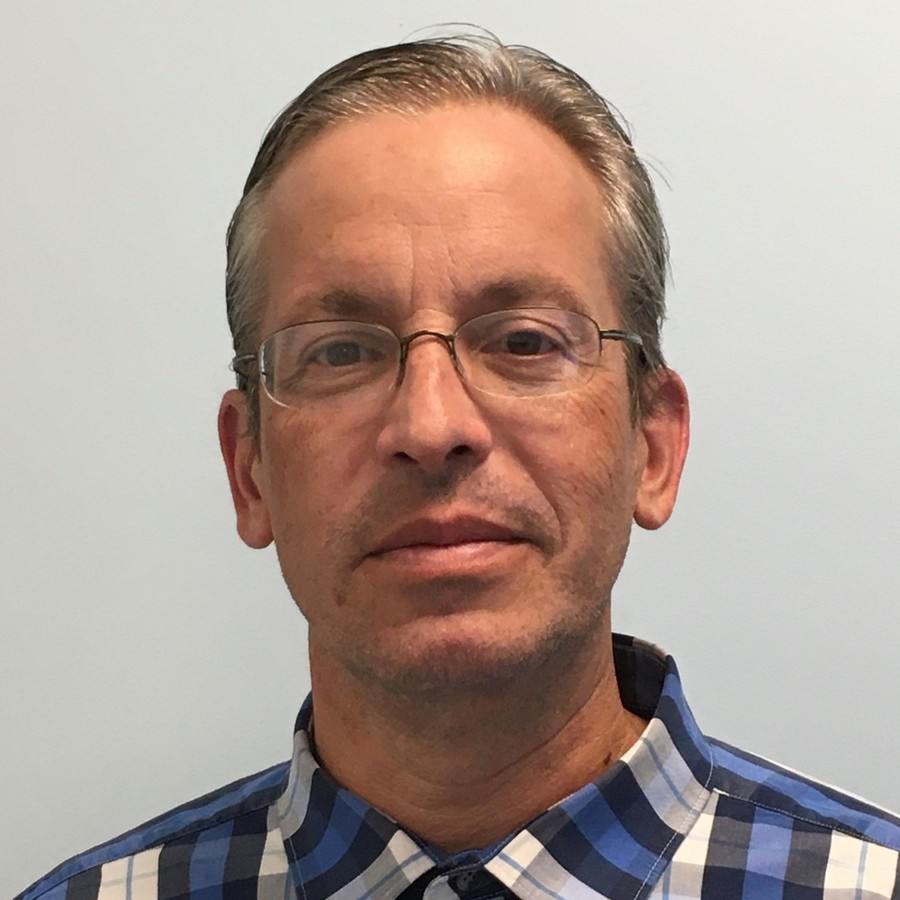 Dan Cote, Sales Manager – DeepWater Buoyancy, Inc.
Dan Cote has over 25 years of experience in all aspects of subsea product design, manufacturing, and sales, and is well-known in the industry. He leads the DeepWater Buoyancy sales and sales engineering team.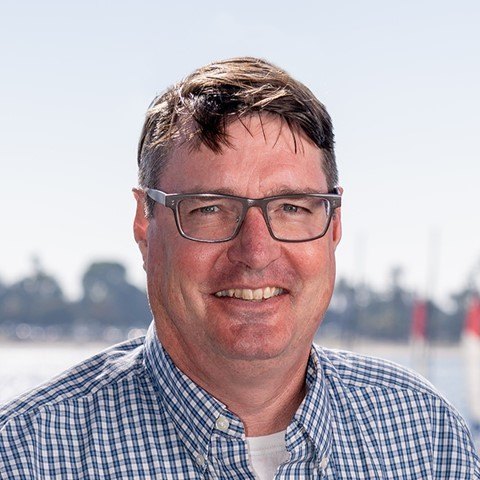 Jon Wood, President – Ocean Data Technologies, Inc.
Jon D. Wood is a Senior Ocean Engineer and President/Founder of Ocean Data Technologies, Inc. He has more than 35 years of experience observing and analyzing physical oceanographic processes, specifically ocean currents, tides, and waves. He has designed and installed hundreds of oceanographic moorings throughout the world – from estuary stream flows knee-deep in mud to deep-sea benthic moorings at 4500 meters depth.  From the Gulf of Maine to West Africa to Indonesia to Australia. Not at all immune to seasickness, he made perhaps the worst career choice possible.
About DeepWater Buoyancy, Inc.
DeepWater Buoyancy creates subsea buoyancy products for leading companies in the oceanographic, seismic, survey, military and offshore oil & gas markets.   Customers have relied on our products for over forty years, from the ocean surface to depths exceeding six thousand meters.
Learn more at DeepWaterBuoyancy.com