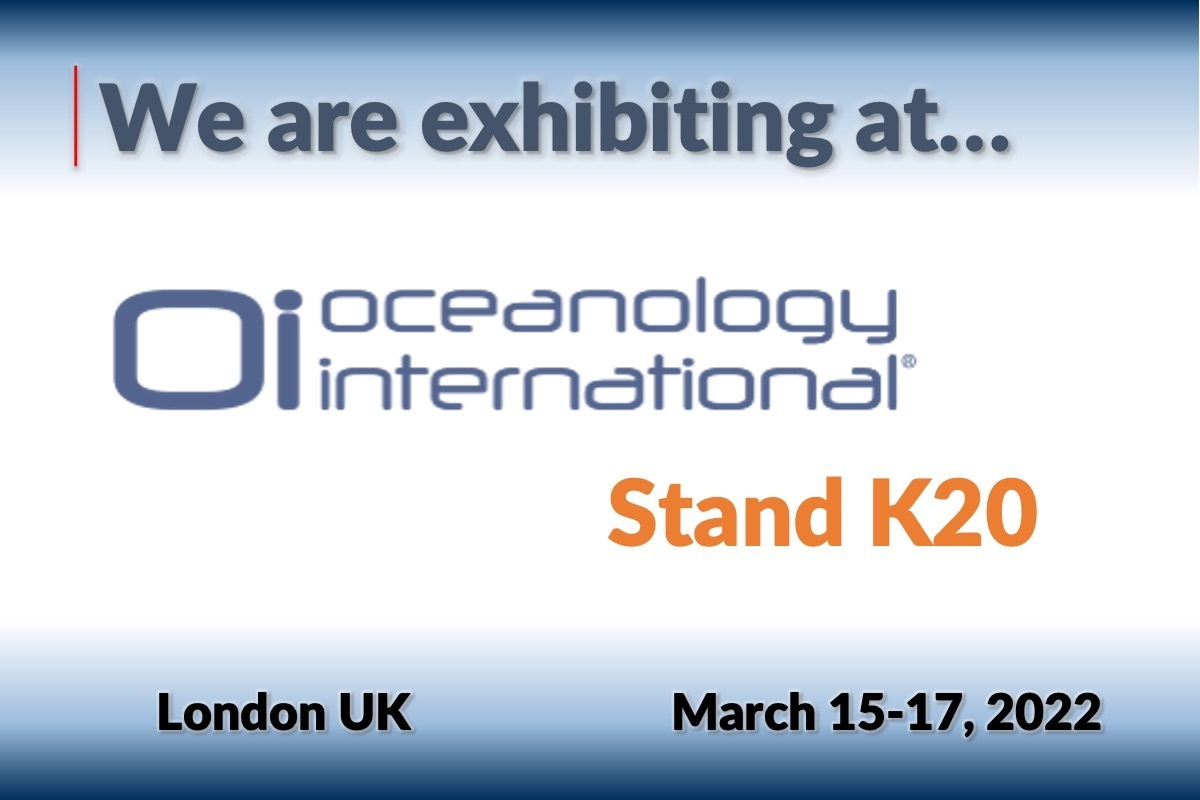 Exhibiting
DeepWater Buoyancy is exhibiting at Oceanology International 2022.
The event will take place from March 15-17 at the ExCel London.
About the Event
Oceanology International brings together 500+ exhibitors in the only event that links the three key players in the industry: businesses, academics and government. Visit us in 2022 for innovative live on-water demonstrations and interactive seminars looking into the future of our industry.
With over 8,000 attendees targeted for 2022, it is a must-attend event for those involved in exploring, monitoring, developing or protecting the world's oceans, from seabed to surface and beyond.
Join us at ExCel London to discover game-changing innovations and solutions transforming the future of ocean technology.
Learn more at the website – www.oceanologyinternational.com

At the Stand
Deepwater Buoyancy will be represented at the event by Mouna Benlemrid.  Mouna is principal of DeepBlue Technology and one of our premier ocean science representatives in Europe.   Please come visit us at Stand K20.
At the event, we will be highlighting our full range of products for the ocean science community, including our line of midwater ADCP buoys.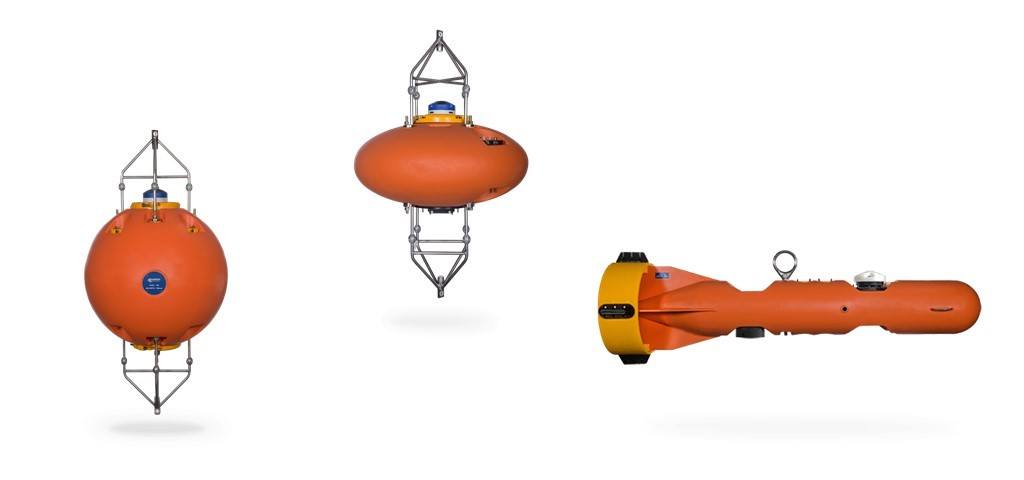 About DeepWater Buoyancy, Inc.
DeepWater Buoyancy creates subsea buoyancy products for leading companies in the oceanographic, seismic, survey, military and offshore oil & gas markets.   Customers have relied on our products for over forty years, from the ocean surface to depths exceeding six thousand meters.
Learn more at www.DeepWaterBuoyancy.com