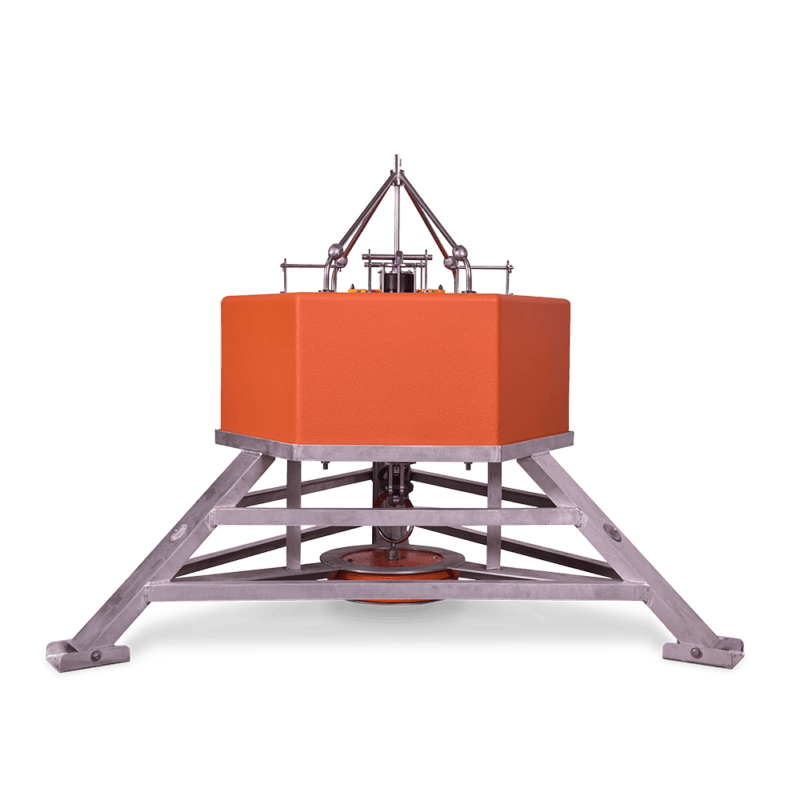 Benthic Lander
DeepWater Buoyancy's Benthic Lander allows for deployment of instruments to the seafloor to depths as great as 6000 meters. The design provides for a dual acoustic release system for release redundancy. It is highly-customizable and can accommodate a variety of instruments. The unit is designed to remain on the seafloor until the acoustic releases are activated.
Release activation causes the ballast pack to be dropped. The loss of weight from the dropping of the ballast leaves the unit positively buoyant and it ascends to the surface. The base frame is manufactured with 5000 series marine aluminum. The recovery buoy is made from high-strength DeepTec® solid syntactic foam that is rated to the application's deployment depth and, unlike hollow glass balls, carries no risk of implosion.
The foam is finished with an abrasion-resistant, polyurethane elastomer coating. Additional framework is fabricated from 316 stainless steel and are electropolished for superior corrosion resistance. The unit is suited for both shallow and deep water applications but is not designed for trawl resistance. For applications in trawling areas, please see our Trawl-Resistant Bottom Mount.
Contact Us
To get assistance in choosing or configuring the correct product, to obtain a quote, or to place an order, please contact us.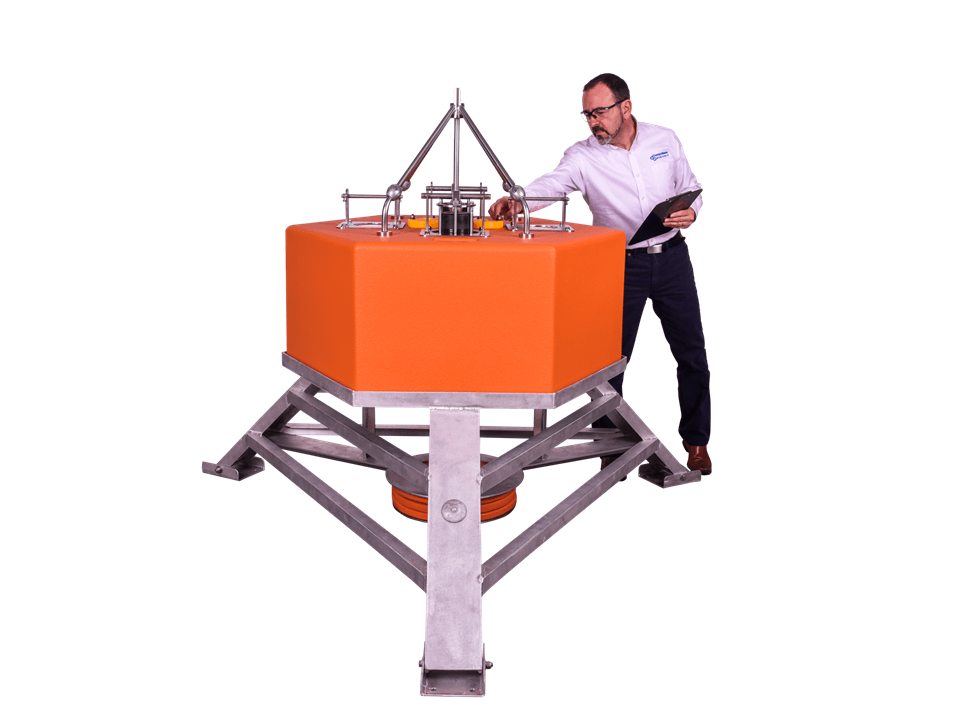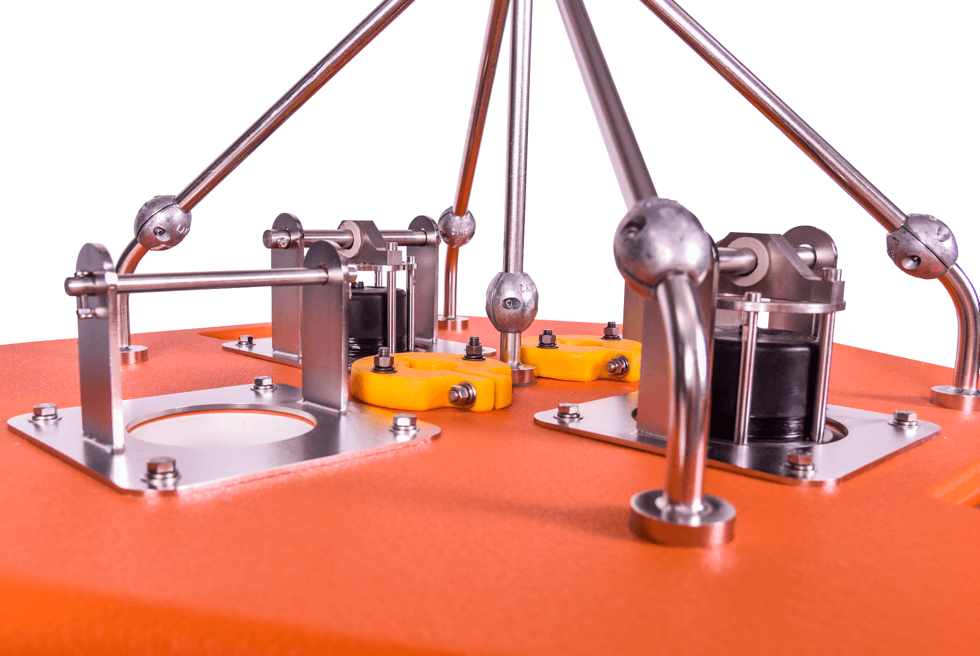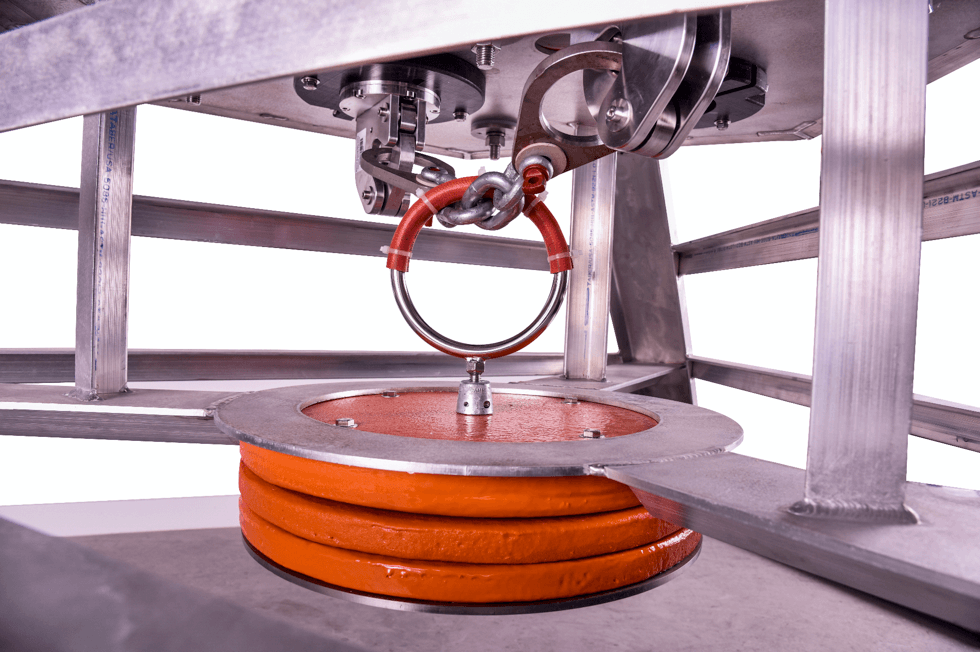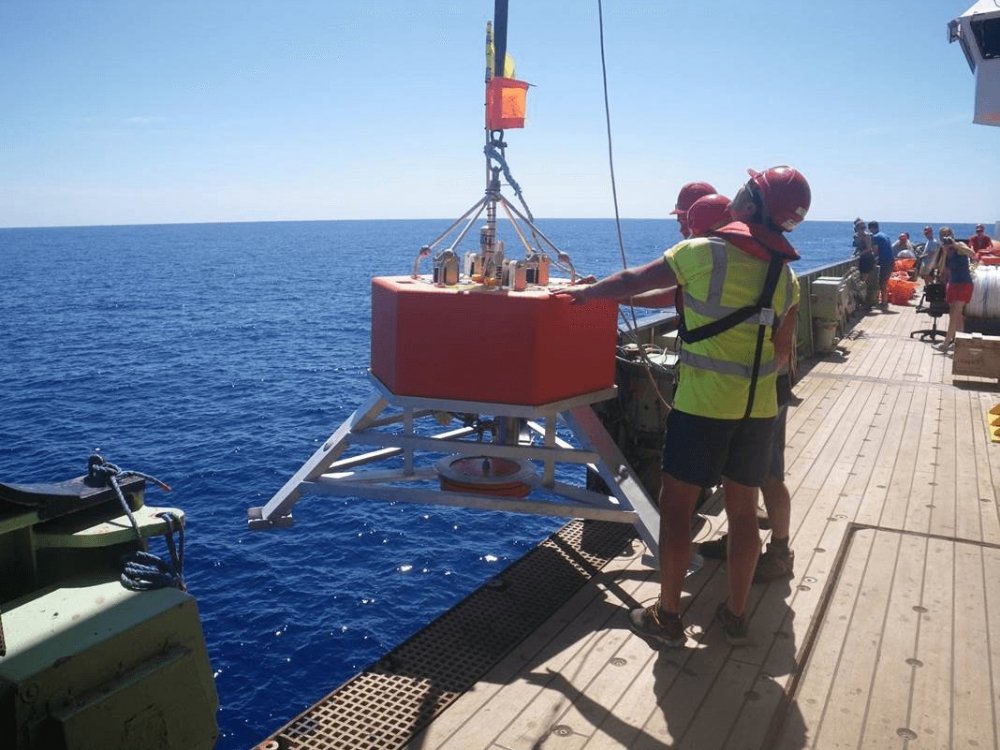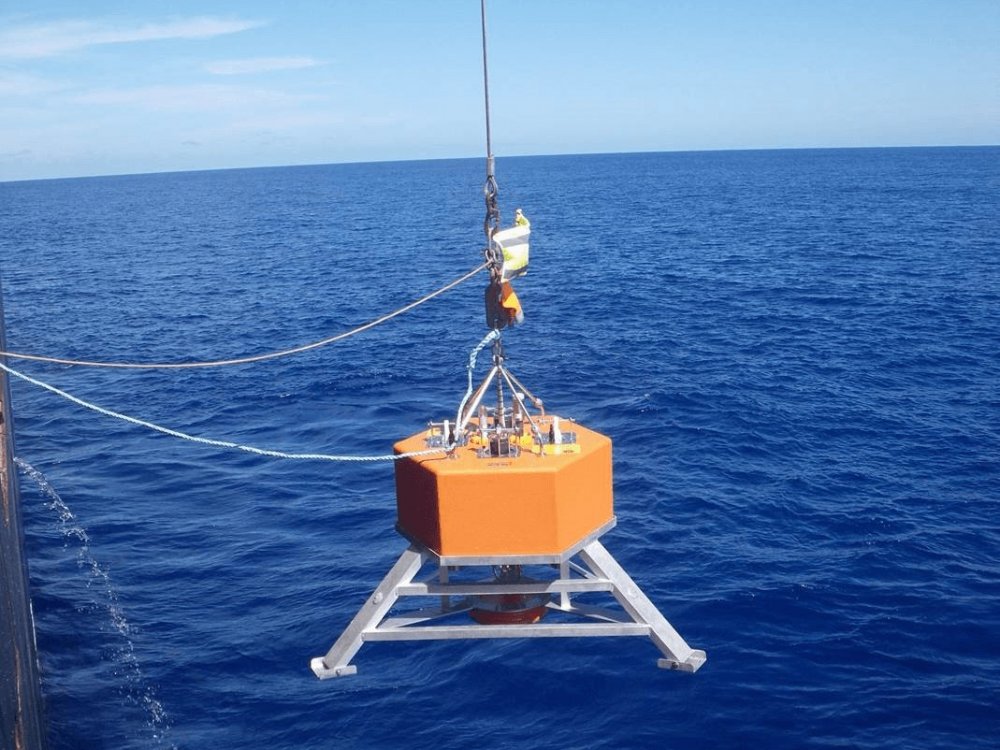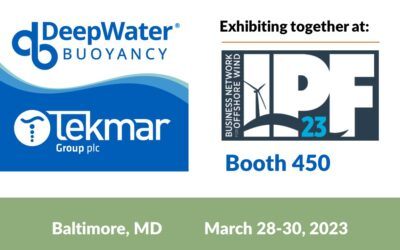 DeepWater Buoyancy and Tekmar Group are exhibiting together at the Business Network for Offshore Wind's International Partnering Forum 2023 conference.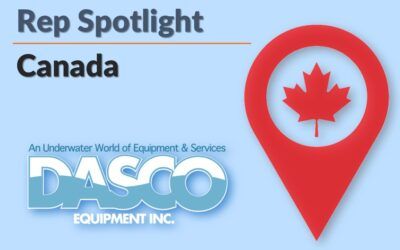 DeepWater Buoyancy is highlighting our Canadian representative group.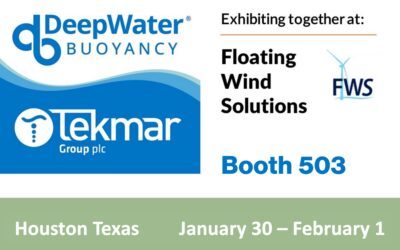 DeepWater Buoyancy and Tekmar Group are exhibiting together at Floating Wind Solutions in Houston Texas – January 30, 2023