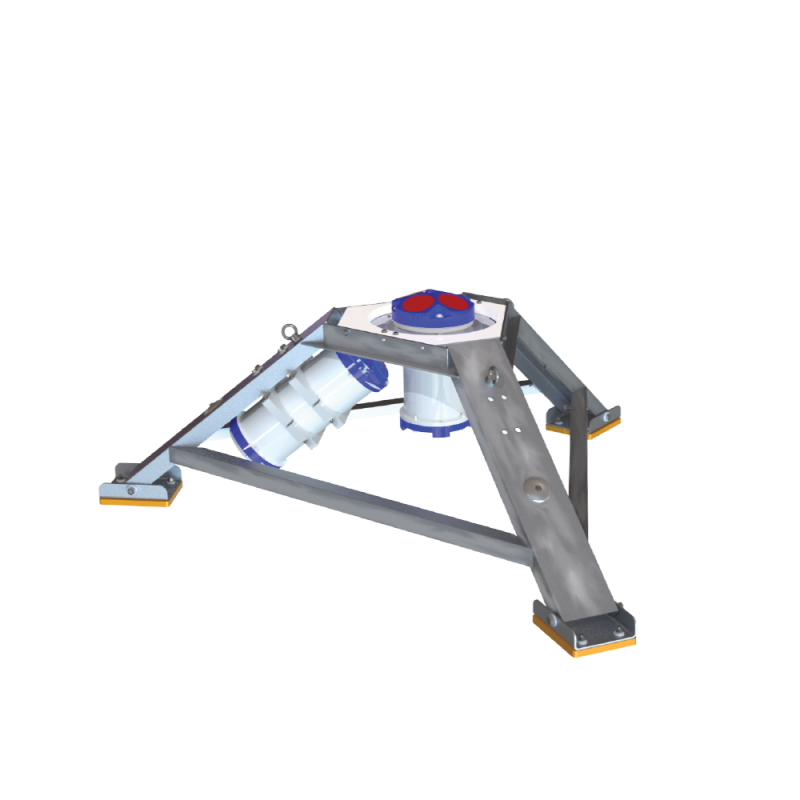 Instrument Bottom Mounts
DeepWater Buoyancy's BTM-AL50 bottom mounts are designed for ADCP deployment in shallow ocean waters, rivers, coastal areas, and anywhere else where the size and remote recoverability of the AL-200 and AL-500 TRBM are not required.
These rugged diver-serviceable tripods come ready to accept your ADCP and battery canister, and can be modified to fit CTD, wave / tide gauge, velocimeter or other instrumentation.
BTM-AL50's are manufactured using 5000 series aluminum, galvanically-isolated fasteners, and are fitted with zinc anodes for superior corrosion resistance. The double axis gimbal keeps your ADCP oriented to vertical after deployment and is manufactured using ultra-high molecular weight polyethylene to deter marine growth.
The units' three foot pads are supplied with through holes for ballast or for spiking, depending on your application. Standard (10lb/4.5kg) urethane-coated ballasts are provided for each of the three legs. Additional ballast is available upon request.

Contact Us
To get assistance in choosing or configuring the correct product, to obtain a quote, or to place an order, please contact us.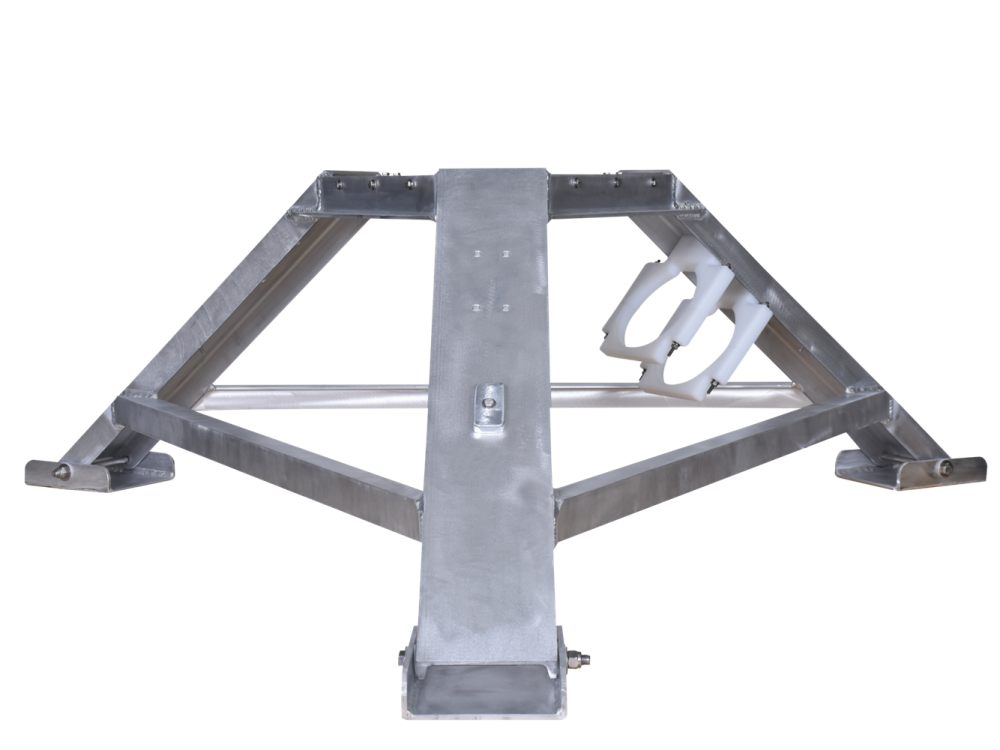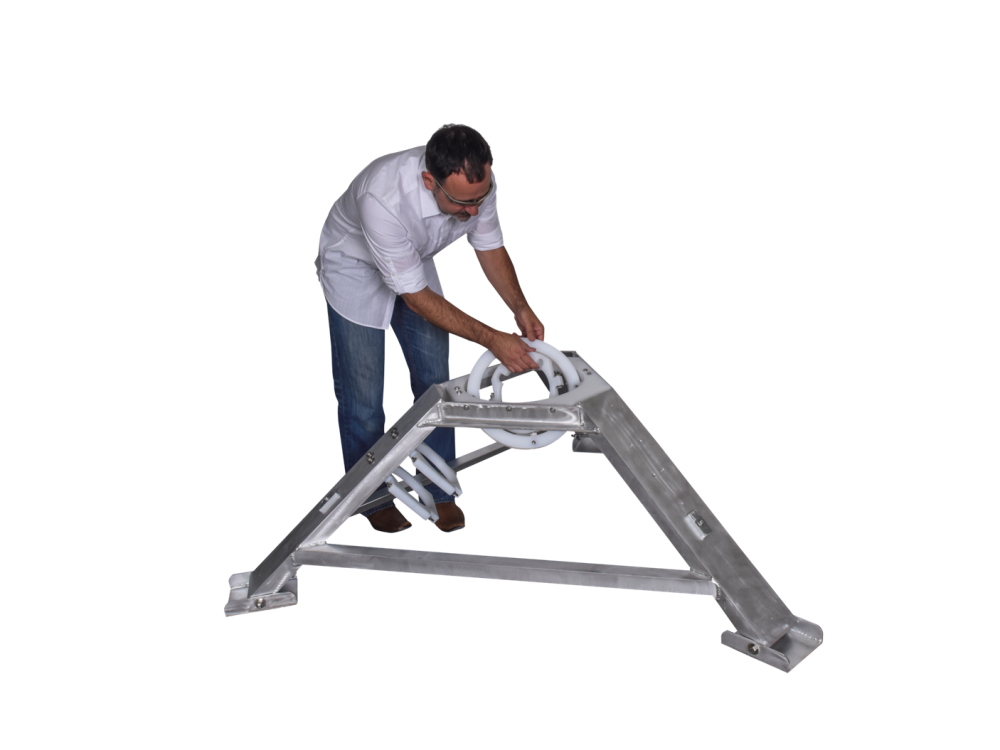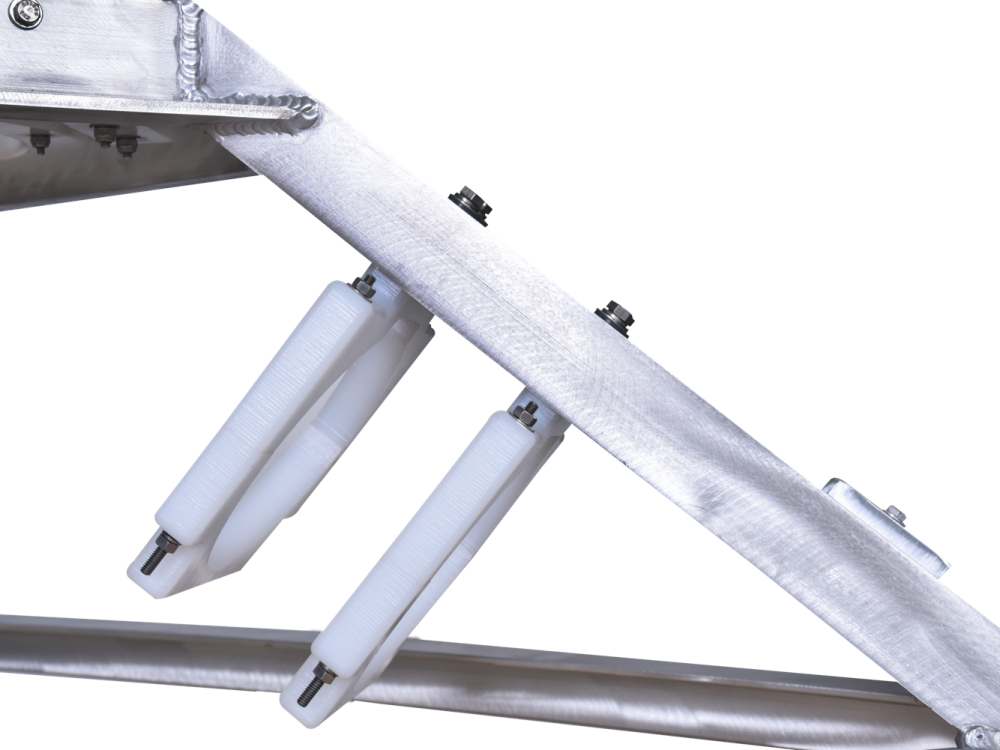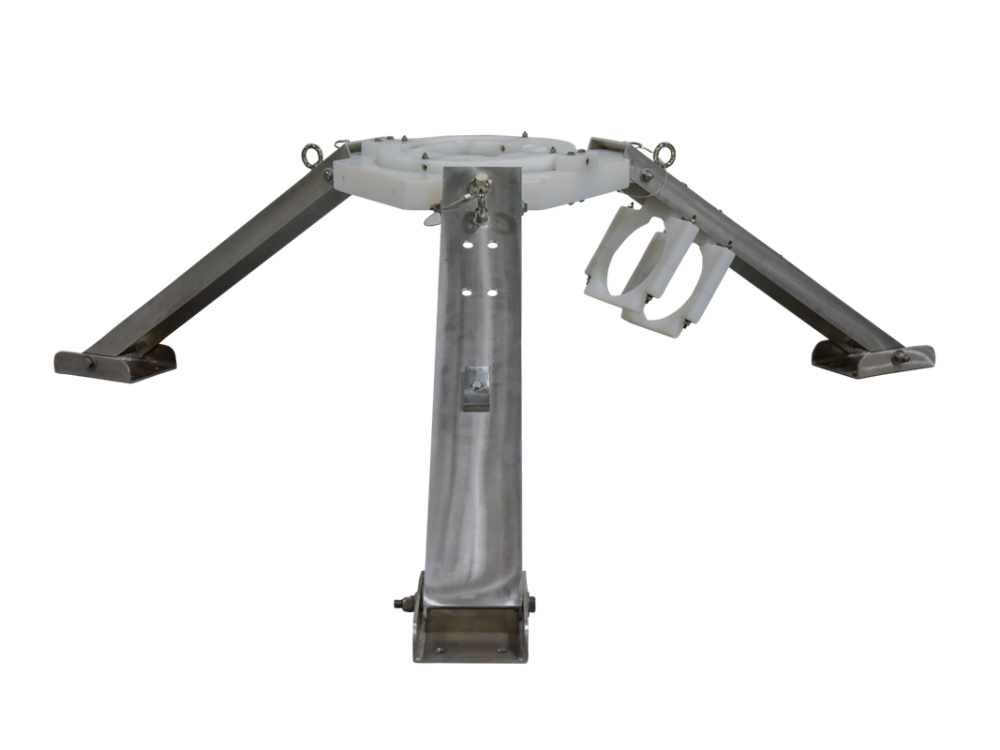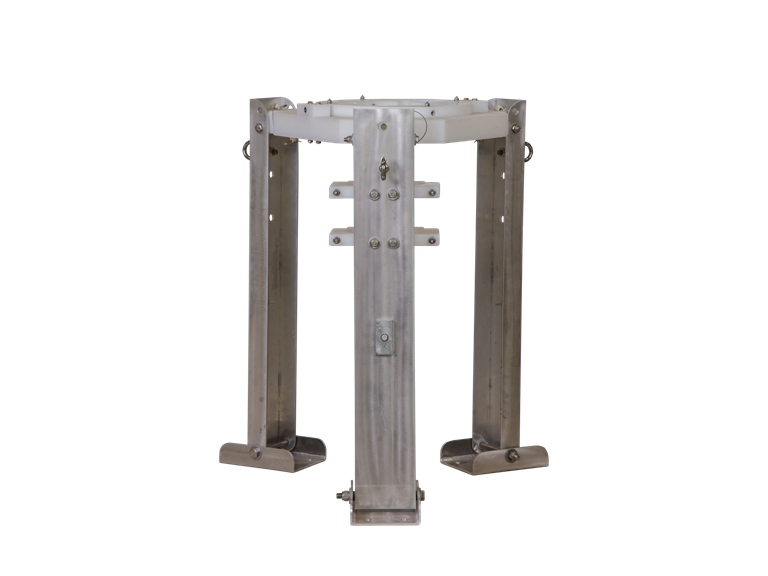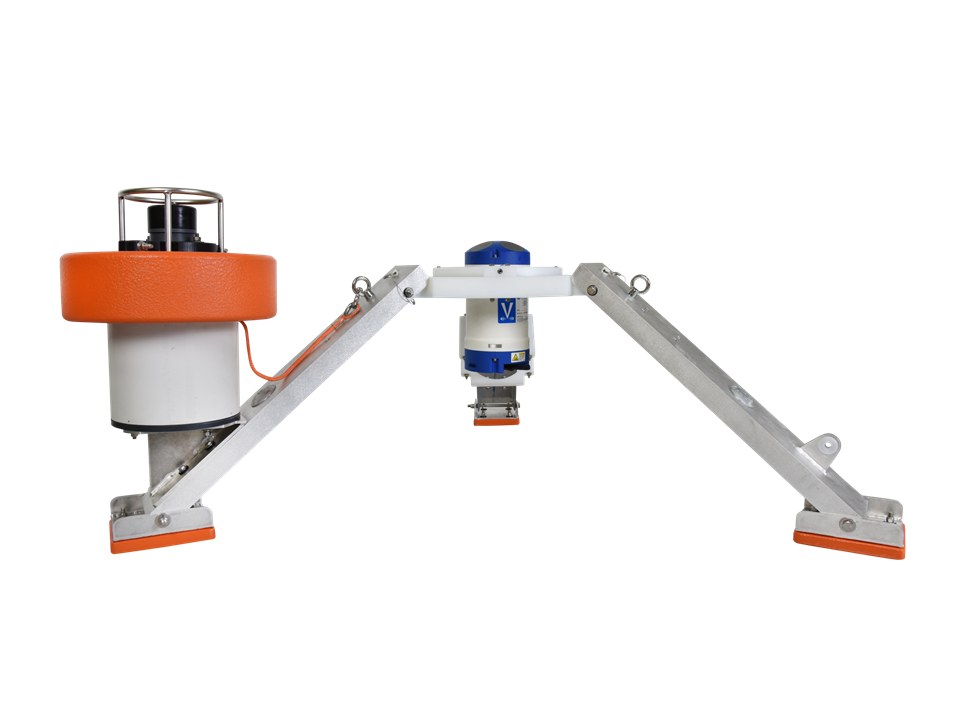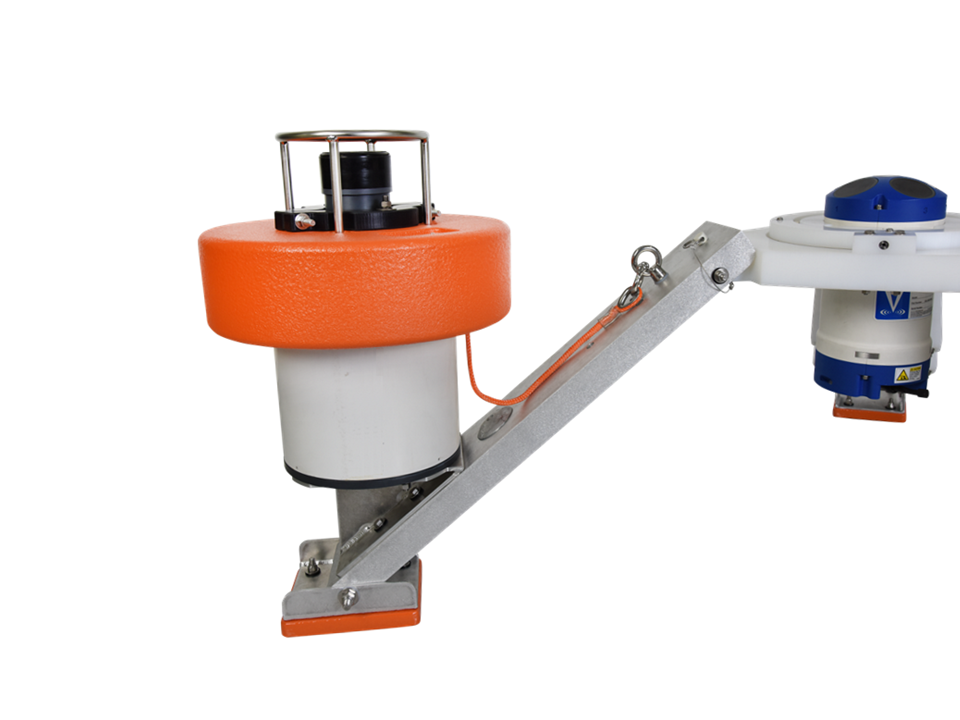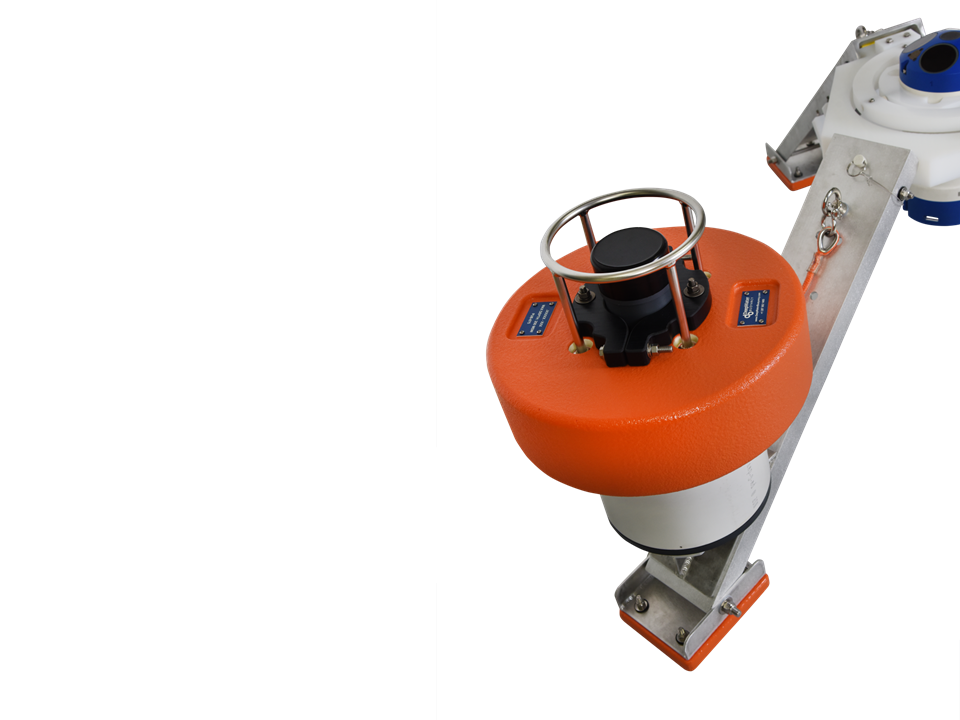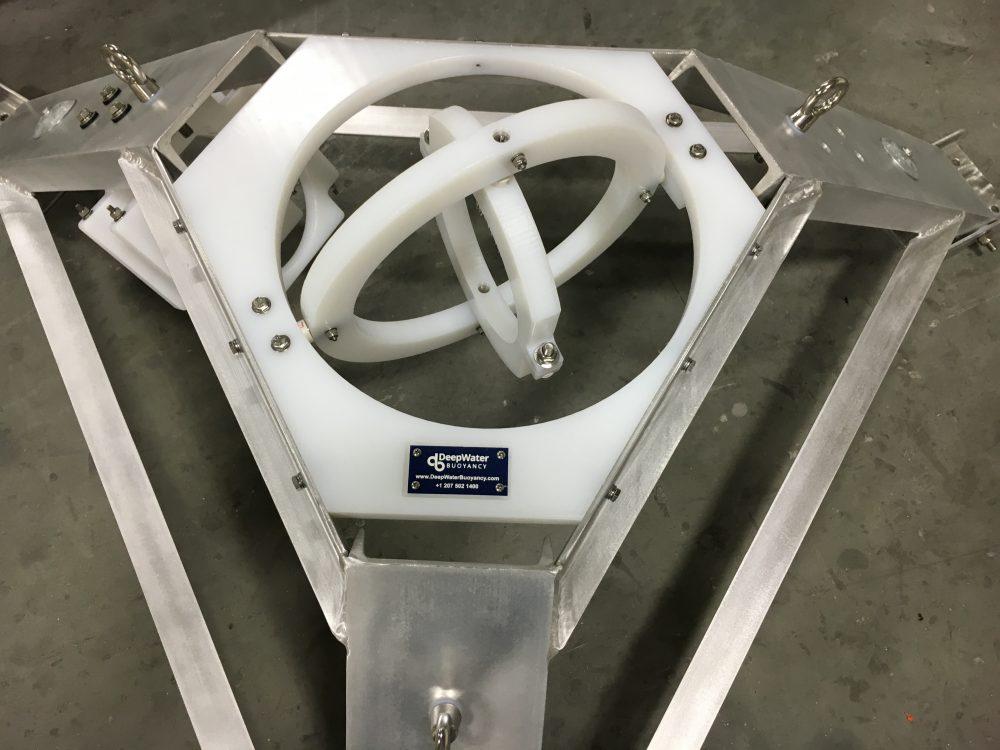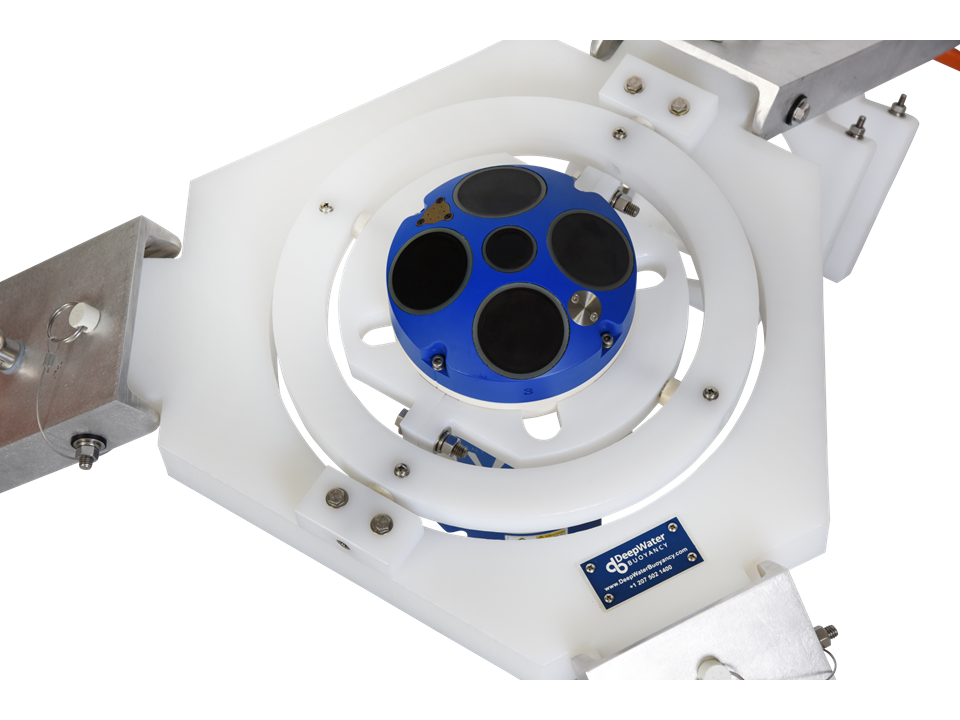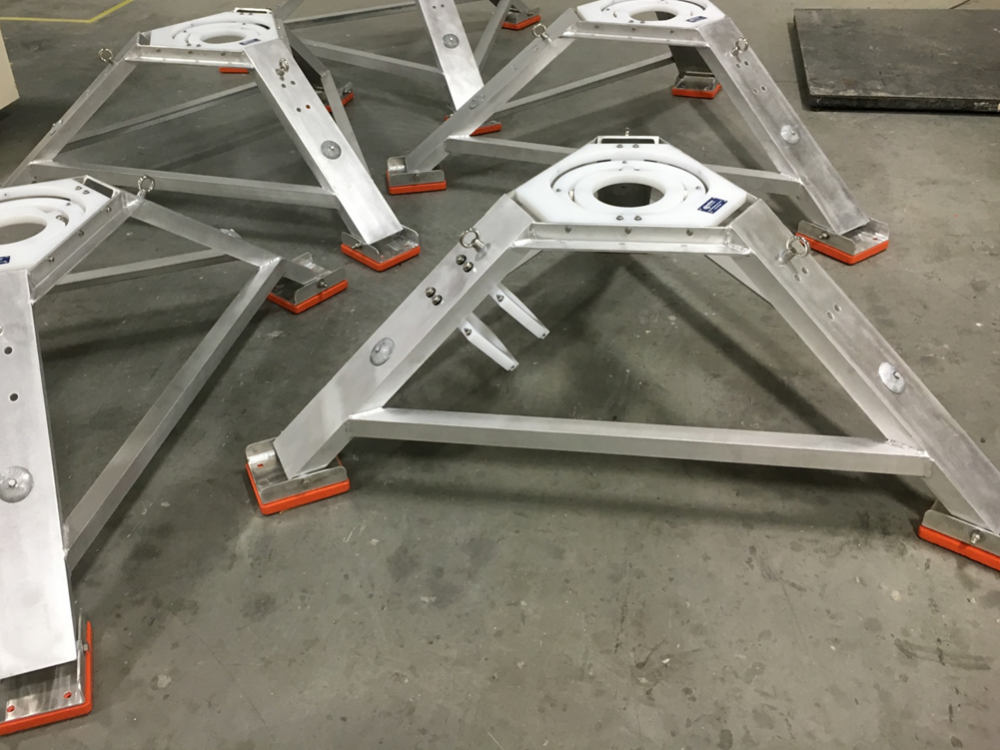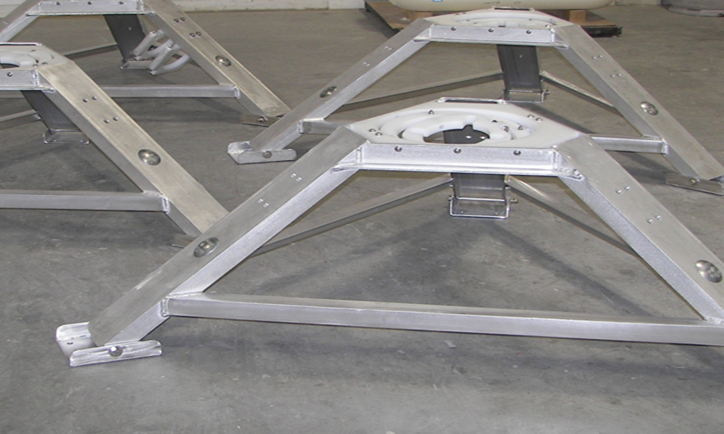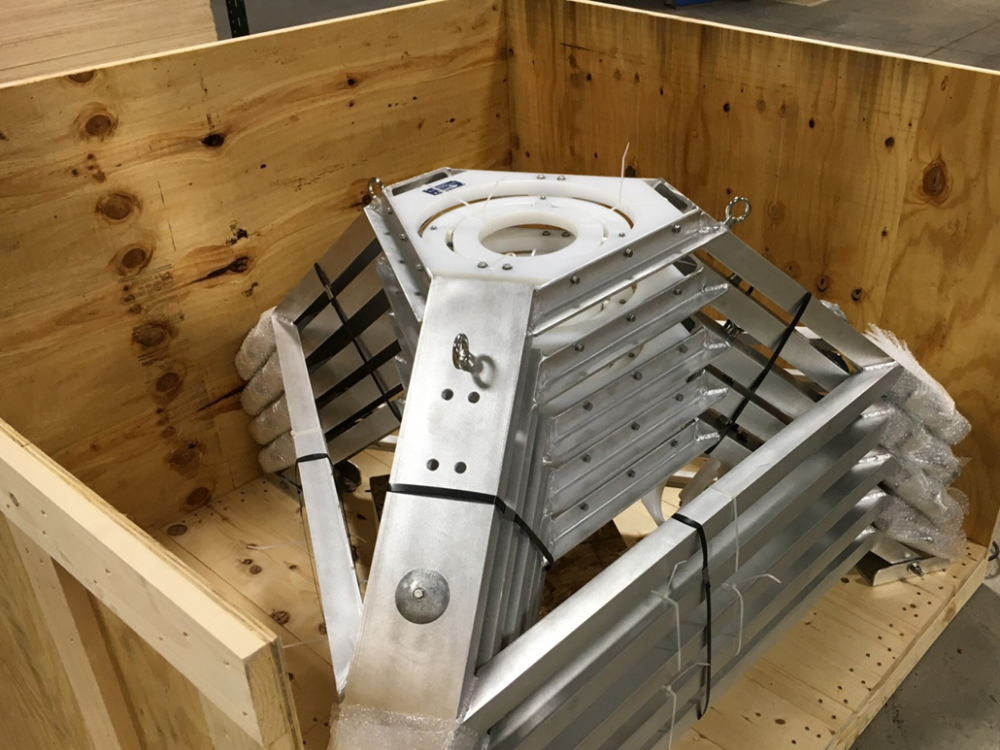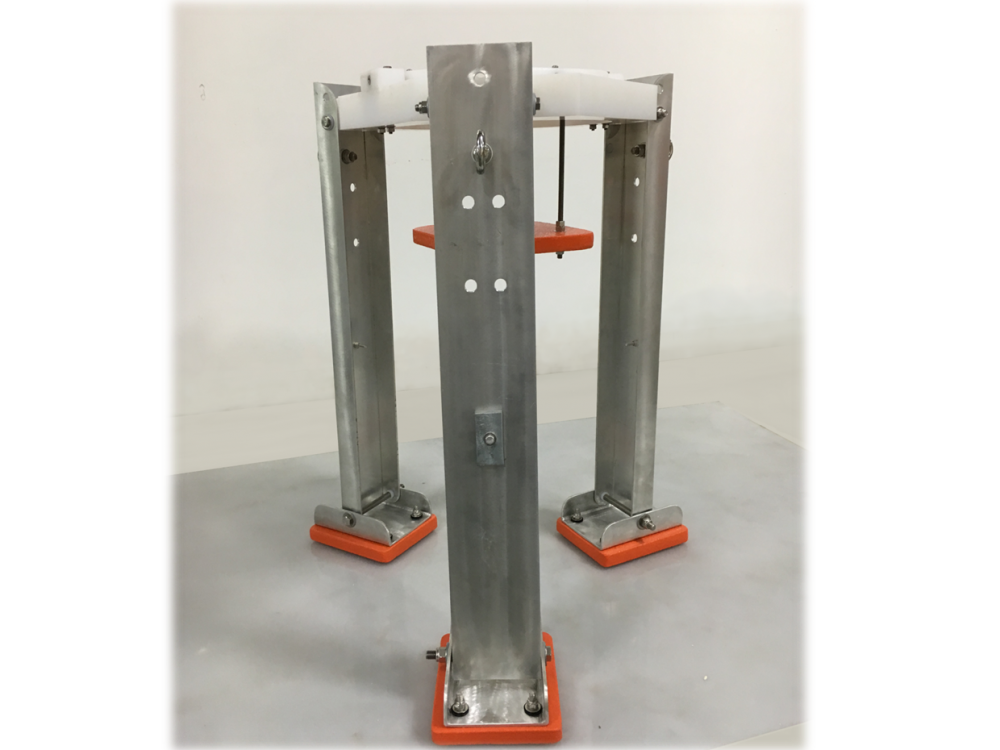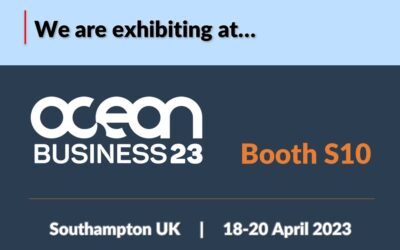 DeepWater Buoyancy will be exhibiting at Ocean Business 2023 at the National Oceanographic Centre in Southampton UK.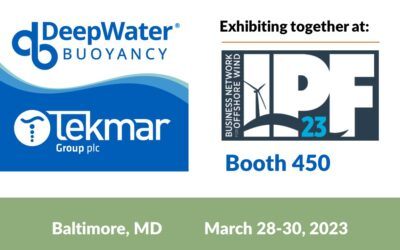 DeepWater Buoyancy and Tekmar Group are exhibiting together at the Business Network for Offshore Wind's International Partnering Forum 2023 conference.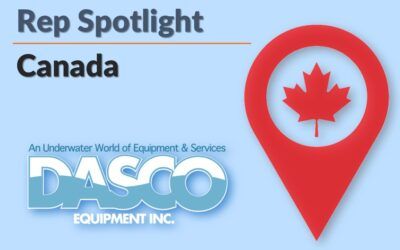 DeepWater Buoyancy is highlighting our Canadian representative group.