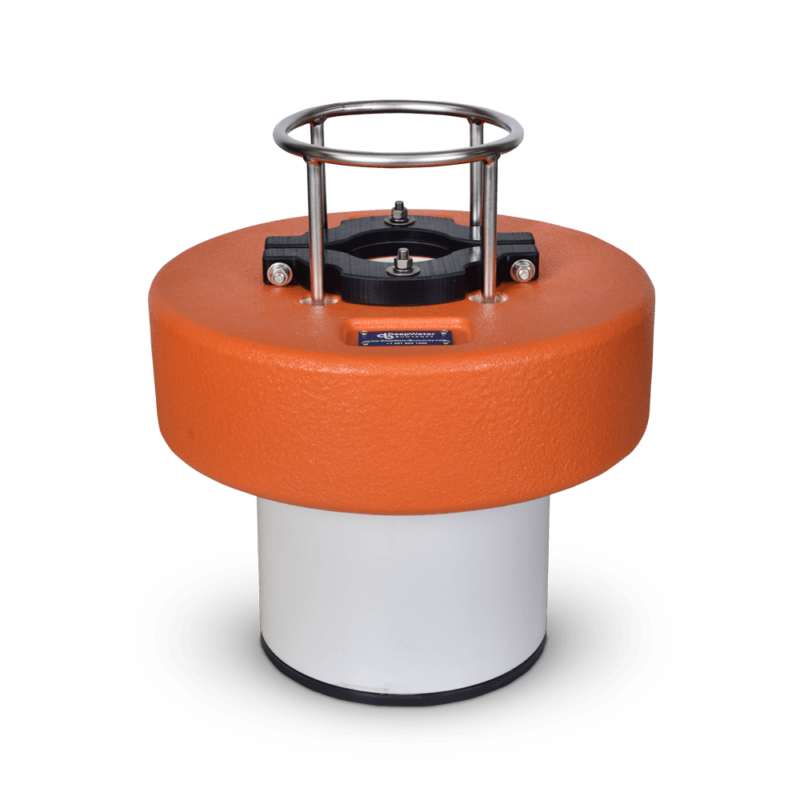 Pop-Up Buoy Recovery System
DeepWater Buoyancy's Pop-Up Buoy Recovery System (PUB) allows for direct retrieval of seabed packages, such as anchors, anchor lines, and bottom-mounted frames with instruments. Once the acoustic release is activated and completes its disconnection, the buoy lifts free from the canister and rises to the surface. A synthetic line connects the buoy directly to the framework of the seabed item and allows for retrieval.
The standard PVC canister holds 75 meters of 1/4″ synthetic line. (Other line lengths are available upon request.) The recovery buoy is made from high-strength DeepTec® solid syntactic foam which is finished with an abrasion-resistant, polyurethane elastomer coating.
The canister subassembly has attachment features to permit various mounting configurations, including easy mounting to our BTM-AL50 tripod bottom mounts.
Our standard recovery systems are shown below. We also offer custom recovery systems.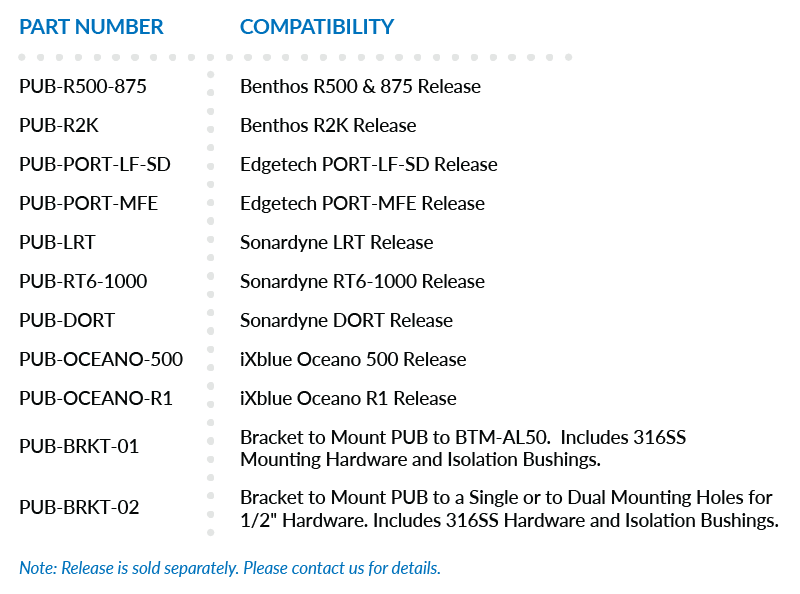 Contact Us
To get assistance in choosing or configuring the correct product, to obtain a quote, or to place an order, please contact us.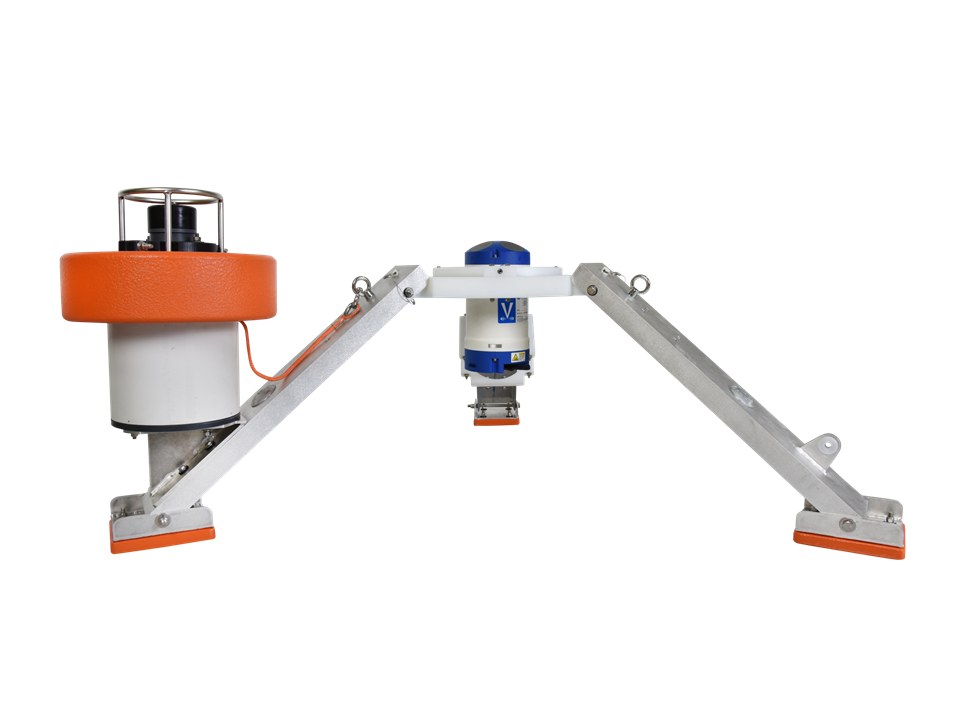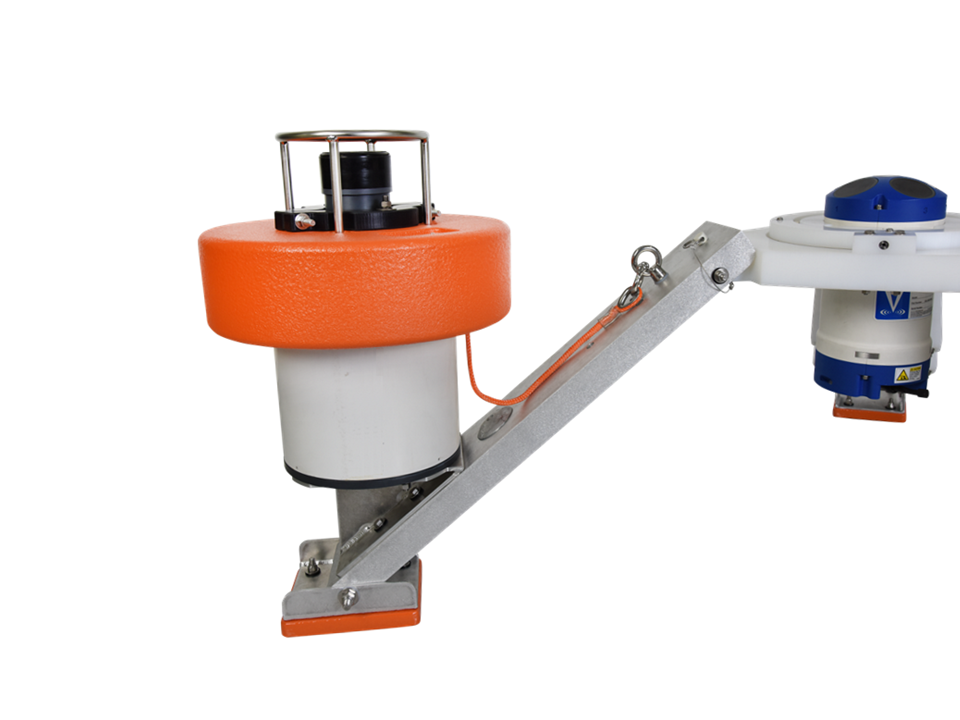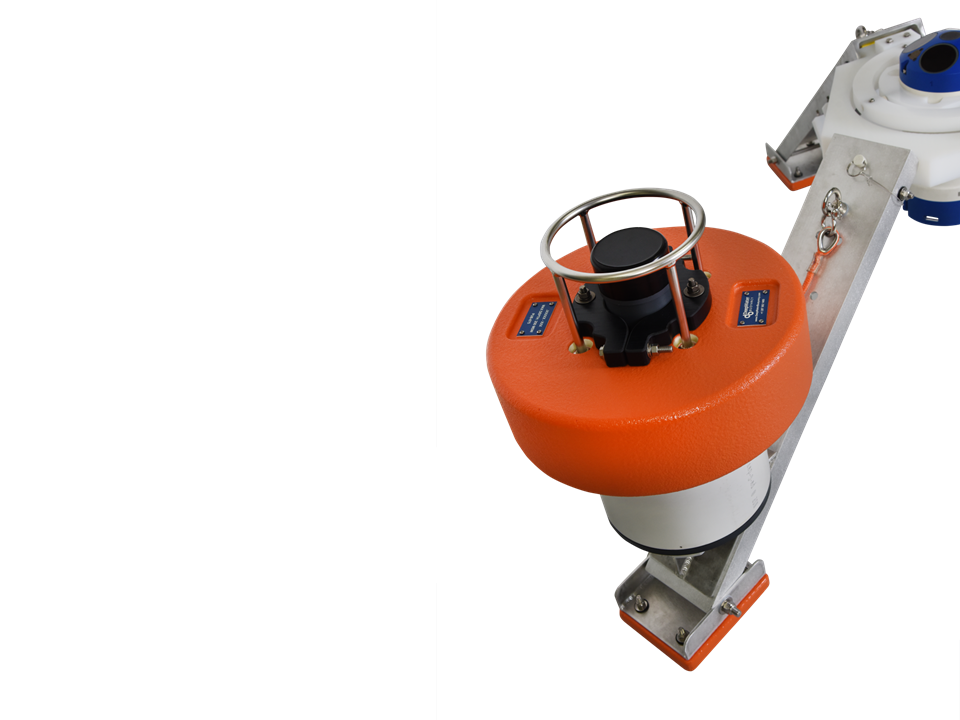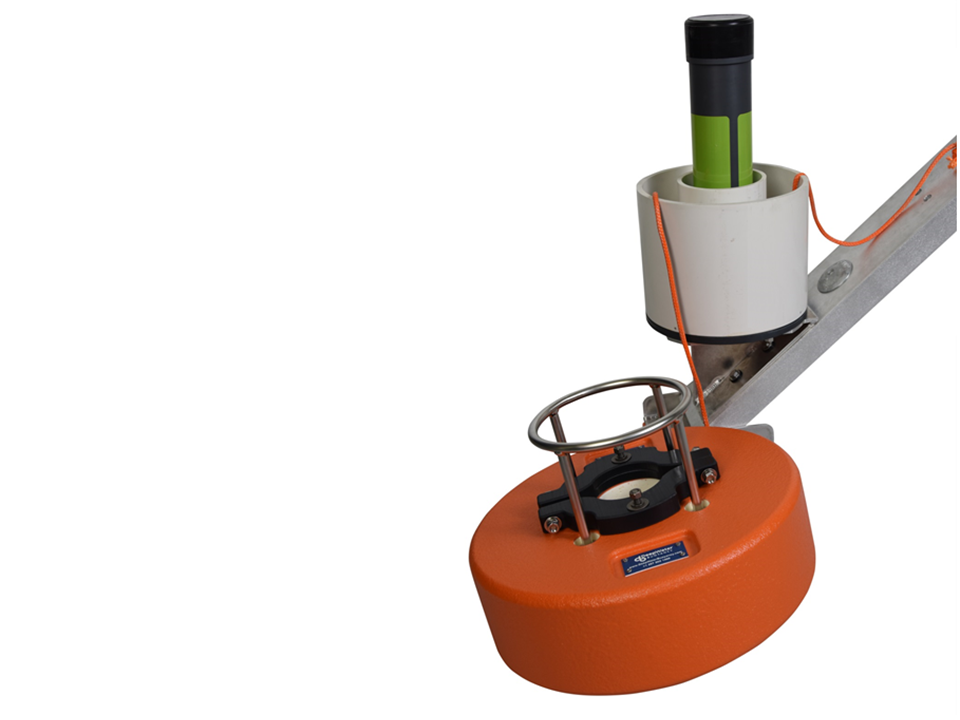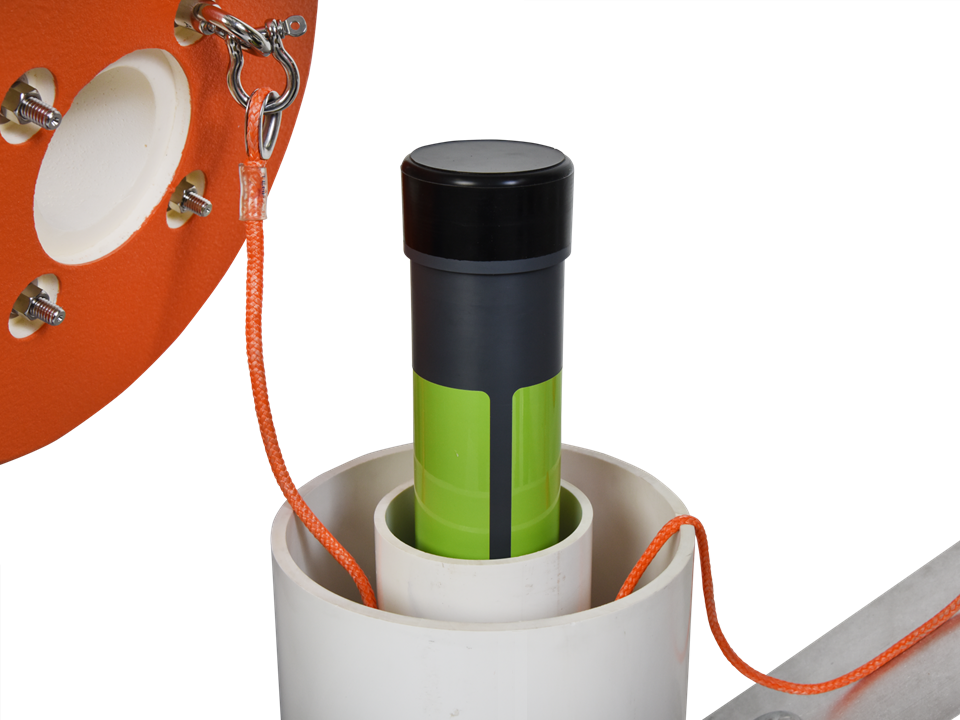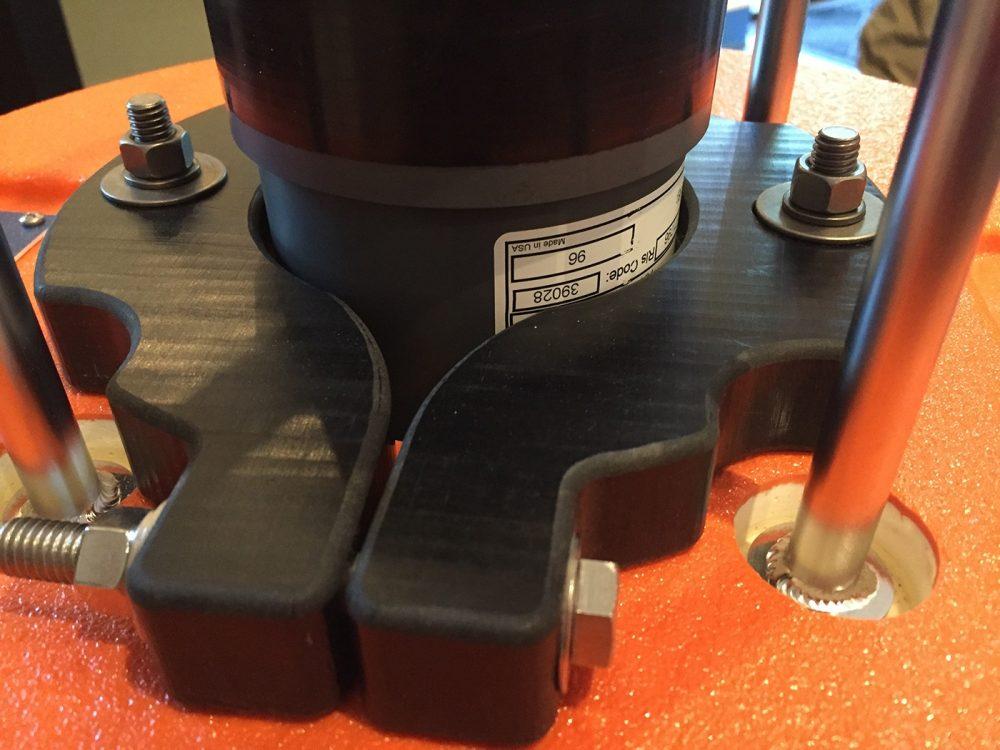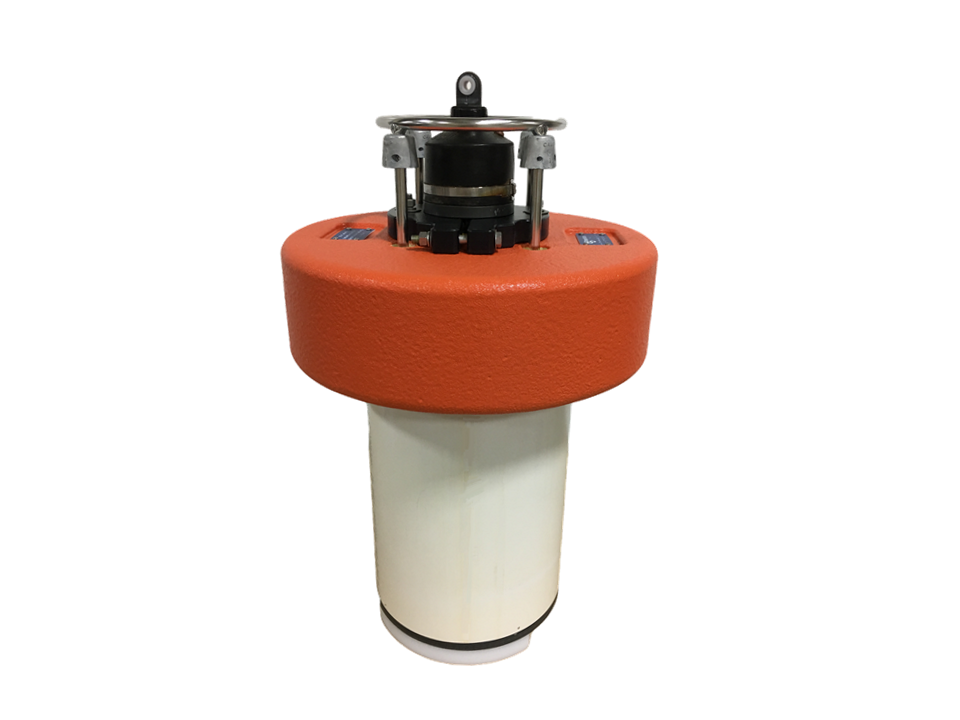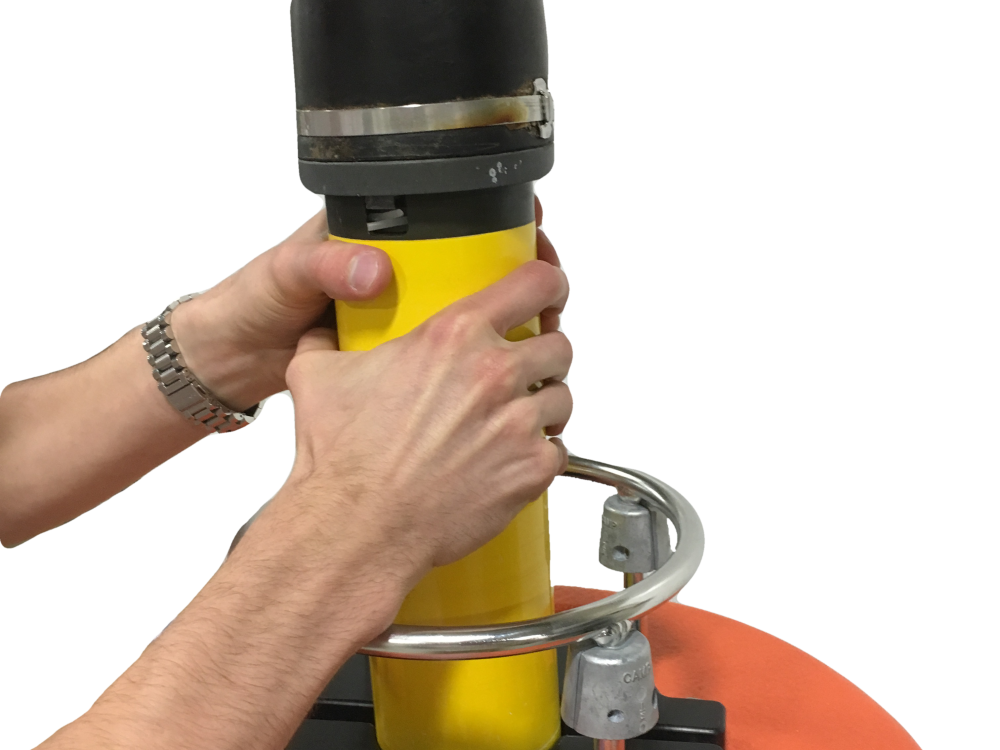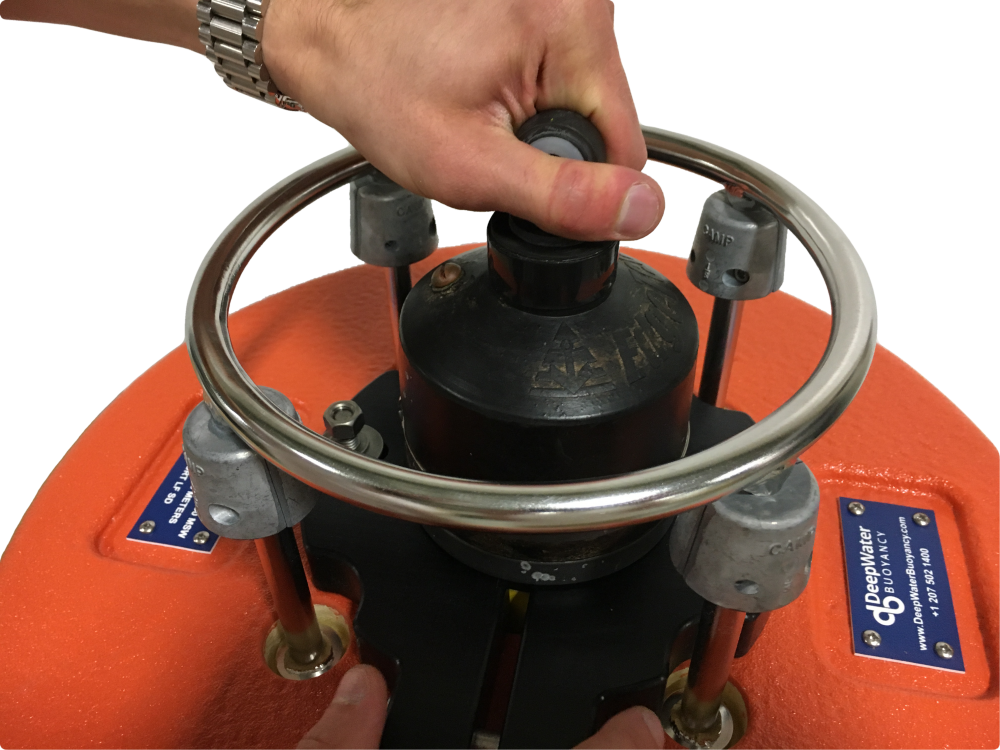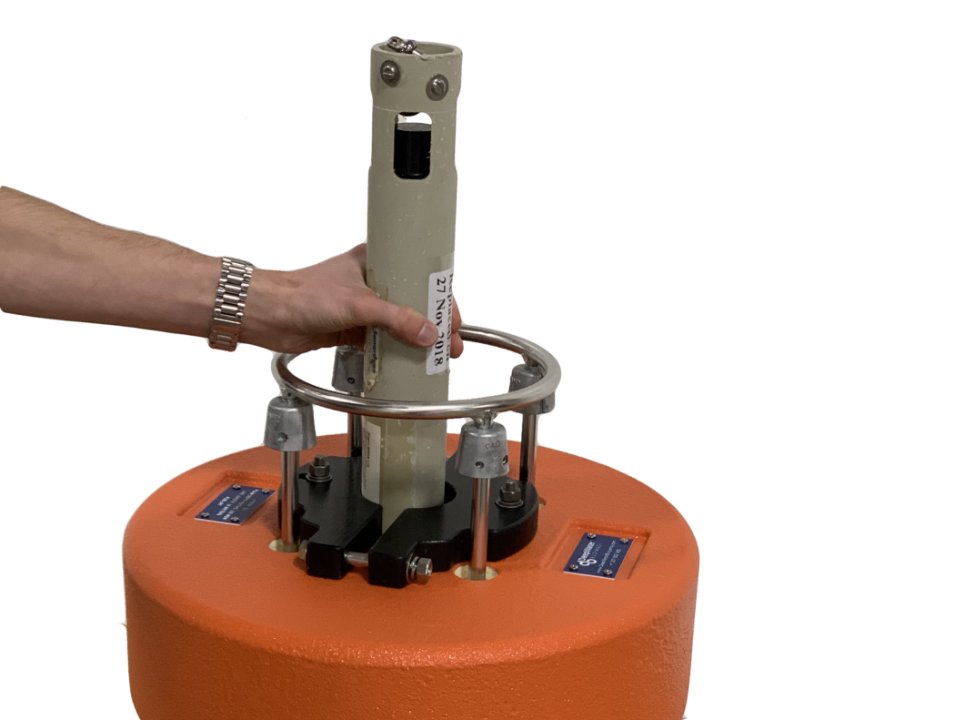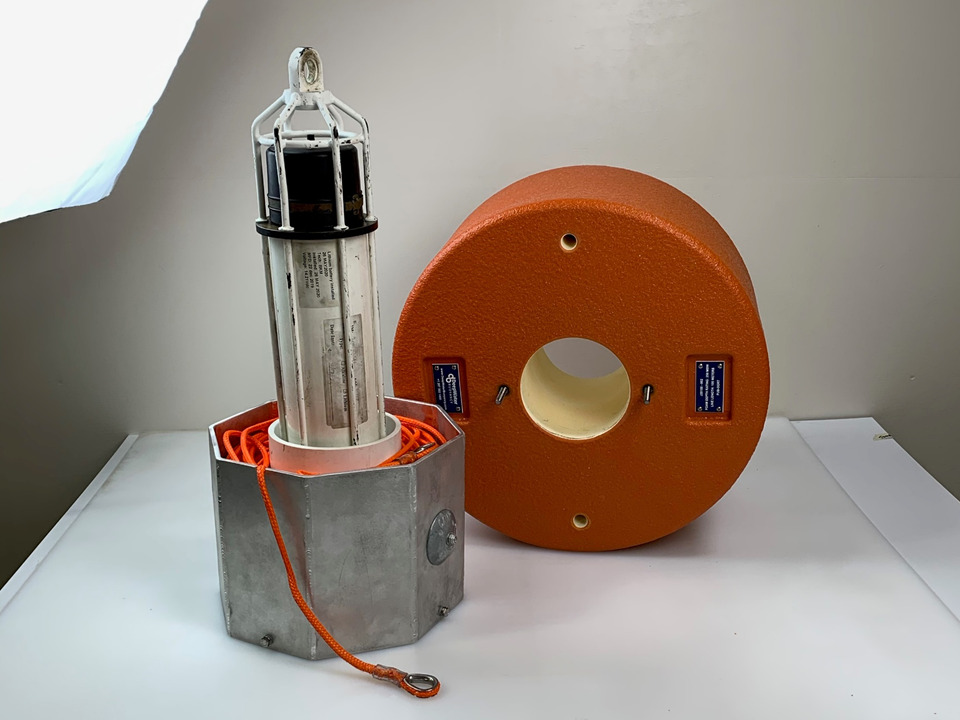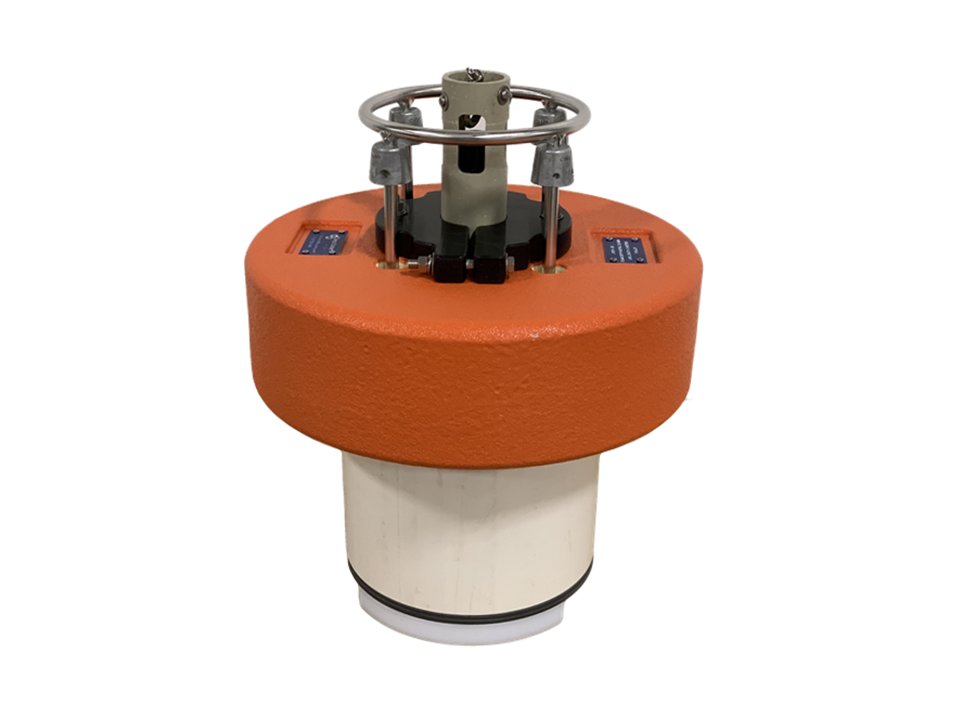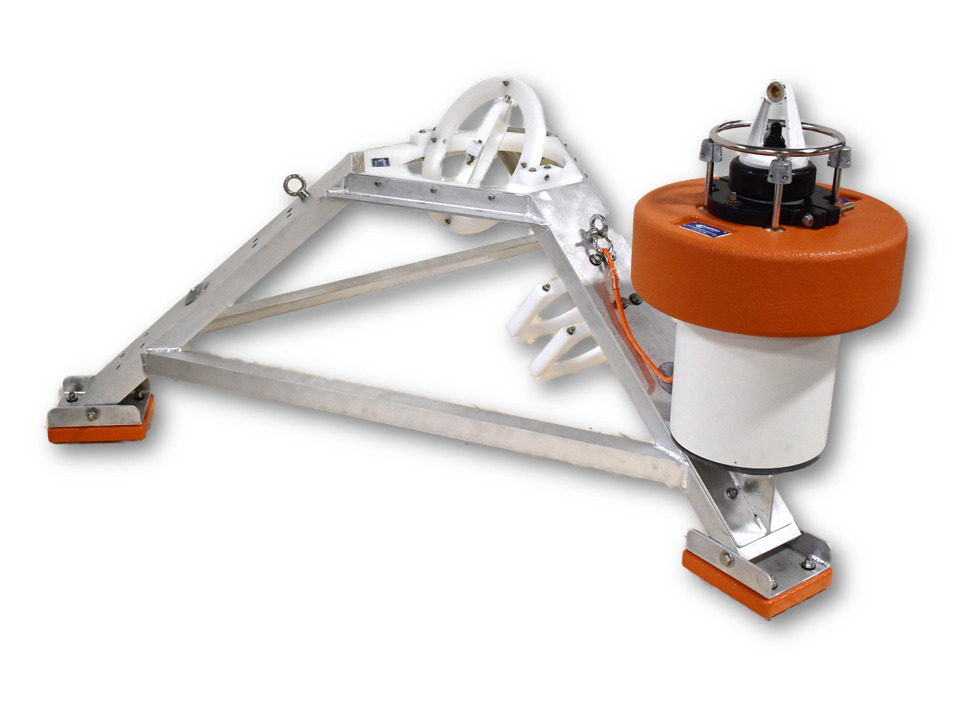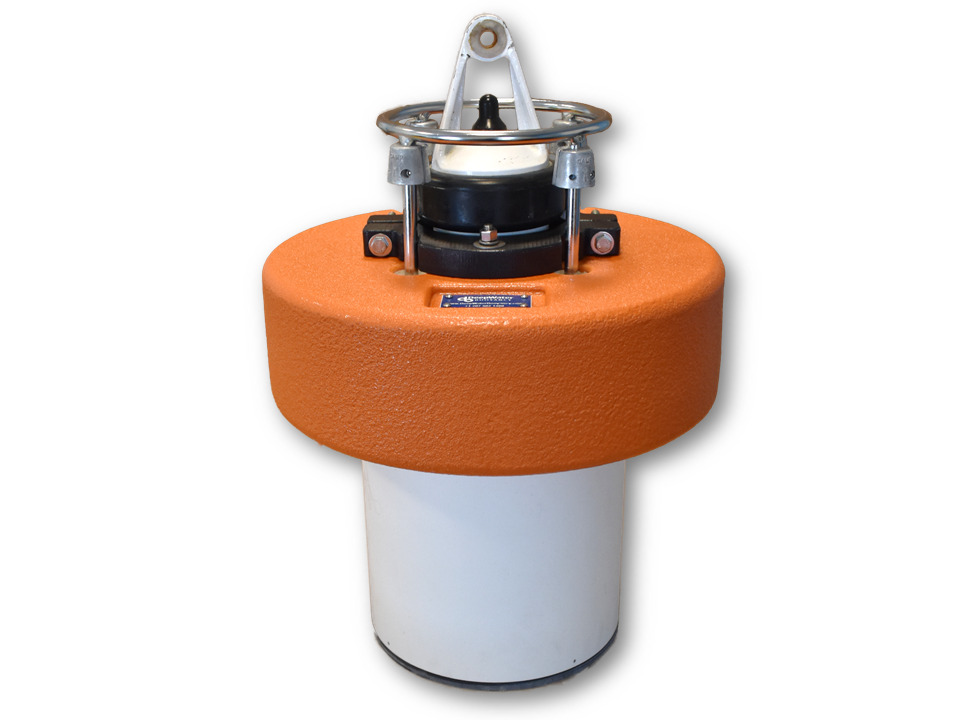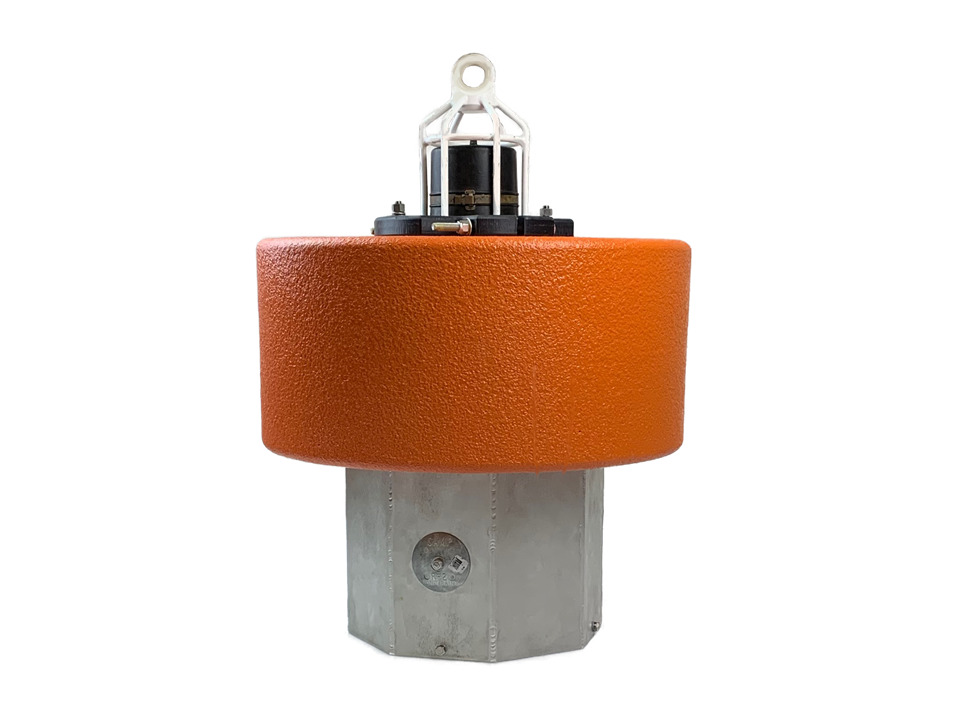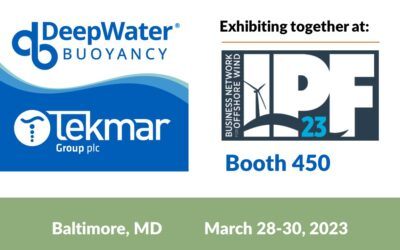 DeepWater Buoyancy and Tekmar Group are exhibiting together at the Business Network for Offshore Wind's International Partnering Forum 2023 conference.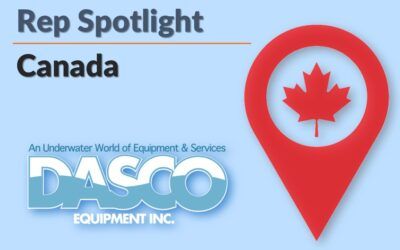 DeepWater Buoyancy is highlighting our Canadian representative group.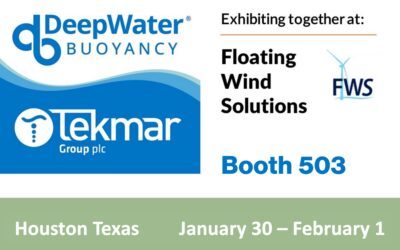 DeepWater Buoyancy and Tekmar Group are exhibiting together at Floating Wind Solutions in Houston Texas – January 30, 2023