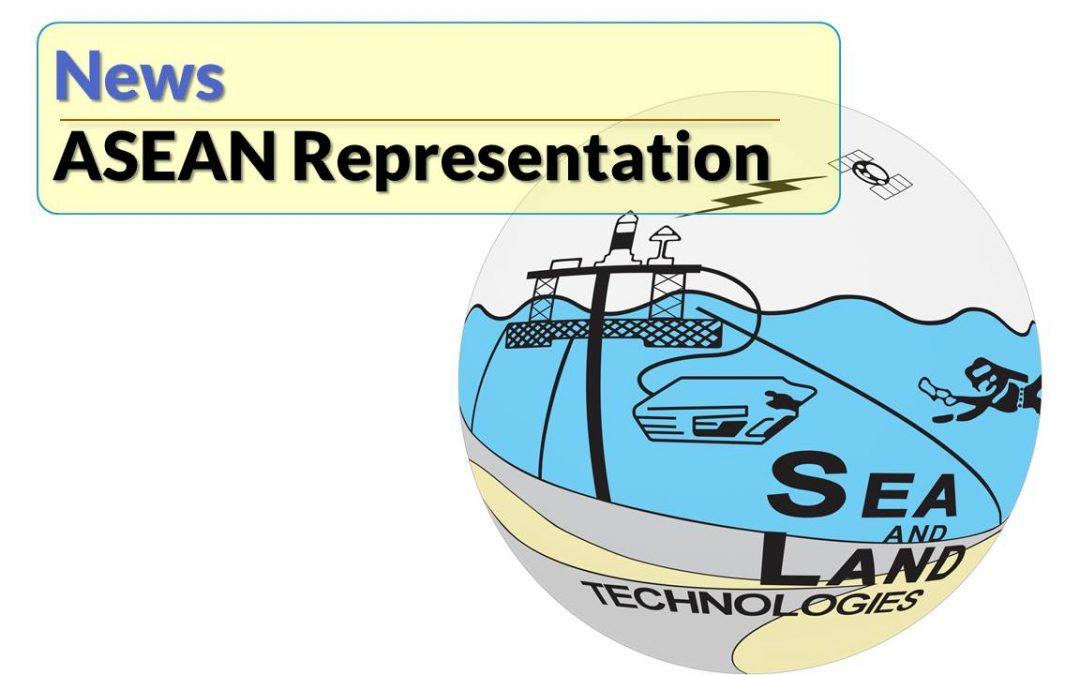 DeepWater Buoyancy has signed a representation agreement with Sea and Land Technologies of Singapore to provide sales and support of its entire product line to the Southeast Asian Region.
DeepWater Buoyancy produces the legacy Flotation Technologies (Flotec) syntactic foam product line. This includes oceanographic equipment such as ADCP deployment products and subsurface mooring buoys, as well as, flotation products for offshore oil and gas. The DeepWater Buoyancy oil and gas product line includes; modular buoys, instrument collars, marker floats, cable floats, ROV buoyancy and custom syntactic foam solutions.
Established in 1994, Sea and Land Technologies (SALT) has been synonymous with supply and support of high technology products and services for a variety of markets, including; Oceanography, Hydrography, Geophysical/Seismic, Meteorology, Hydrology, and Coastal Monitoring and Environmental studies. With offices in Singapore, Malaysia, Australia, Indonesia, Philippines and Thailand, SALT is well-positioned to respond to the regional requirements of these markets.
SALT had been the ASEAN representative for Flotation Technologies for many years. Upon formation of DeepWater Buoyancy, SALT began the process of transitioning customers to the new company and has worked with DeepWater on many successful projects since then. "We are quite pleased to strengthen and formalize our ongoing relationship with Sea and Land Technologies", stated David Capotosto, Co-President and Director of Business Development for DeepWater Buoyancy. "The SALT team is well acquainted with our products and their applications. We look forward to continued success together."
For further sales information:  Dan Cote, Sales Manager  |  sales@deepwb.com  |  +1 207 502 1400
For further company information:  David Capotosto, Co-President | davidcap@deepwb.com  |  +1 207 468 8545
For more information or to contact Sea and Land Technologies:   sea-landtech.com