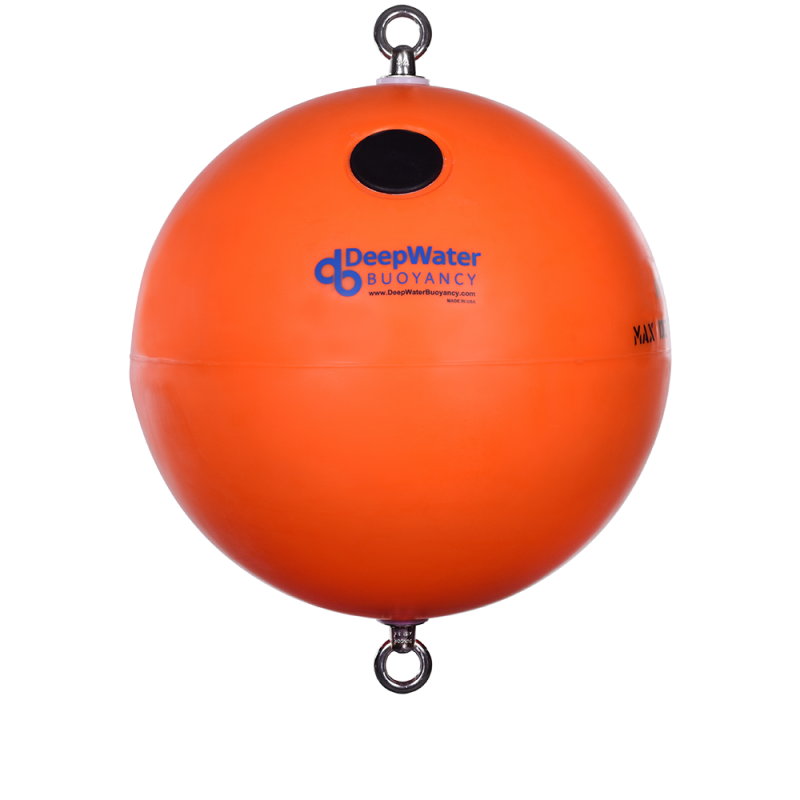 Hydro-float® Mooring Buoys
DeepWater Buoyancy's spherical subsurface mooring buoys provide exceptionally reliable buoyancy for a variety of oceanographic, commercial, military and offshore applications. Made from DeepTec® syntactic foam, Hydro-float® Mooring Buoys (HMBs) offer a low-maintenance and cost-effective solution for subsurface moorings and other offshore applications.
Because of their solid construction, these buoys may be cast with through holes and instrumentation pockets on any axis without compromising reliability. Clamps and mounting hardware can be added for any user-supplied instrumentation. HMBs come in many standard sizes and can be customized to meet specific needs. While spheres are used in a wide range of flow regimes, elliptical buoys or streamlined designs, like our StableMoor®, are also offered, further reducing drag on moorings in high current areas. HMB's can be fitted with integral tail fins providing additional stability while minimizing stress on rigging.

Contact Us
To get assistance in choosing or configuring the correct product, to obtain a quote, or to place an order, please contact us.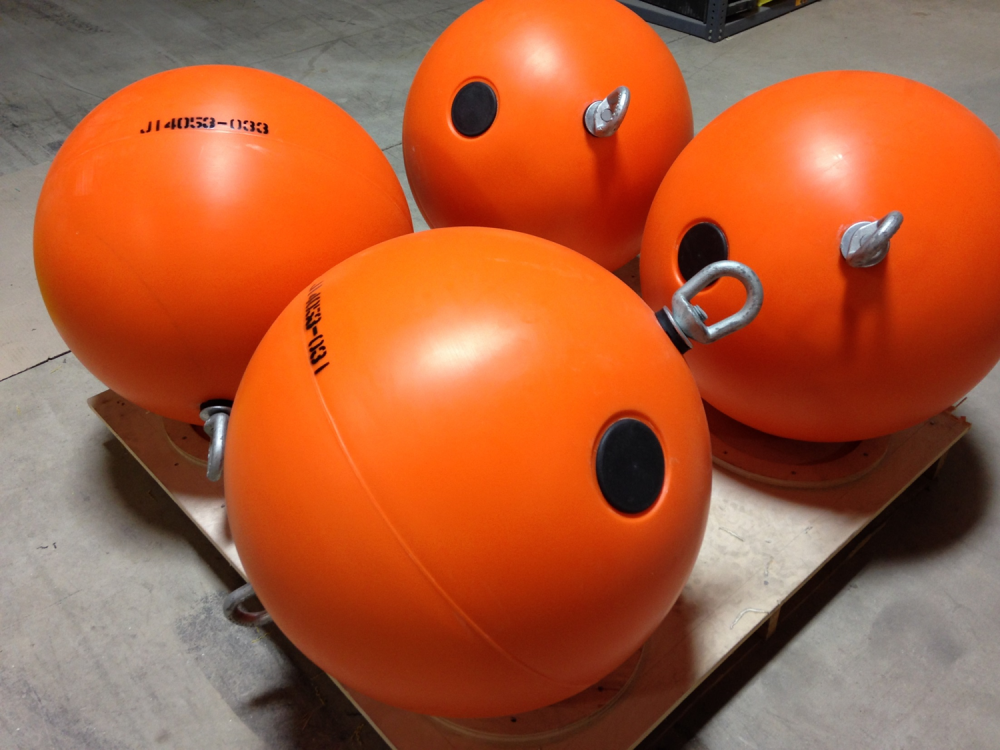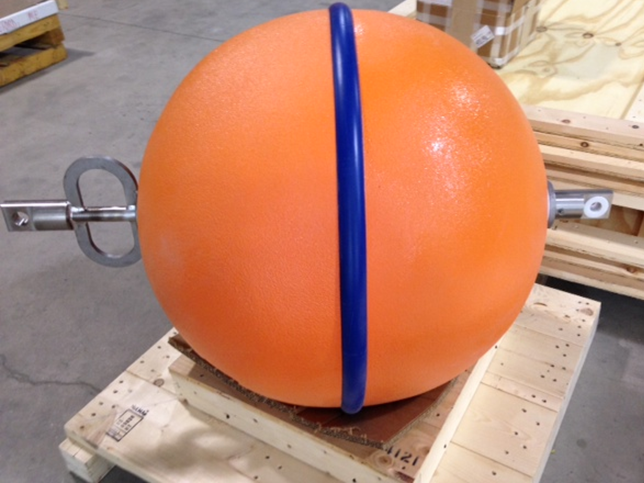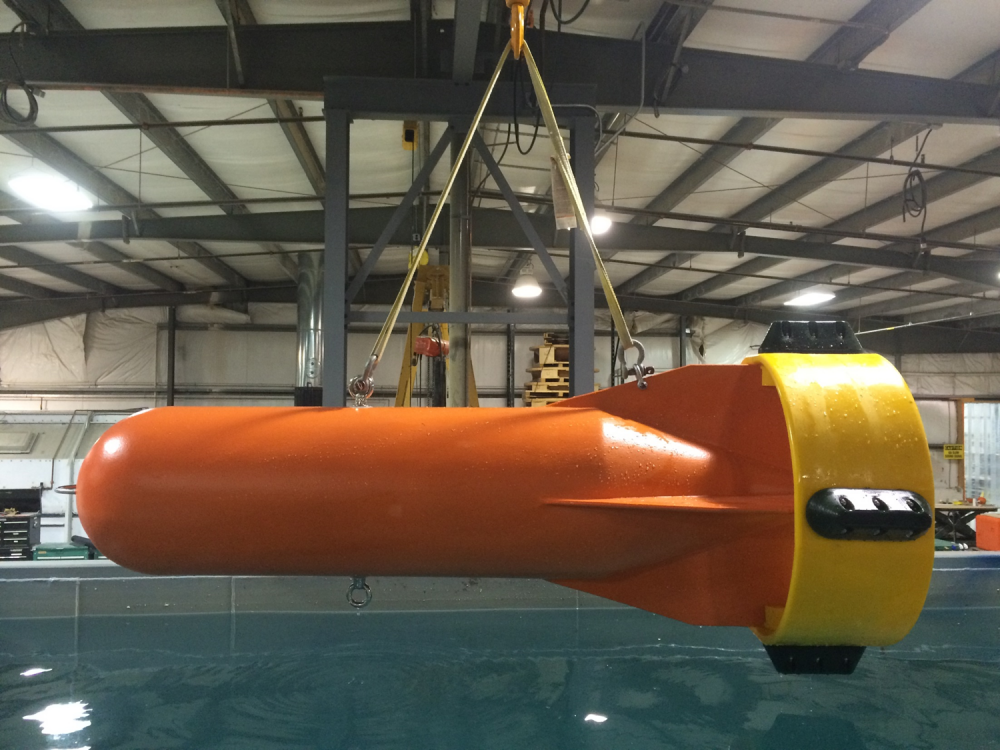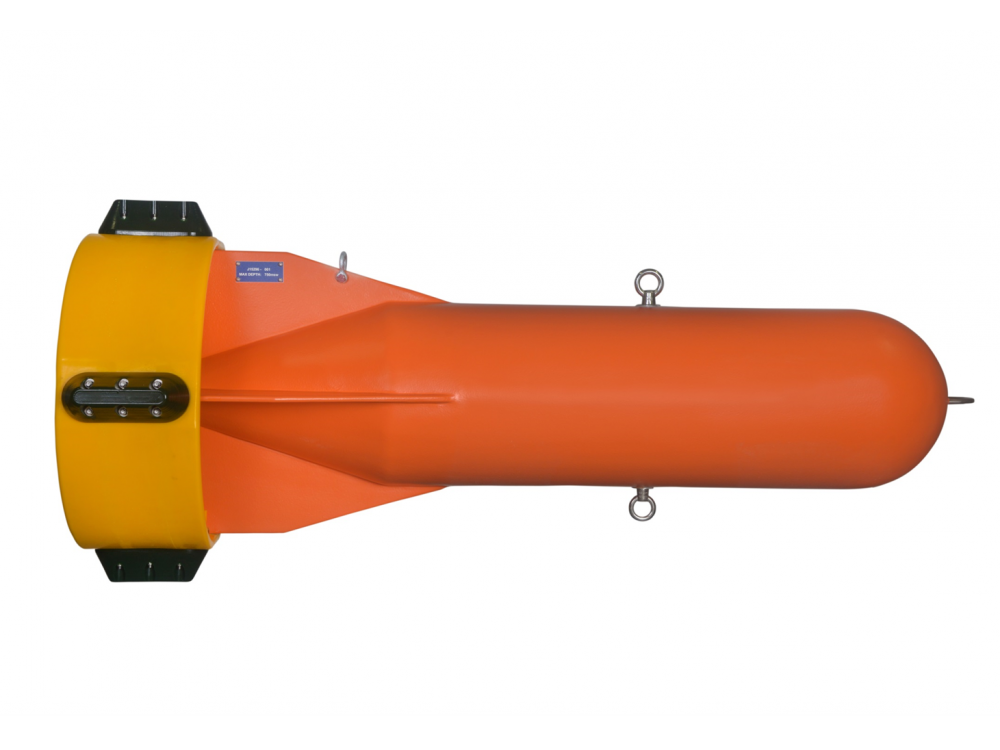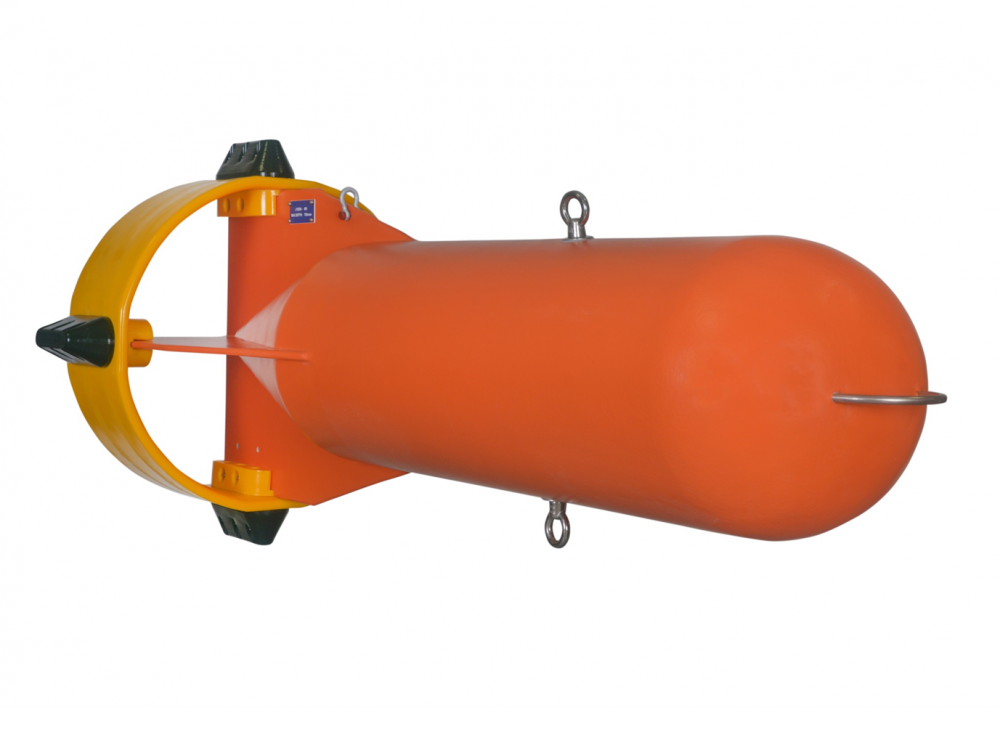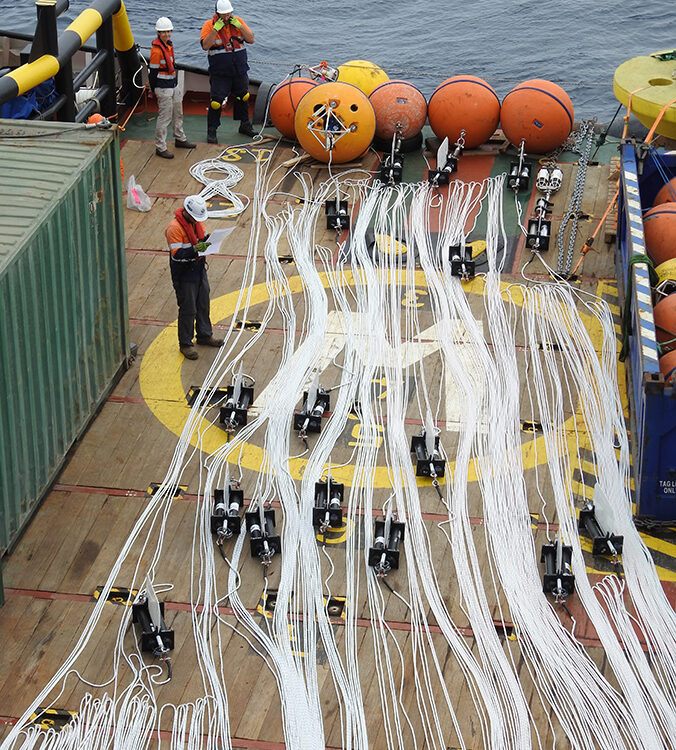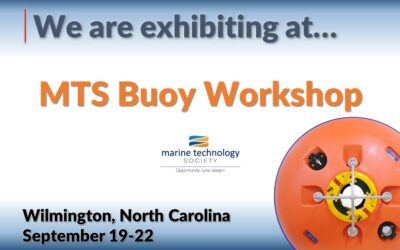 DeepWater Buoyancy is exhibiting at the 14th MTS Buoy Workshop on September 19-22, 2022 in Wilmington, North Carolina.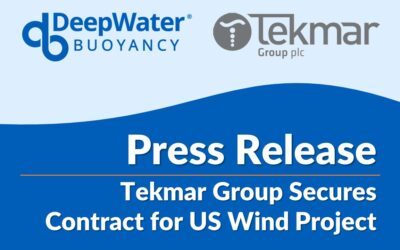 We are pleased to announce that our UK partner, Tekmar Group, has been awarded a significant contract for Cable Protection Systems for a US offshore wind project.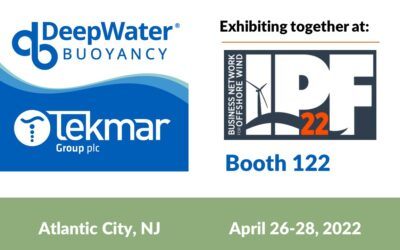 DeepWater Buoyancy and Tekmar Group are exhibiting together at the Business Network for Offshore Wind's International Partnering Forum 2022 conference.