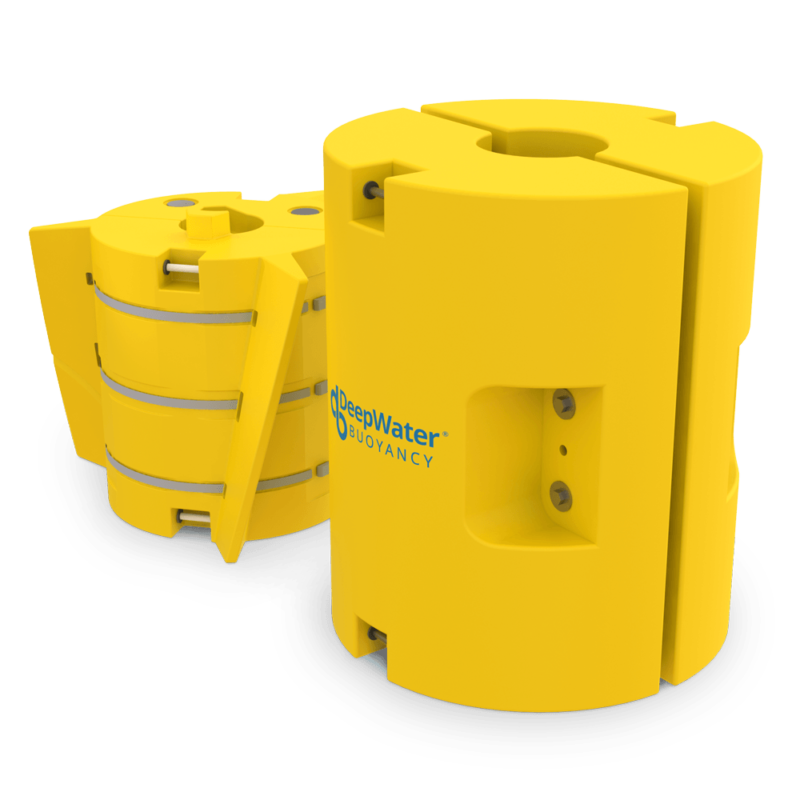 Jumper Buoyancy
Jumpers and Tie-in Spools are sections of pipe that connect subsea oilfield equipment.  Buoyancy is often added to these structures to decrease the load on the terminations.  DeepWater Buoyancy produces Jumper Buoyancy in both a standard cylindrical form, as well as with integrally-molded helical strakes.
The standard Jumper Buoyancy modules are fabricated with either a rotationally-molded polyethylene shell or with a GRP skin.  In all cases, high-performance DeepTec® syntactic foam provides the buoyancy.  An integral elastomeric clamp acts as the interface to the pipe and resists axial and torsional loads.
Straked modules are provided to decrease vortex-induced vibration (VIV).  These designs have integral helical strakes and keying features to ensure alignment of the helix from module to module.
Compression of the clamp is maintained by either standard hardware or by strapping systems.  In either case, installation tools are provided to create the required compression for elastomeric components.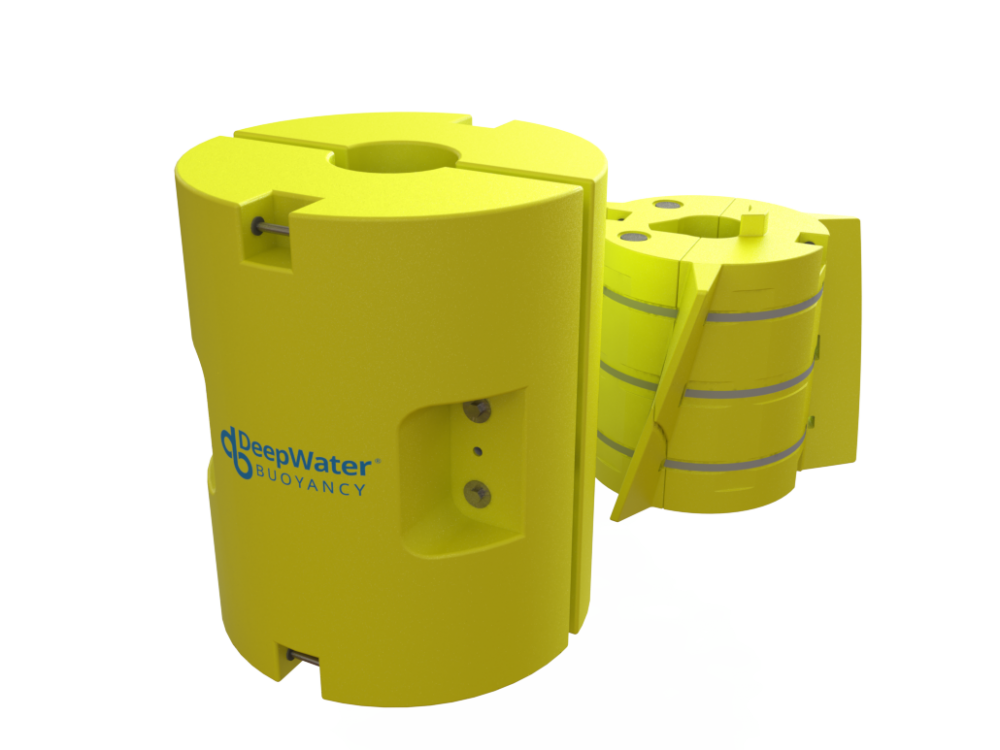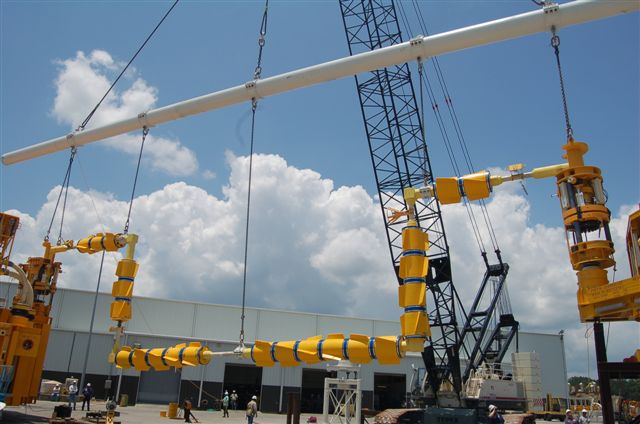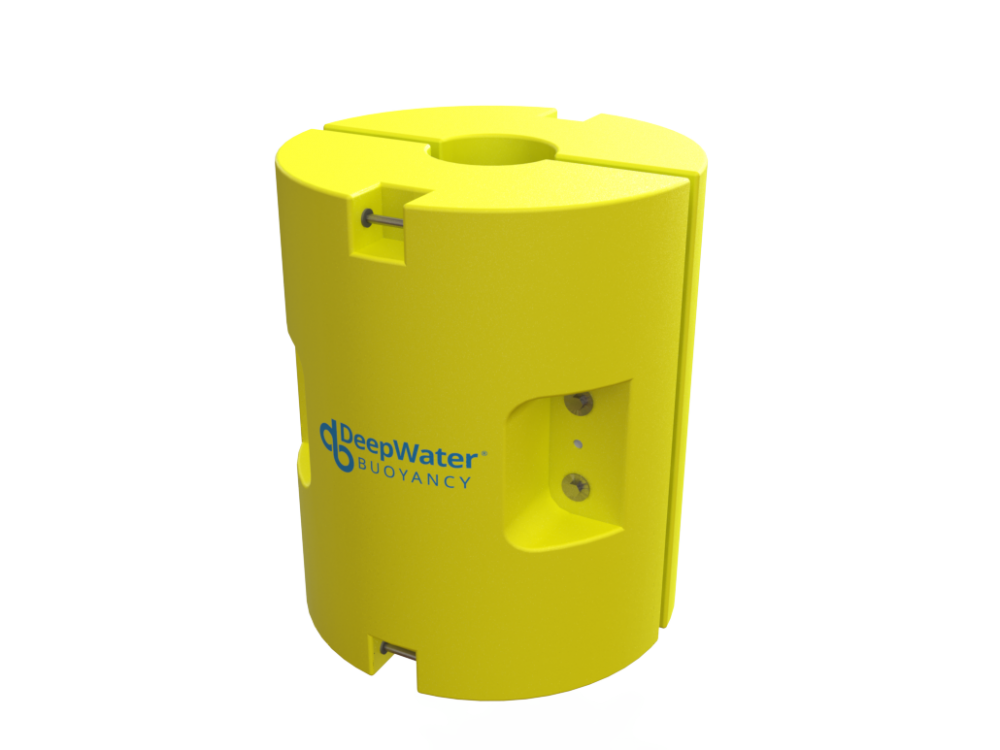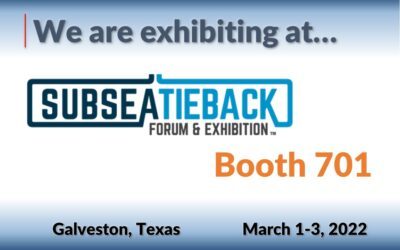 DeepWater Buoyancy is exhibiting at the 2022 Subsea Tieback Forum in Galveston, Texas – March 1-3, 2022.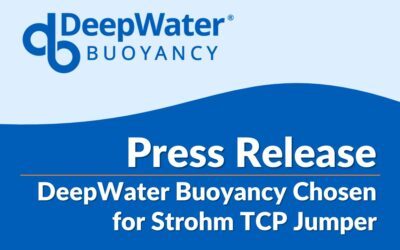 DeepWater Buoyancy is pleased to announce that it has been chosen to supply buoyancy for Strohm's first-of-its-kind, spoolable TCP Jumper.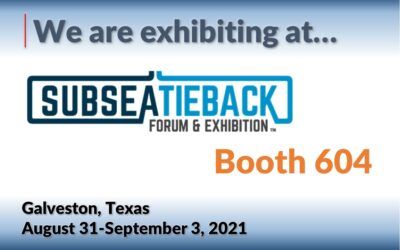 DeepWater Buoyancy is exhibiting at the 2021 Subsea Tieback Forum in Galveston, Texas – August 31 through September 3, 2021.