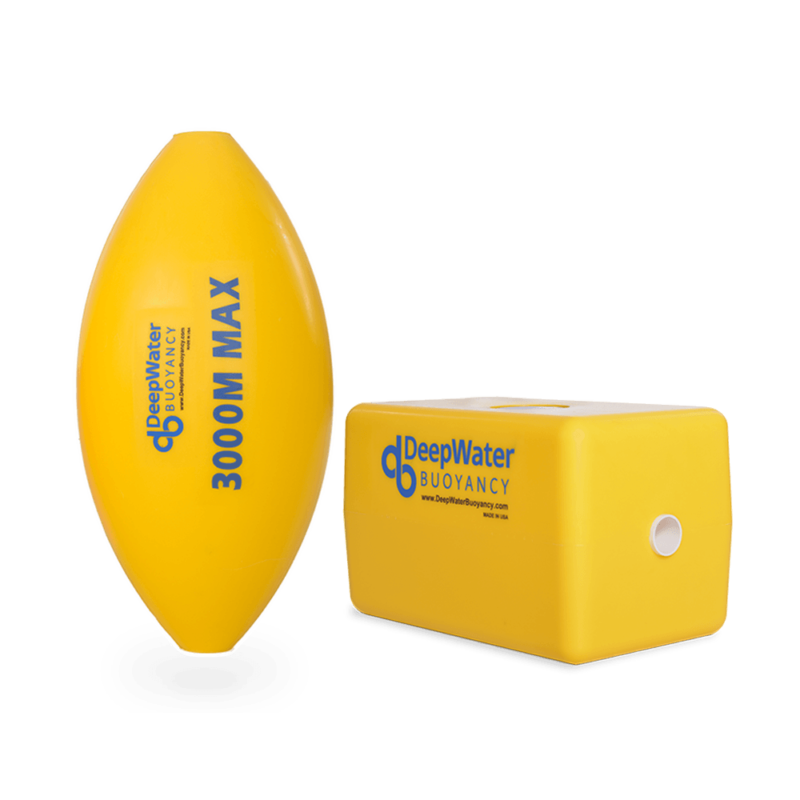 Marker Floats
Rugged and highly visible, our marker floats are used in ROV and Survey operations around the world. Due to their unique acoustic signature and high visibility coloration they are a popular choice for marking bottom location to facilitate ROV maneuvering.
Whether in the traditional "football" shape or in the newer stackable, "square" form, these units are extremely reliable. They can't leak or implode. Constructed with a tough, rotationally-molded exterior shell and a solid DeepTec® syntactic foam core, these products endure even the roughest handling on deck.
Contact Us
To get assistance in choosing or configuring the correct product, to obtain a quote, or to place an order, please contact us.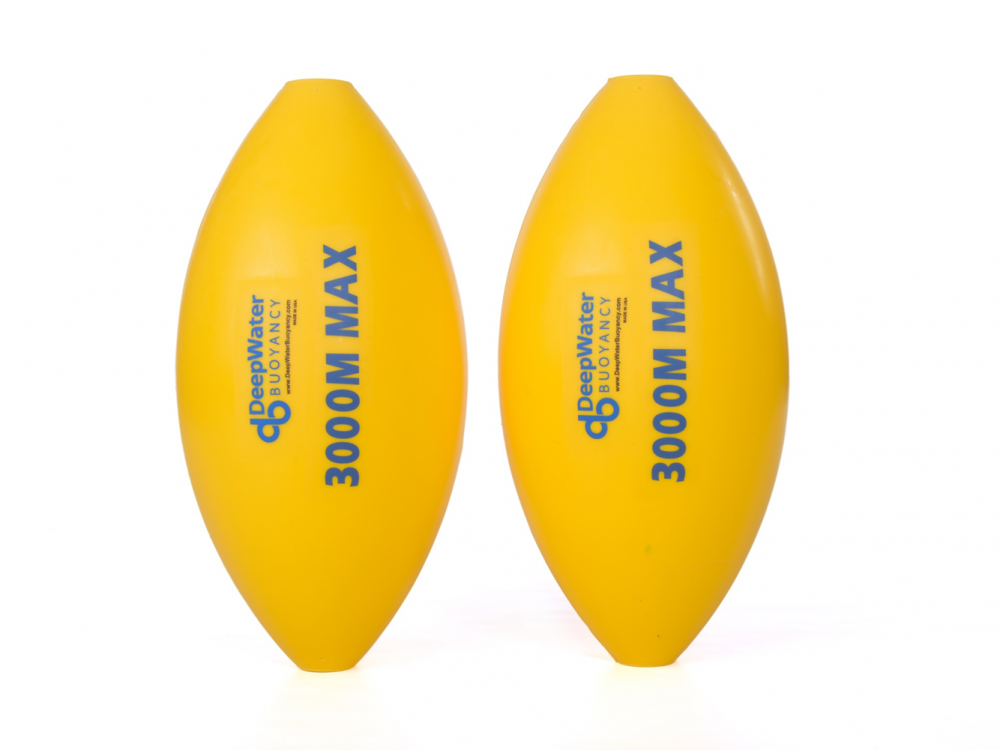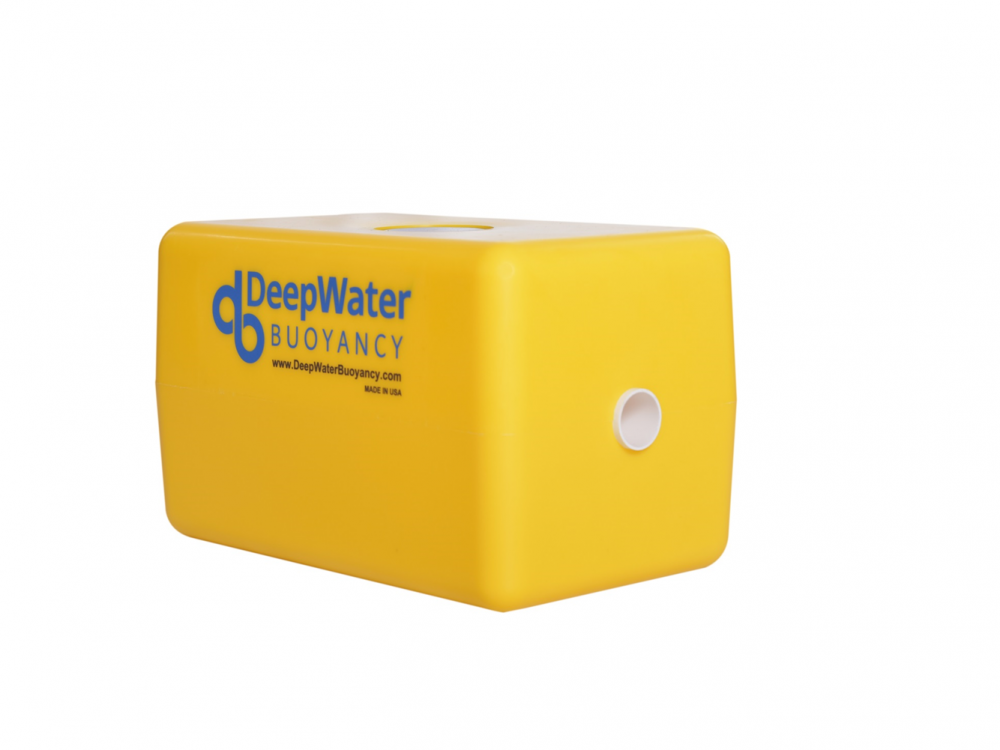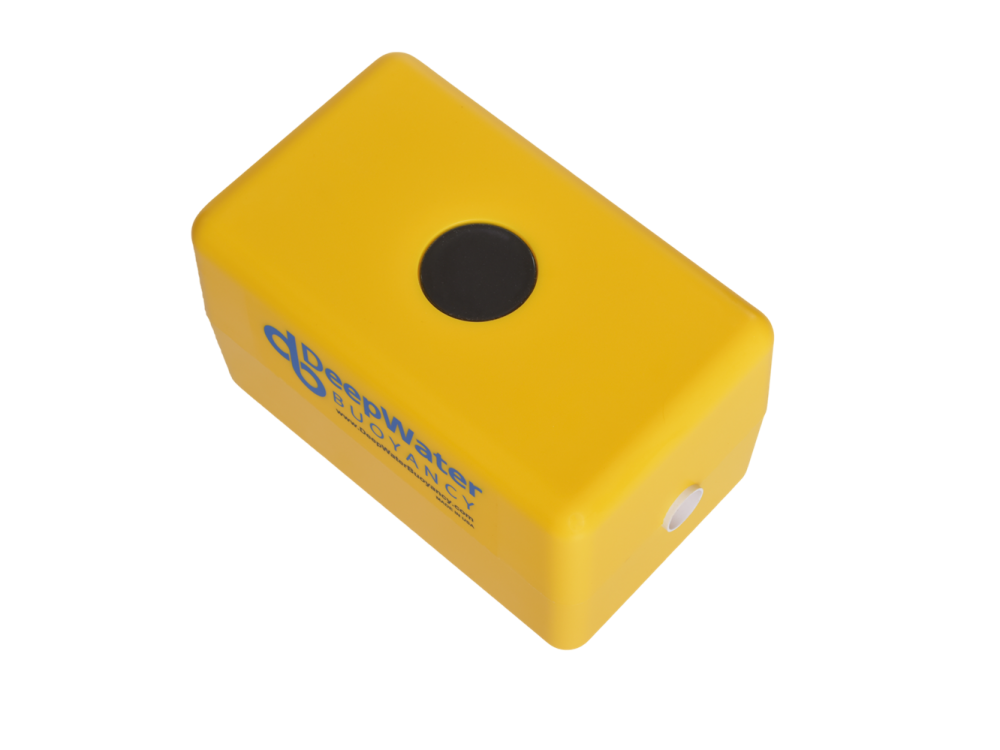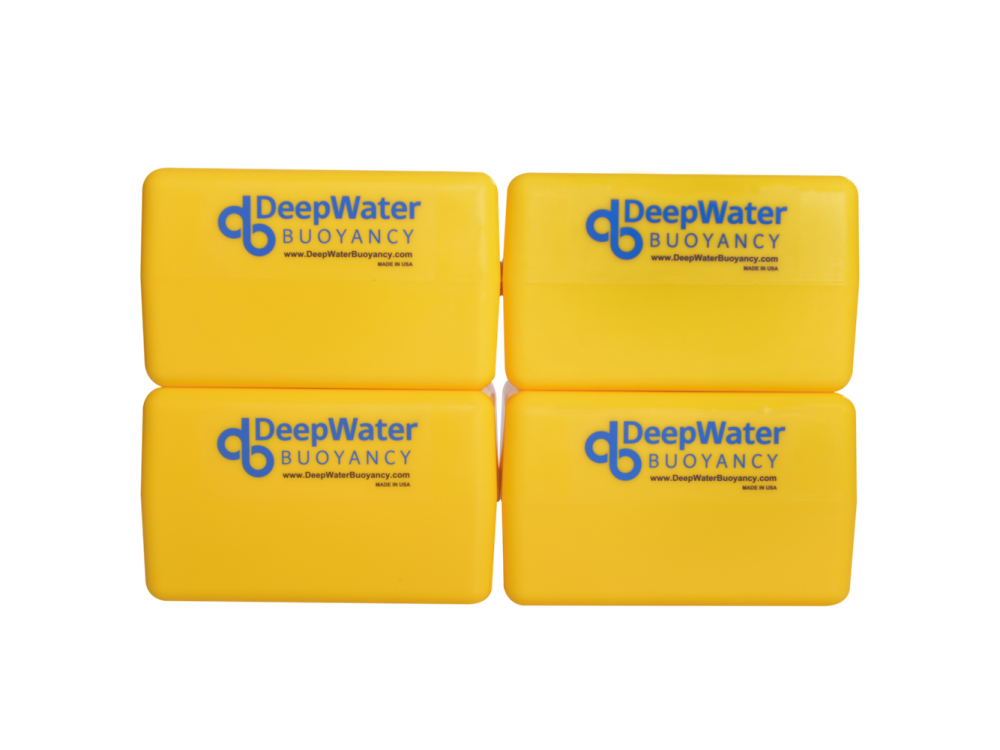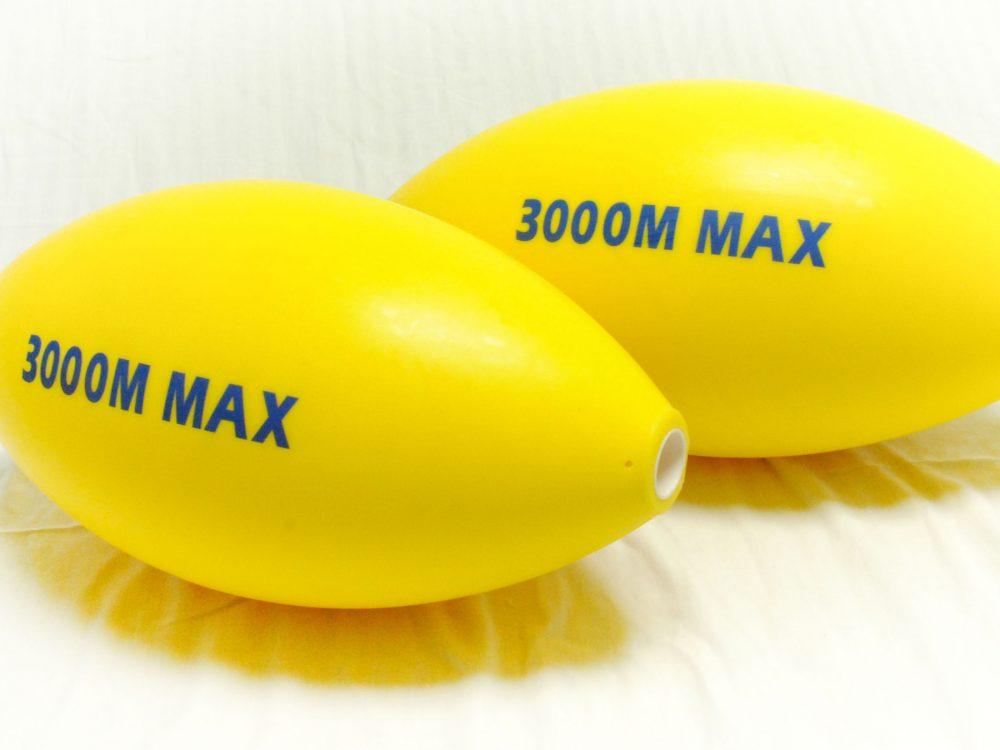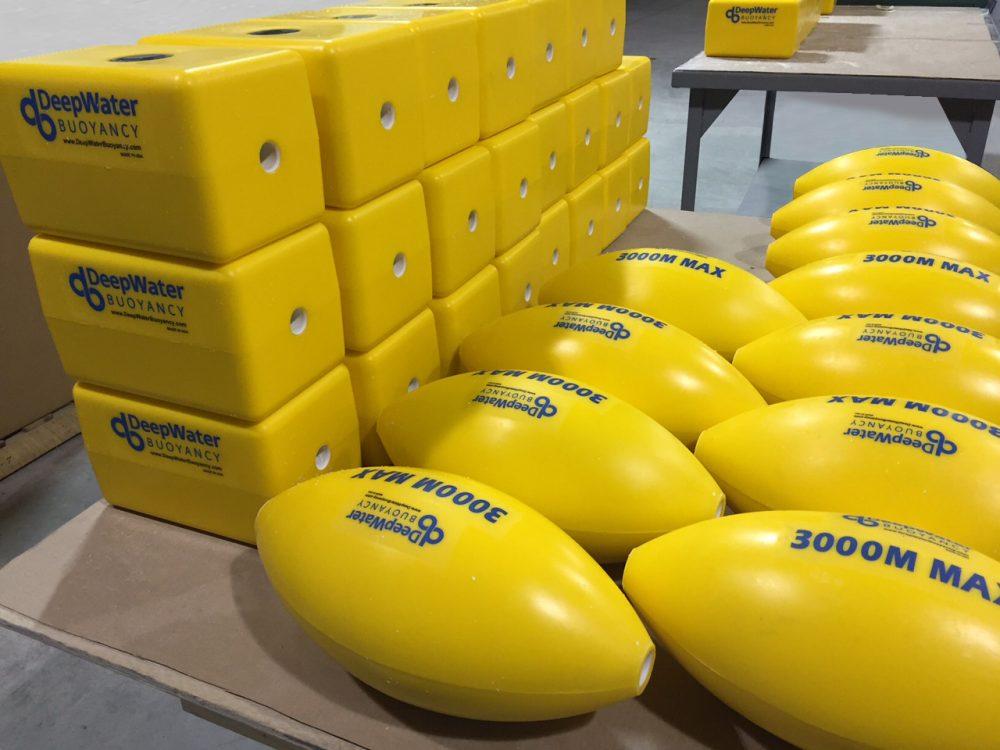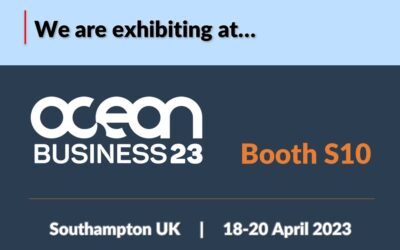 DeepWater Buoyancy will be exhibiting at Ocean Business 2023 at the National Oceanographic Centre in Southampton UK.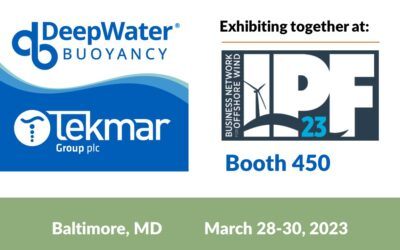 DeepWater Buoyancy and Tekmar Group are exhibiting together at the Business Network for Offshore Wind's International Partnering Forum 2023 conference.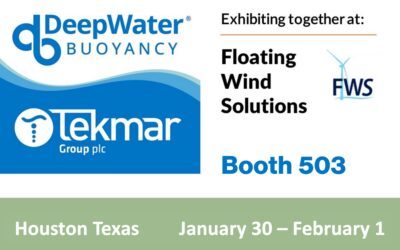 DeepWater Buoyancy and Tekmar Group are exhibiting together at Floating Wind Solutions in Houston Texas – January 30, 2023