Marker Floats
Rugged and highly visible, our marker floats are used in ROV and Survey operations around the world. Due to their unique acoustic signature and high visibility coloration they are a popular choice for marking bottom location to facilitate ROV maneuvering.
Whether in the traditional "football" shape or in the newer stackable, "square" form, these units are extremely reliable. They can't leak or implode. Constructed with a tough, rotationally-molded exterior shell and a solid DeepTec® syntactic foam core, these products endure even the roughest handling on deck.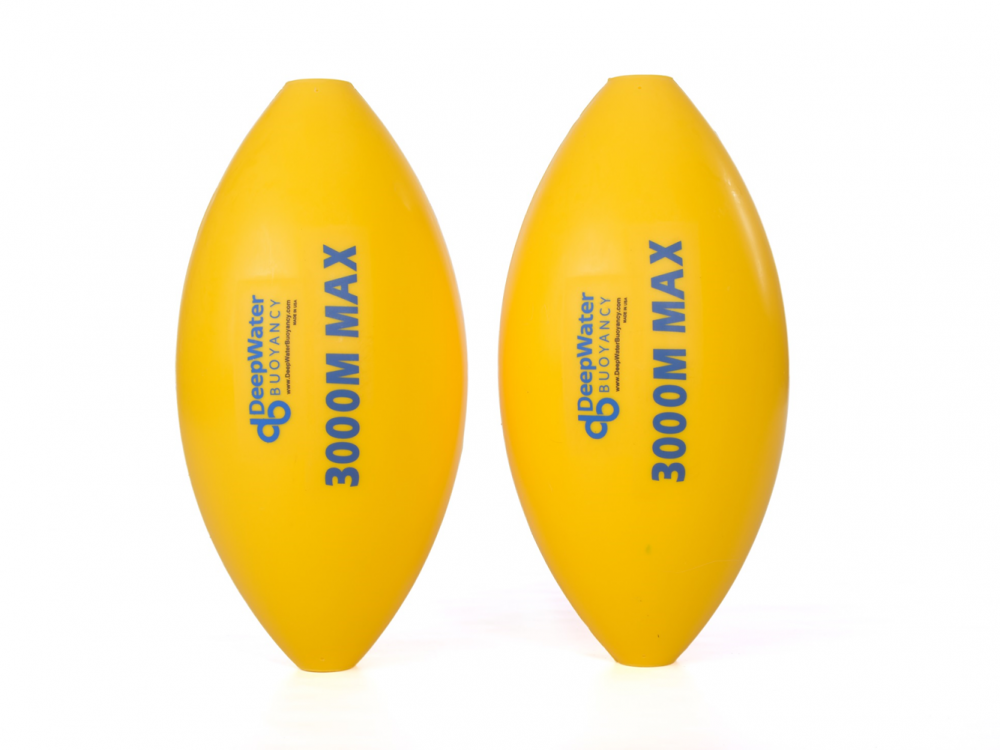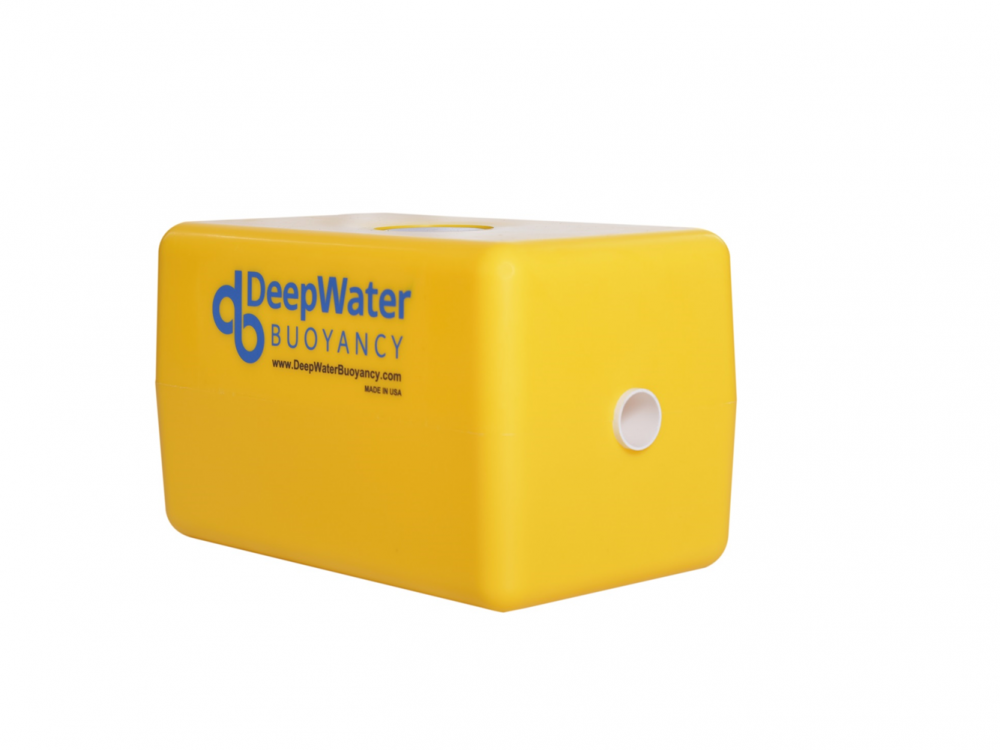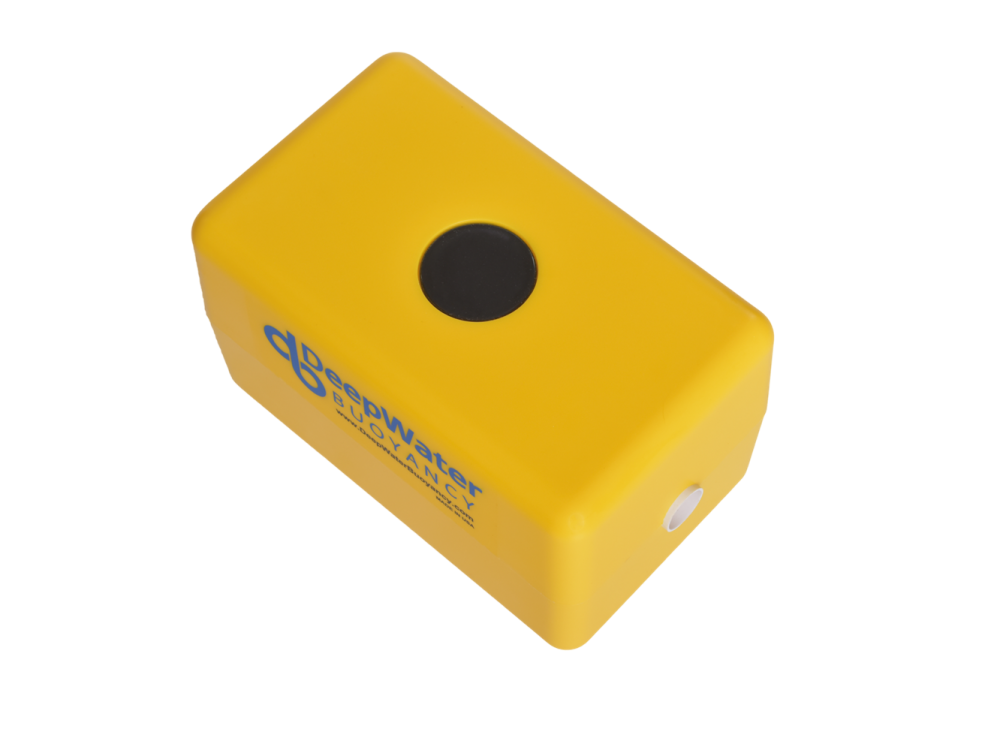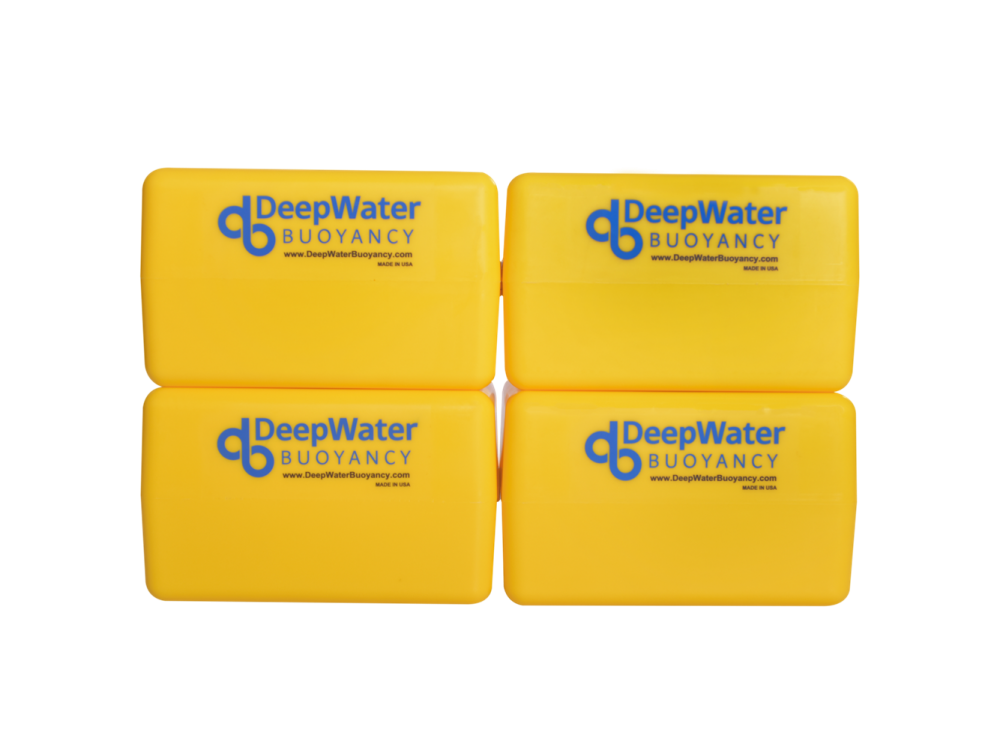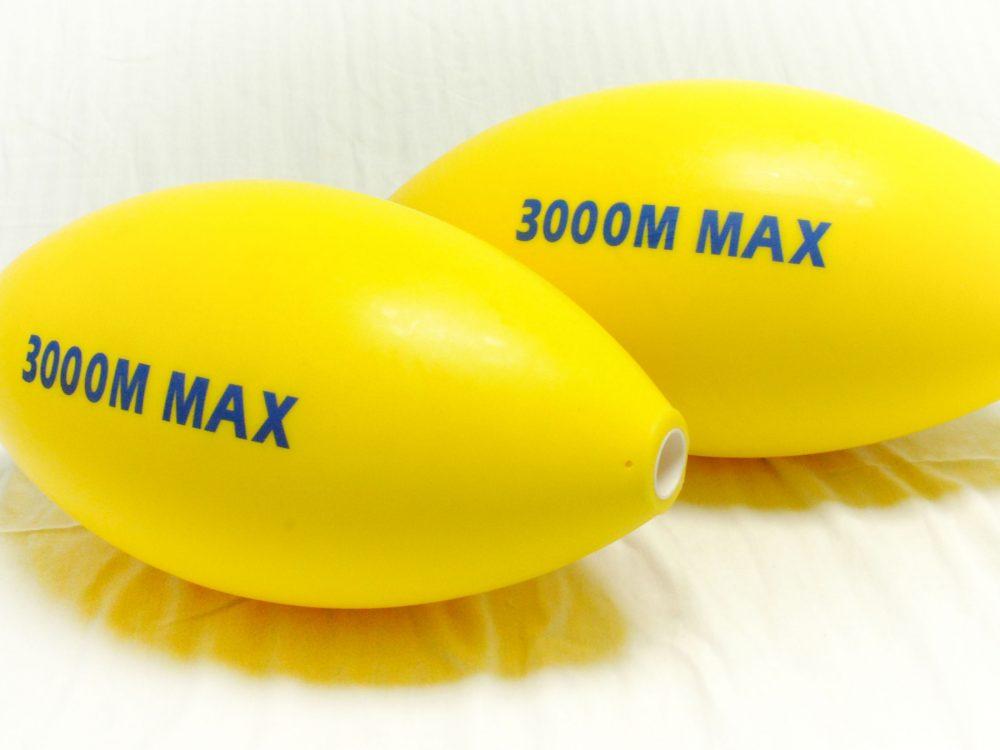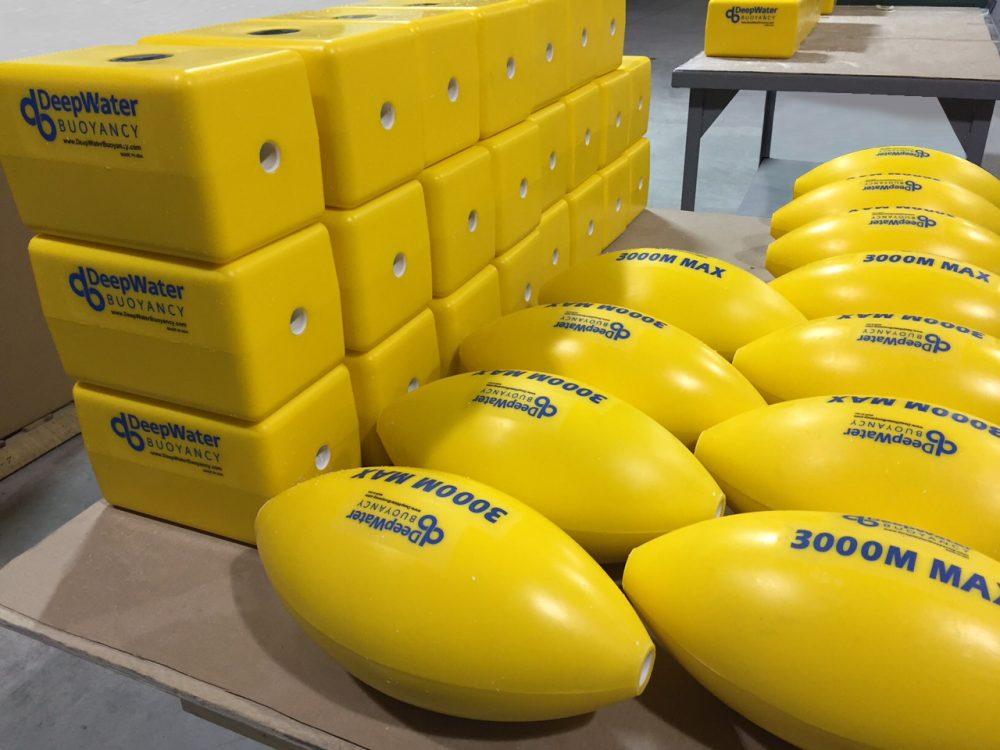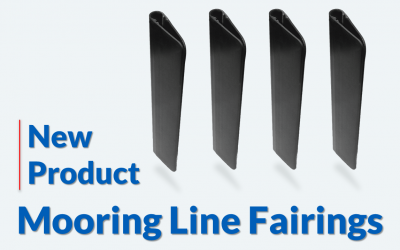 DeepWater Buoyancy introduces a new Mooring Line Cable Fairing for a 1/4″ jacketed wire rope.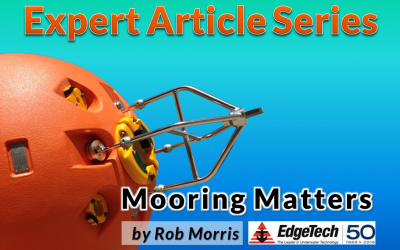 For the next installment in our series of technical articles, Rob Morris examines how to choose the proper acoustic release for an application.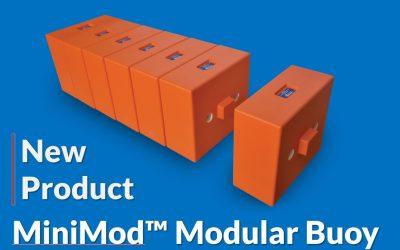 DeepWater Buoyancy, Inc. announced a new product today – The MiniMod™ Small Modular Buoy.