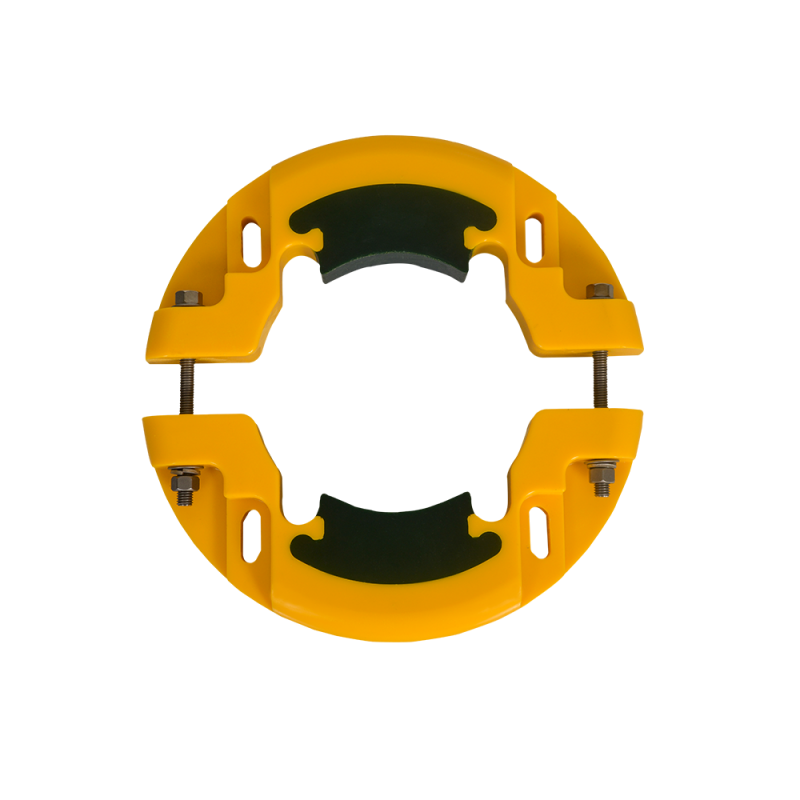 Polyurethane Elastomer Products
To complement our line of DeepTec® syntactic foams, we also produce a wide range of polyurethane products for deep submergence. Custom clamping solutions, protective coatings and flexible cable products can be cast in any size or durometer.
Contact Us
To get assistance in choosing or configuring the correct product, to obtain a quote, or to place an order, please contact us.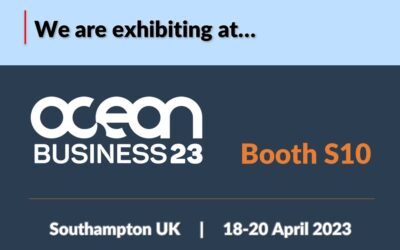 DeepWater Buoyancy will be exhibiting at Ocean Business 2023 at the National Oceanographic Centre in Southampton UK.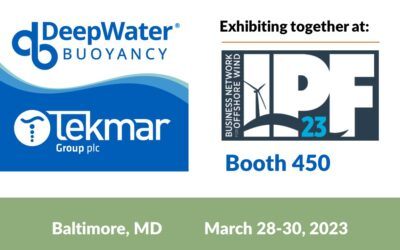 DeepWater Buoyancy and Tekmar Group are exhibiting together at the Business Network for Offshore Wind's International Partnering Forum 2023 conference.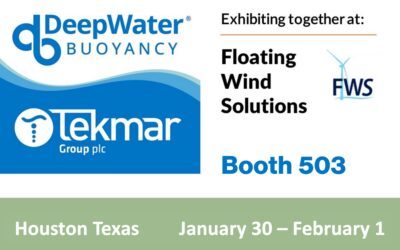 DeepWater Buoyancy and Tekmar Group are exhibiting together at Floating Wind Solutions in Houston Texas – January 30, 2023