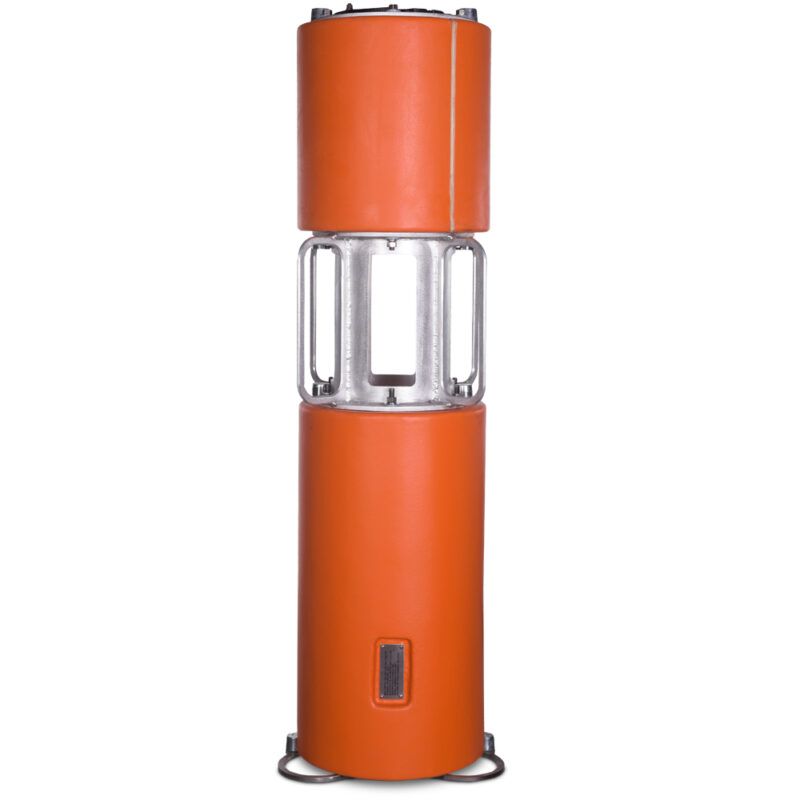 Acoustic Release Buoyancy
DeepWater Buoyancy's Acoustic Release Buoyancy Collars allow for long term deployment of acoustic release instruments to depths as great as 6000 meters.  Designs provide for single acoustic release systems or, for redundancy, dual/tandem release systems.  Acoustic Release Buoyancy Collars are highly customizable and can accommodate a variety of releases from numerous manufacturers.
These units can be configured for shallow or deep water applications and are critical as a fail-safe recovery system for your acoustic releases in case of damage to the mooring above.
These collars are made from high-strength DeepTec® solid syntactic foam. Unlike hollow glass spheres, these solid foam floats carry no risk of implosion.  The foam is finished with an abrasion-resistant, polyurethane elastomer coating.  All hardware is fabricated from either 316 stainless steel or titanium, depending on the application.
All Acoustic Release Buoyancy Collars are custom designed and manufactured to fit particular specifications to ensure instrument recovery.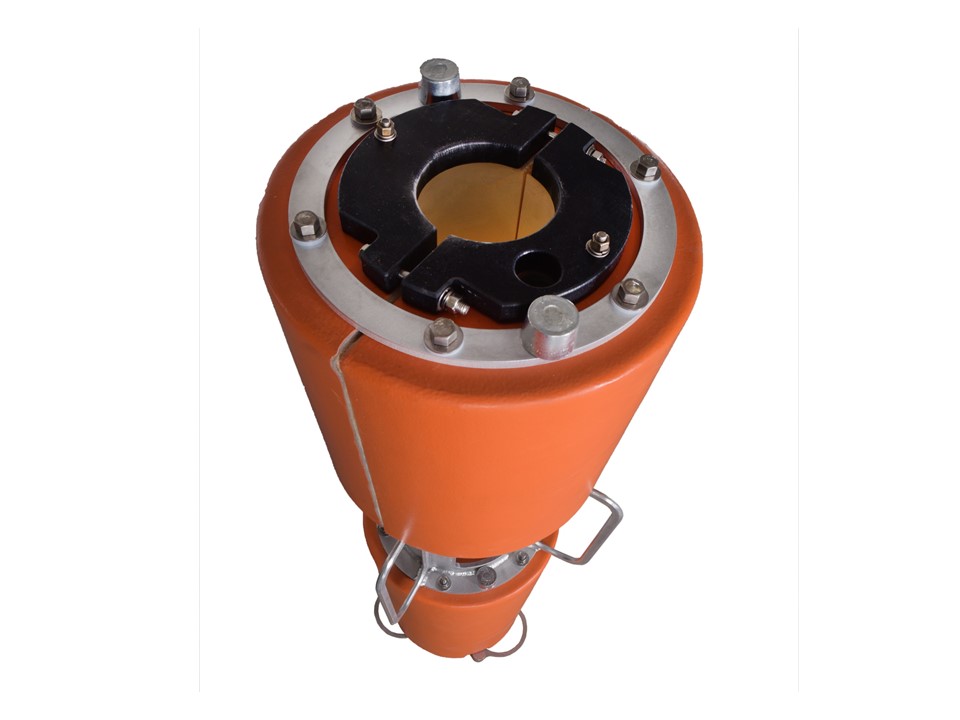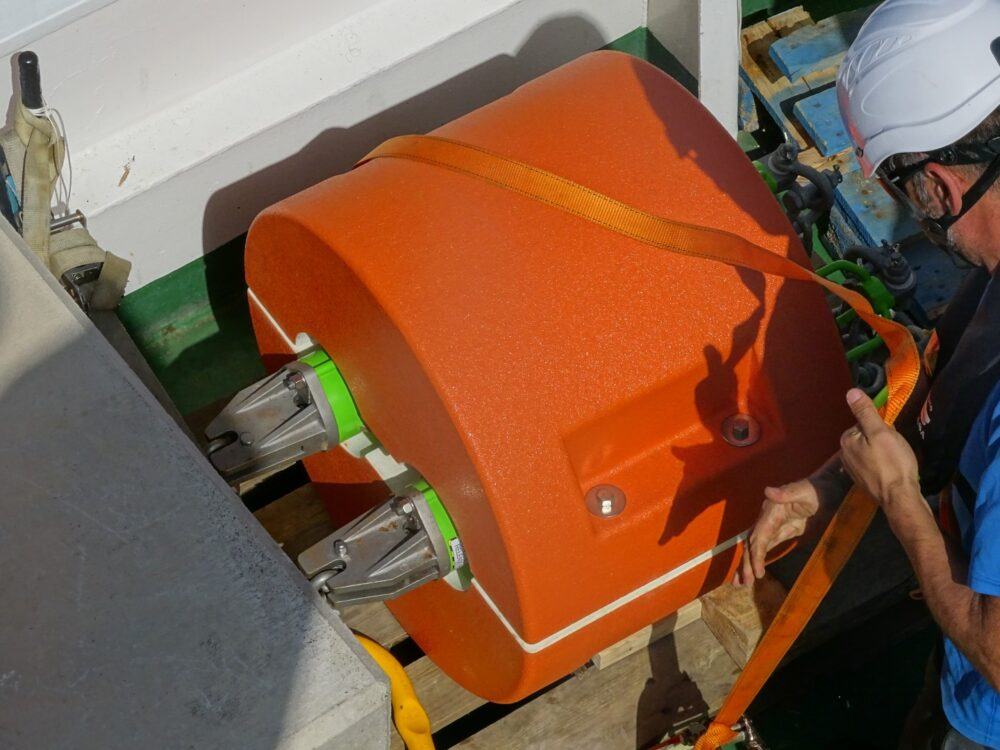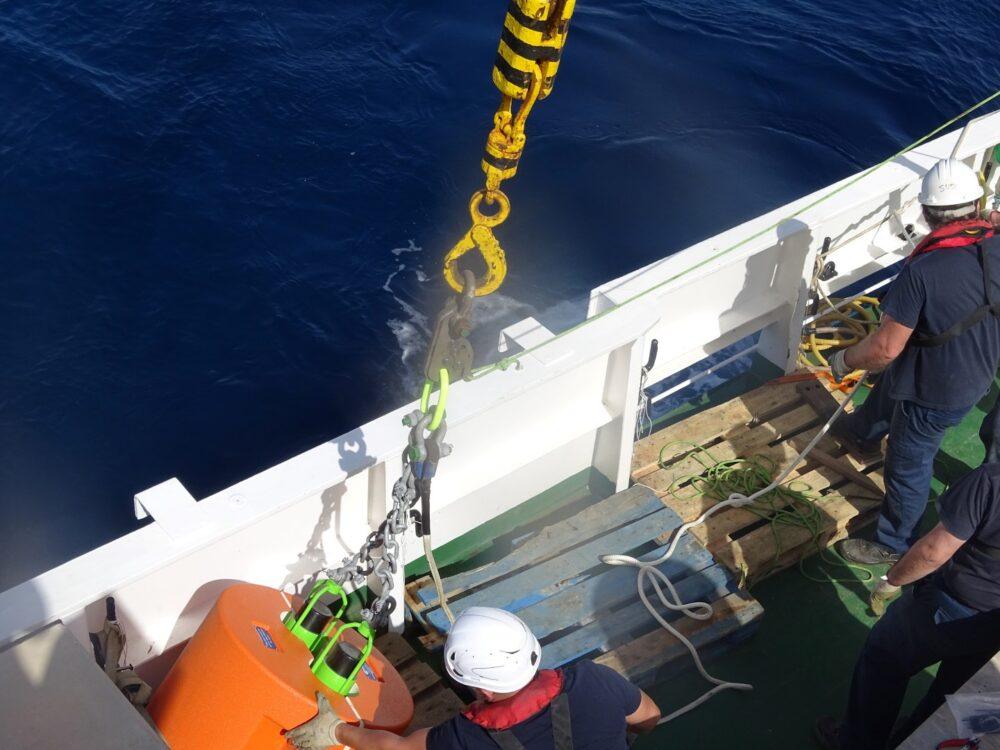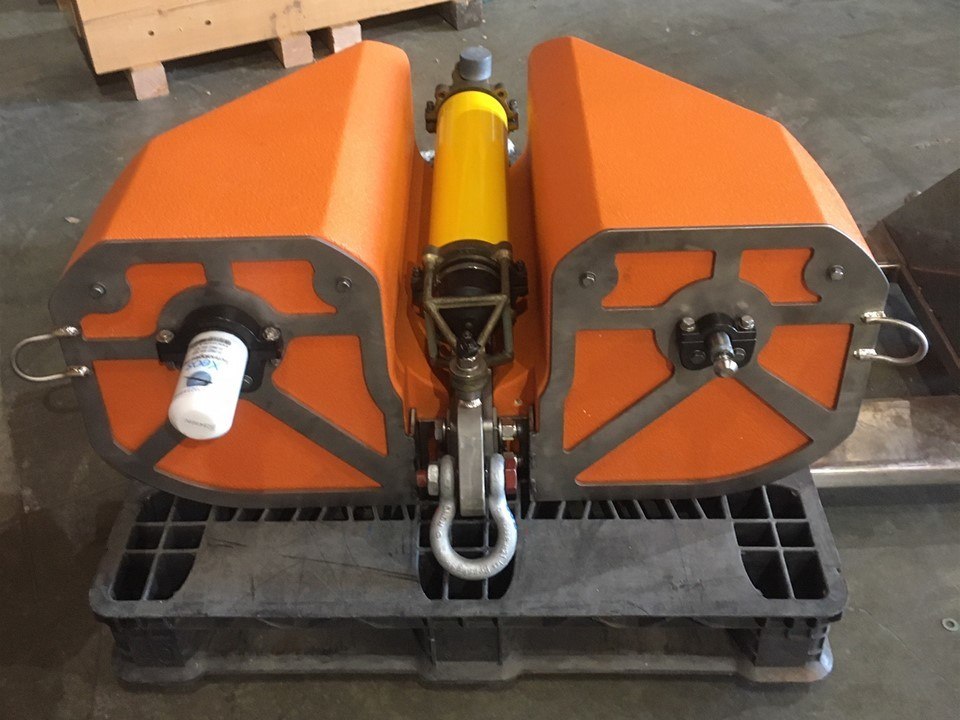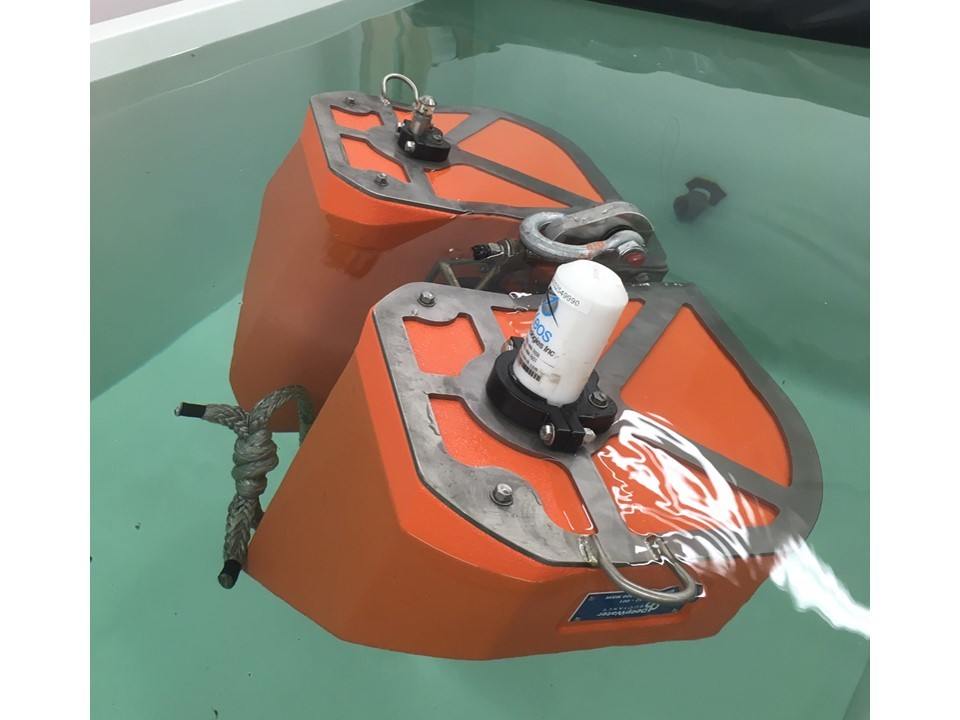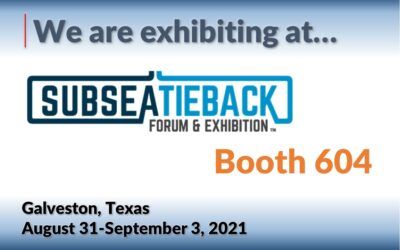 DeepWater Buoyancy is exhibiting at the 2021 Subsea Tieback Forum in Galveston, Texas – August 31 through September 3, 2021.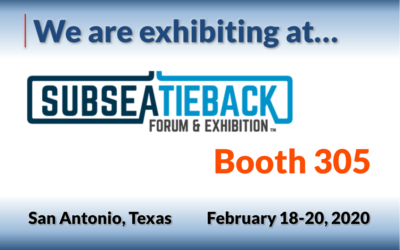 DeepWater Buoyancy is again co-sponsoring and exhibiting at the 2020 Subsea Tieback Forum in San Antonio Texas.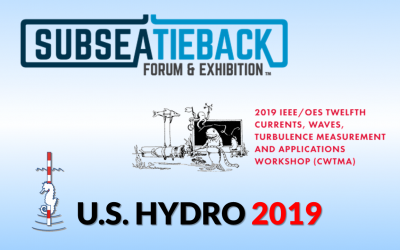 DeepWater Buoyancy, Inc. will be exhibiting at numerous offshore Oil & Gas and Oceanographic shows in March.